2024 Buick Lacrosse.
Last Updated: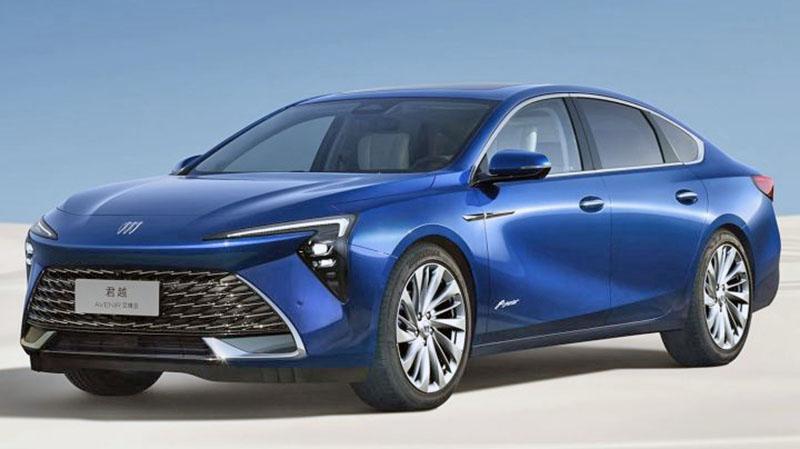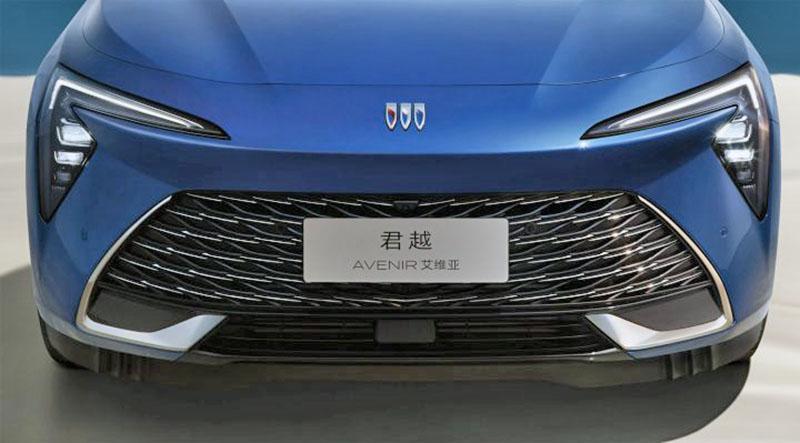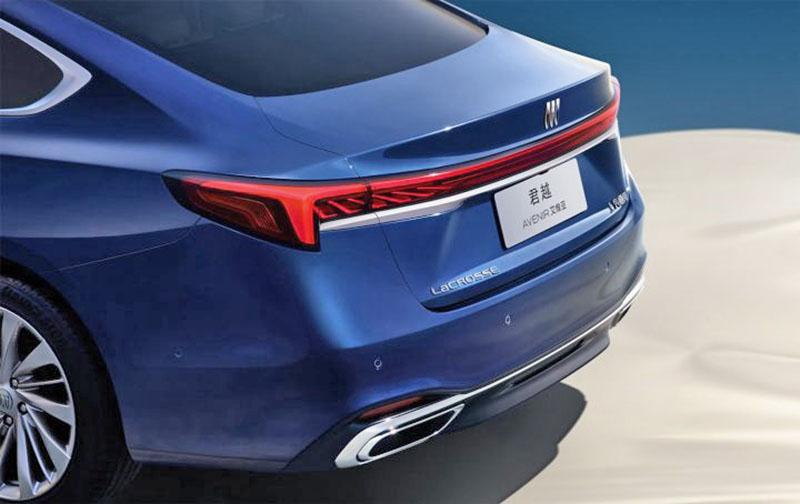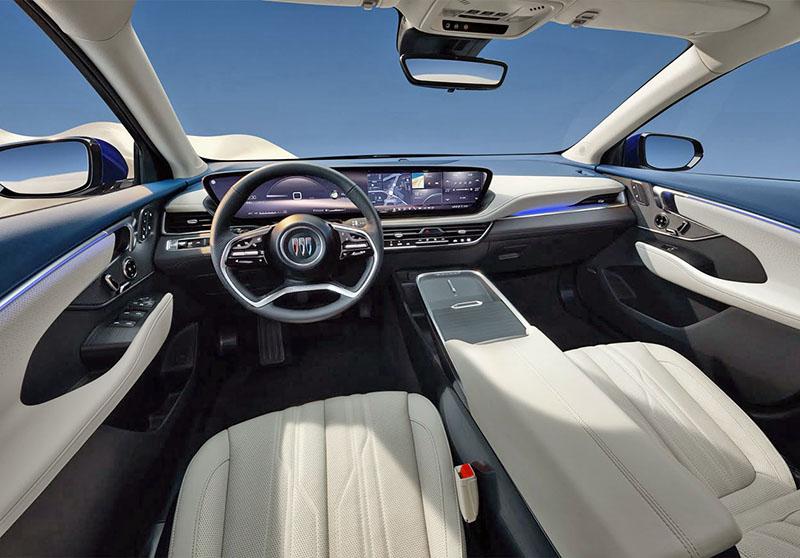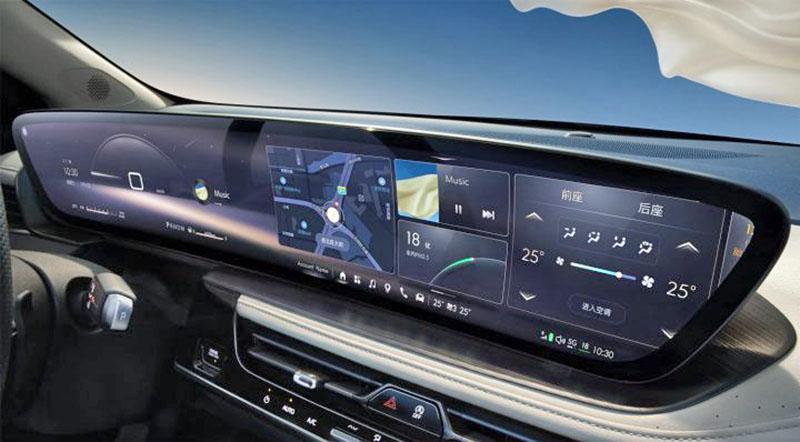 The newly redesigned Buick Lacrosse will be a Chinese market product only.
While sales of large sedans have been tanking over here in the past few years, that hasn't been the case in China where the Buick Lacrosse is still quite popular.
I really want to like a large Buick sedan, but this new Lacrosse just doesn't do it for me. At least on these early official photos. It just looks a bit weird and not upscale at all. It seems like a car that came out about 15 years ago with a new front end and rear lights added to it. Like a very late mid-cycle refresh of an old design.
It's a different story inside where the interior seems truly luxurious and almost futuristic (It would have been just a could of years ago). The curved 30-inch screen looks fantastic.
While the previous generation was offered GM's super smooth and quiet 3.6 Liter V6, (At least in the US) the new model is rumored to come with a 2.0 Liter 4 cylinder with 237HP. Which sounds like a giant step backward.
I really don't think we'll miss this one too much…