Buick Lacrosse: new photos.
Last Updated: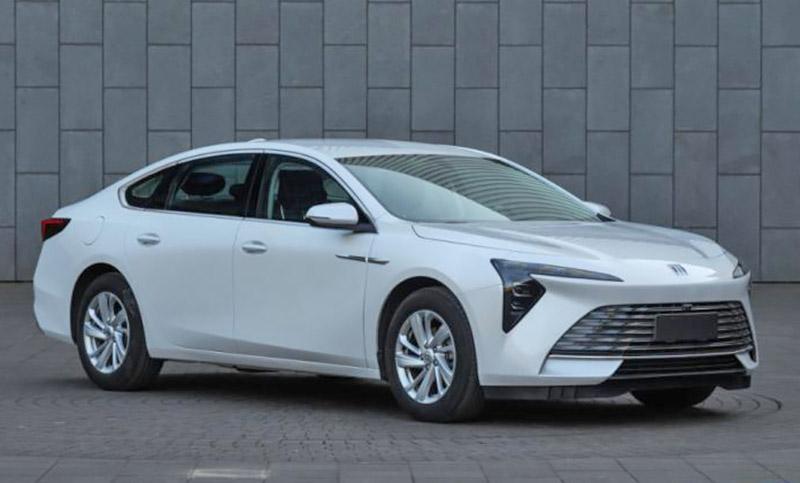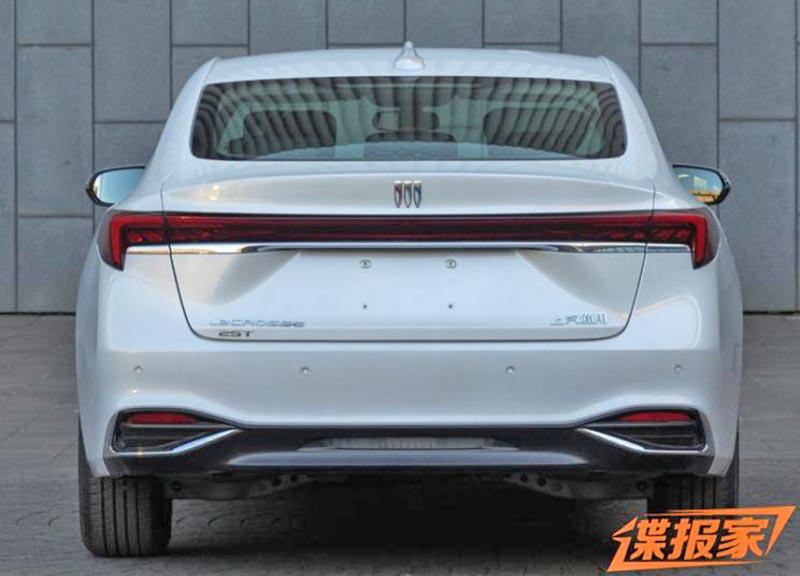 These are new photos of the redesigned Buick Lacrosse sedan. This new generation will only be available in China, where the Lacrosse never left.
The previous model was sold in the US from 2017 to 2019 and was, IMO, a very nice-looking car. After its departure from the US, it received a mid-cycle facelift for the Chinese market, and looked even better! So much so that I'm not sure this next generation is an improvement. The photos here seem to show a base model, with small wheels and a steel roof. We saw what more expensive versions look like in previous photos I posted a while ago.
The 3rd generation Lacrosse wasn't a big hit in the US. With just a bit over 20 000 sold in its first year, and 7241 in 2019. While selling almost 100 000 units in China back in 2017.
I'm actually curious to see more, especially inside. It seems Buick interiors have been really modern and upscale lately.