All-New Buick LaCrosse: spy shots…
Last Updated: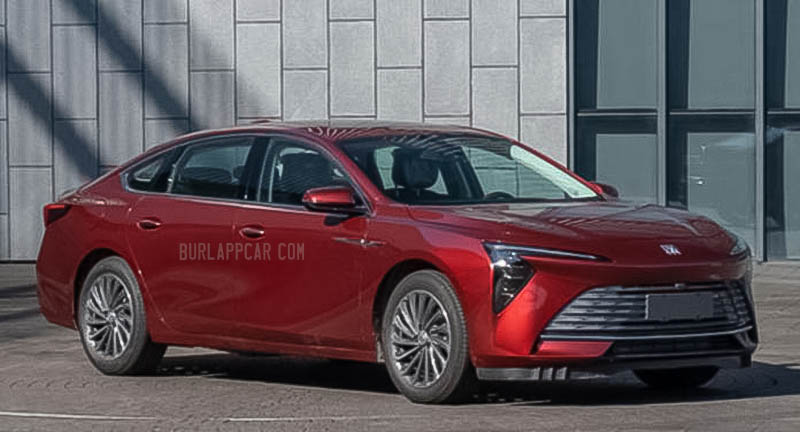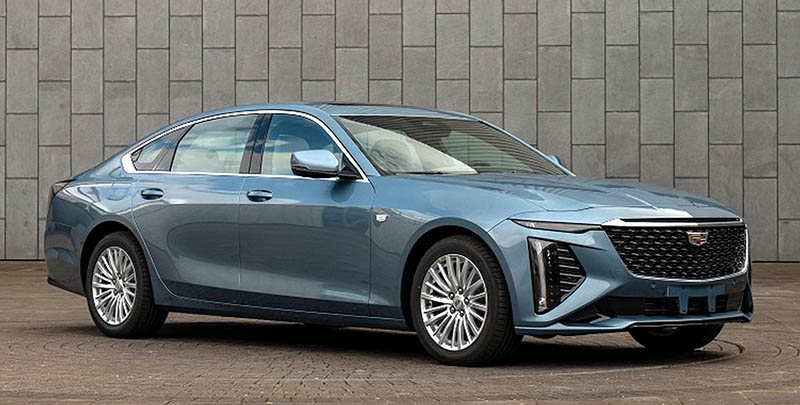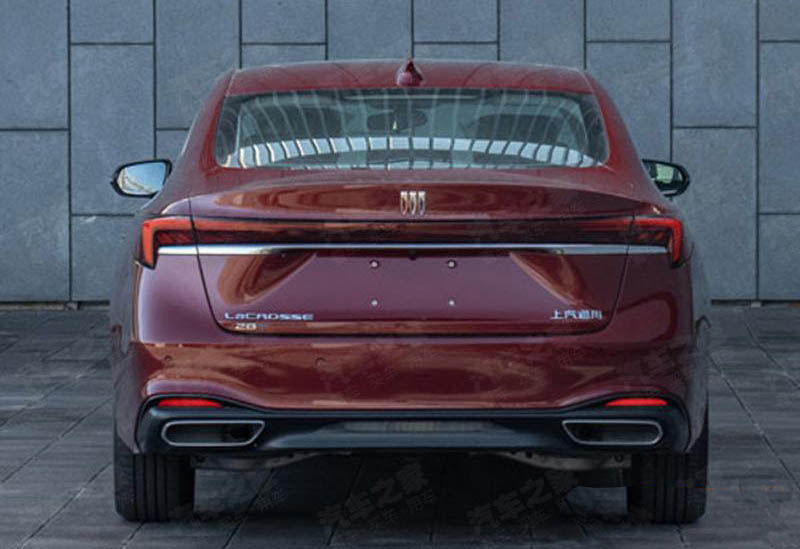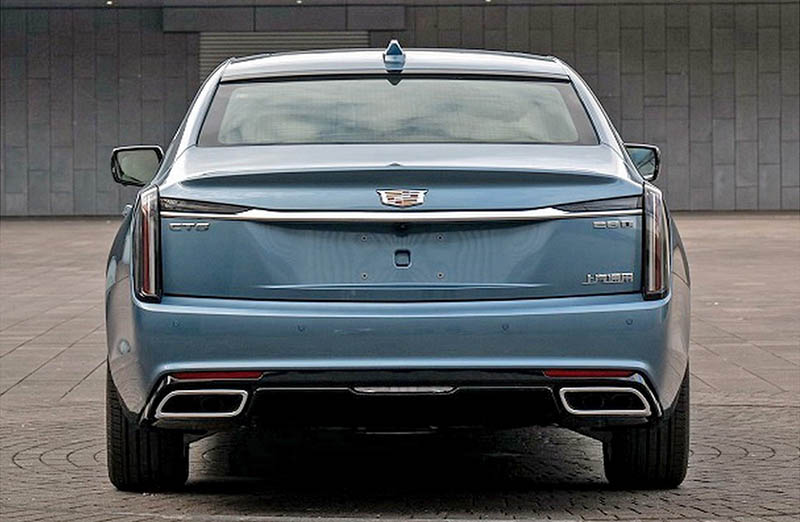 Buick has redesigned the LaCrosse sedan for the Chinese market.
I'm actually not sure it looks that much better than the outgoing model. GM stopped selling the current generation in the US in 2019. That year it got a mid-cycle facelift for the Chinese market and kept being sold over there. Of course, this next generation will never make it outside of China.
I posted photos of the next-generation Cadillac CT6 next to the new LaCrosse. Another luxury sedan from GM won't make it to the US. At first, it seems to me the new Buick was just a rebadged version of the next CT6. Of course, it isn't since both cars are based on platforms used by their predecessors. This means the new CT6 is still RWD and the LACross still uses its FWD platform.
Still, the profiles look very, very similar to me. Why? Are we back to 1970's GM?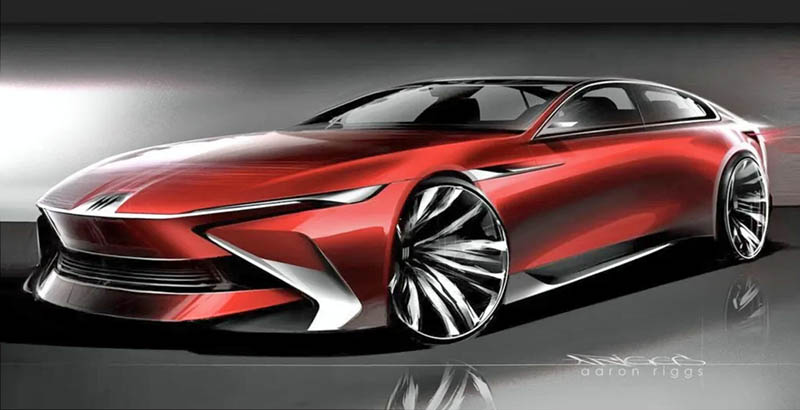 One thing the new LACrosse is not: the production version of this great-looking sketch.
Buick is rumored to introduce a new sedan flagship. Which could be based on this. Of course, a new larger ICE sedan will again be for the Chinese market only. But the lack of a large grille on the sketch makes me think it could be an EV. A new electric sedan from Buick could definitely be sold in North America. Competing with the many upcoming EV sedans from Audi, VW, Hyundai, BMW, Mercedes, and many others.
And yes, even the good old Tesla model 3.