2024 Cadillac CT6.
Last Updated: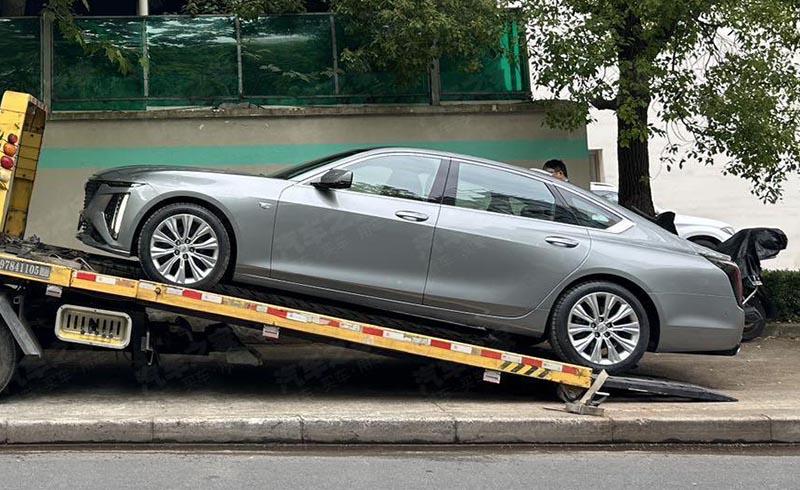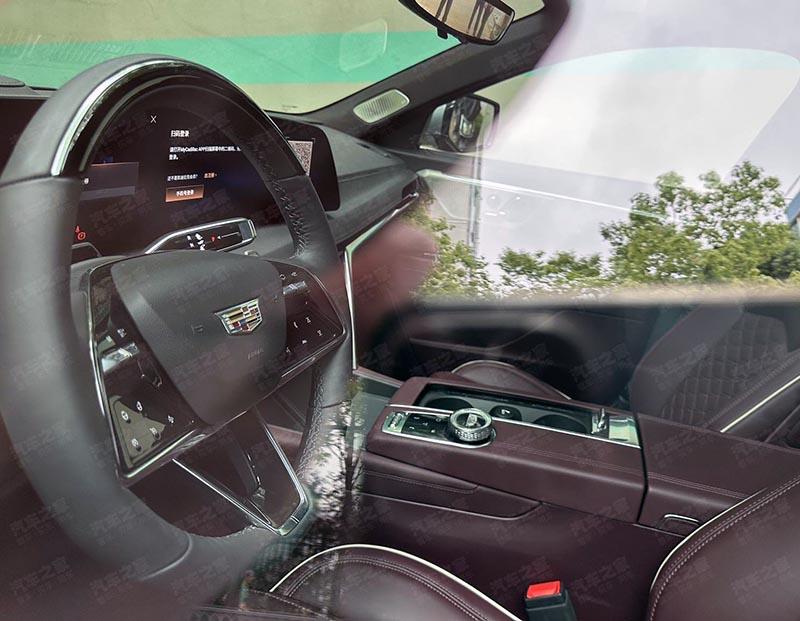 We already know GM has developed a second-generation Cadillac CT6 sedan. Although that new model will not make it to the IUS and will only be sold in China.
As usual with most ICE models these days, it is heavily based on the previous generation. Although exterior and interior designs will be all new.
At least in these photos, it looks much "softer" than the previous one. And to me, it almost looks like the last Chevrolet Impala from a few years ago. Although I'm sure official photos will look a lot better.
More on the new CT6 very soon…