2023/24 Cadillac CT6: new spy shots…
Last Updated: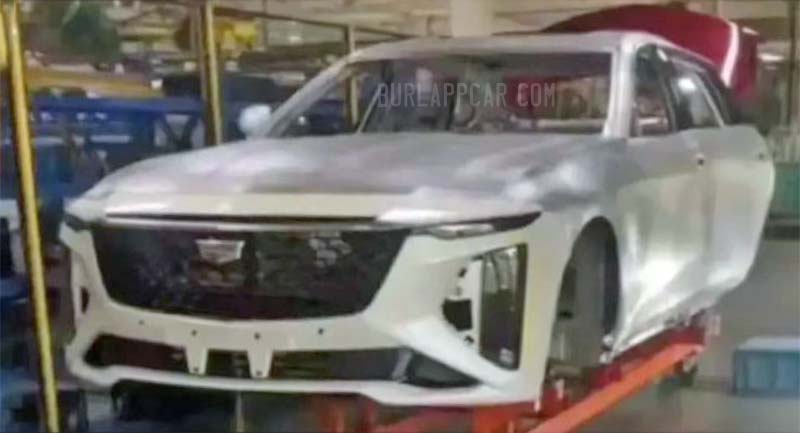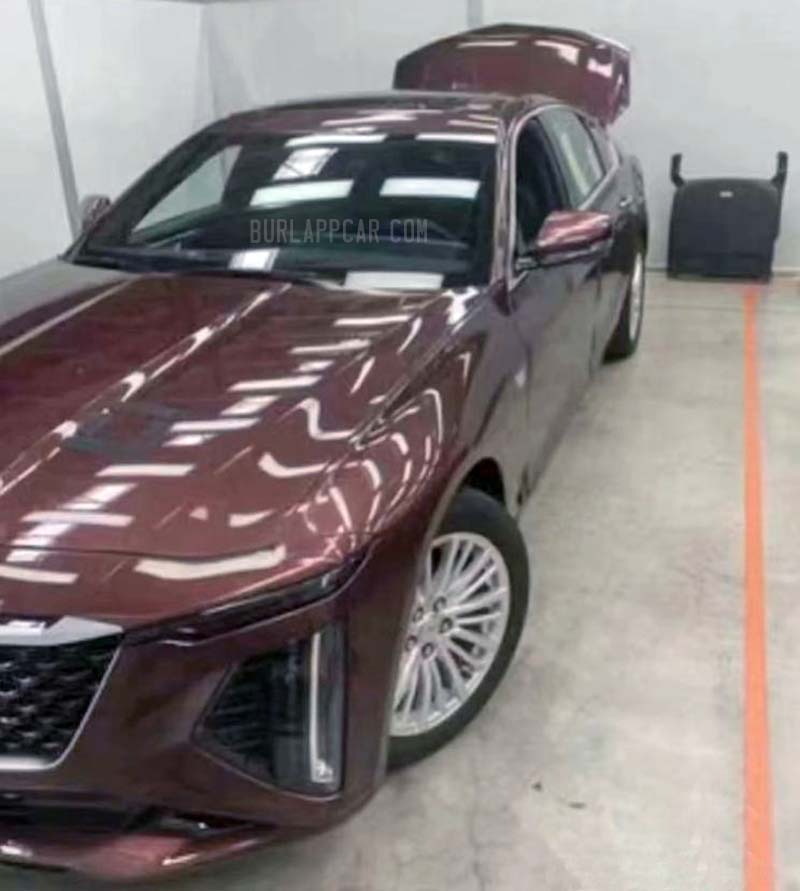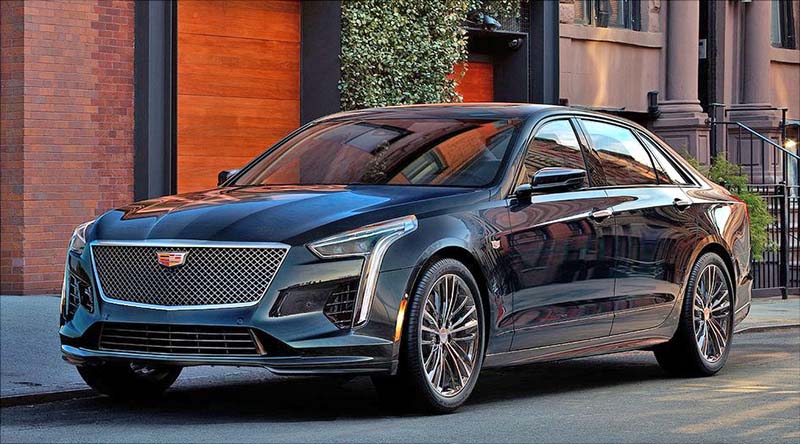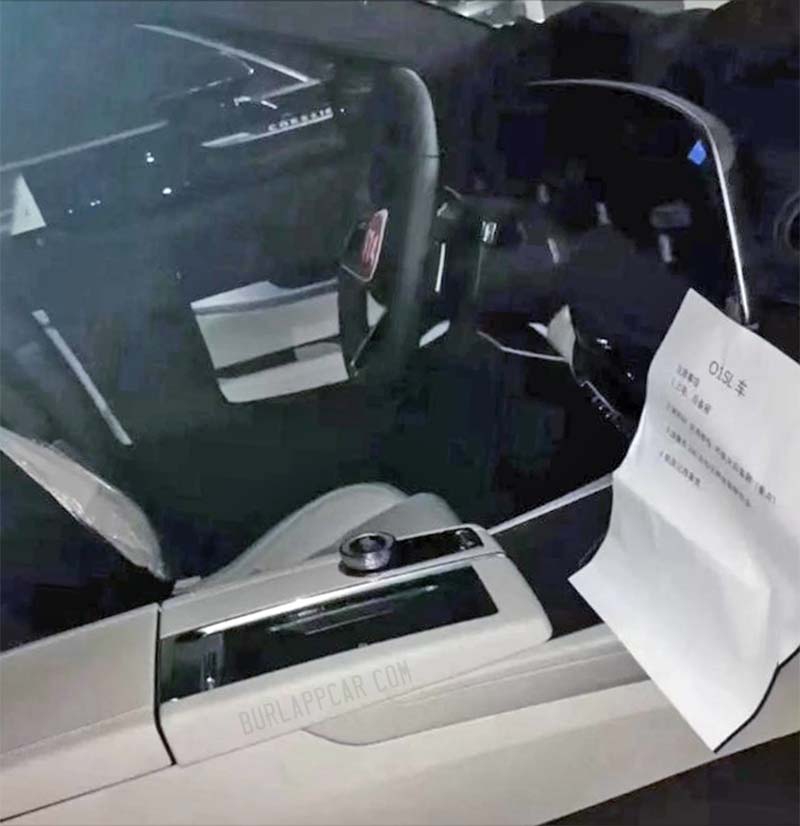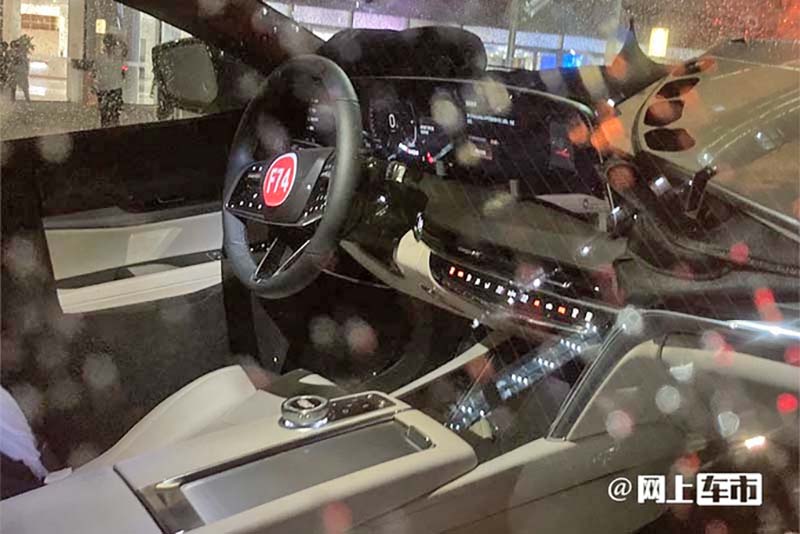 Big changes are coming very soon to the Cadillac CT6 sedan. Changes we won't be seeing here in the US…
While the large Cadillac sedan left North America almost 3 years ago, it has been on sale in China. I guess it's popular enough to warrant a pretty extensive mid-cycle refresh. As you can see, it includes a new front-end design and a new interior. But also a heavily modified profile seen in previous spy shots.
The interior resembles what's in store here for the 2024 XT4 early next year. And probably the XT6 soon after. A super wider curved screen similar to the one in the Lyriq EV.
I test-drove the CT6 twice and really loved it. I understand the big sedan market isn't a thing anymore. But, once used car prices calm down, a used CT6 would really be a wonderful choice as an affordable luxury sedan.