2024 Nio ET5 wagon.
Last Updated: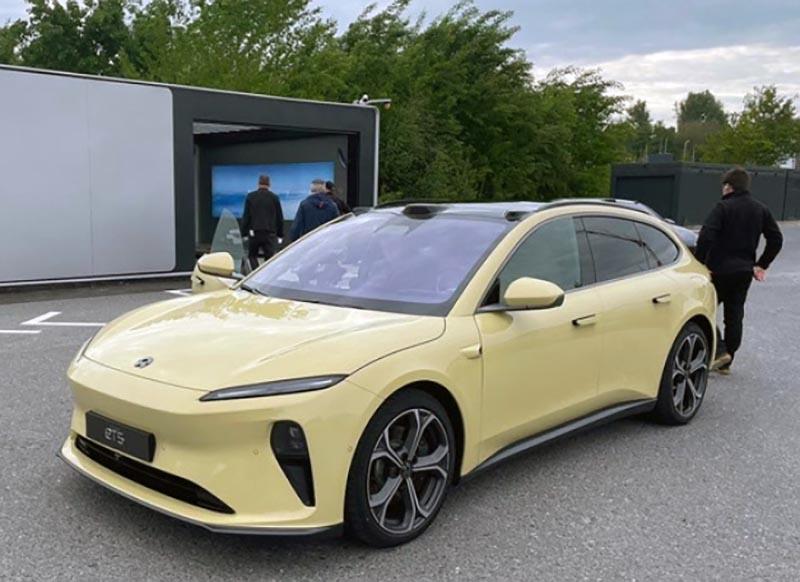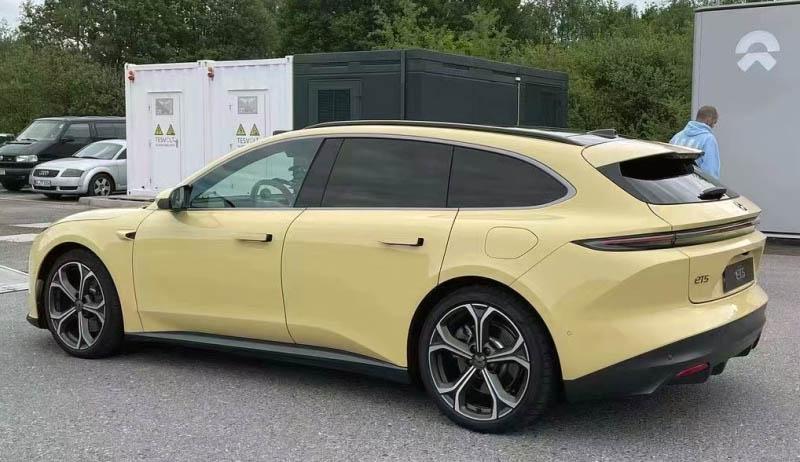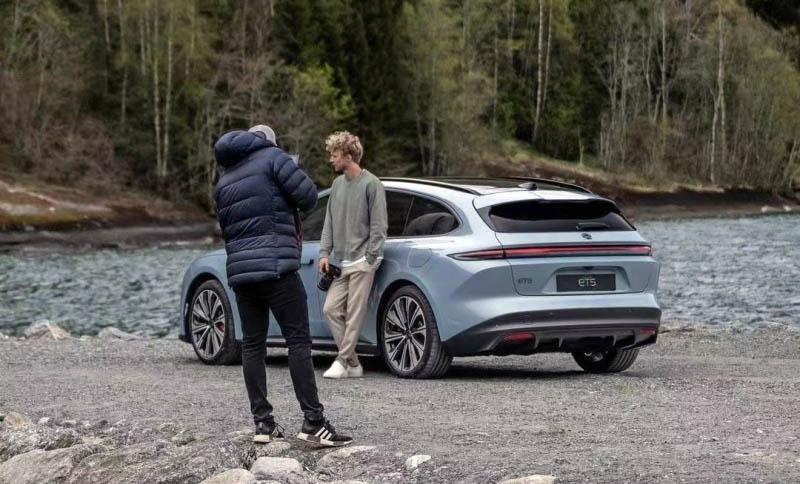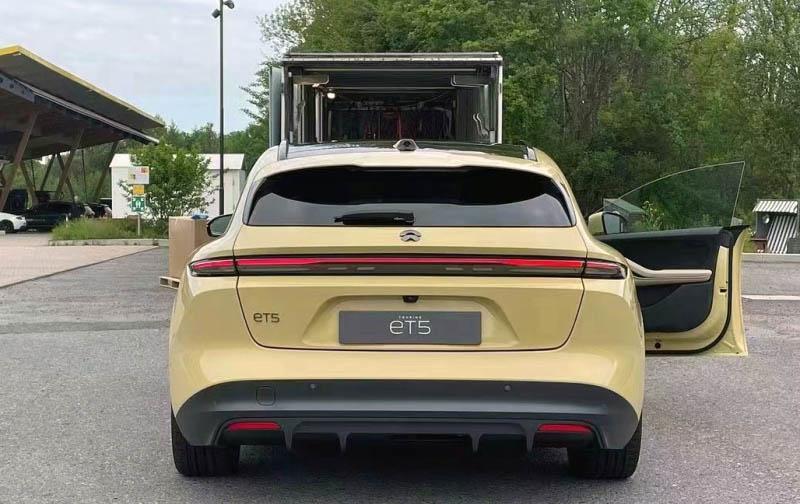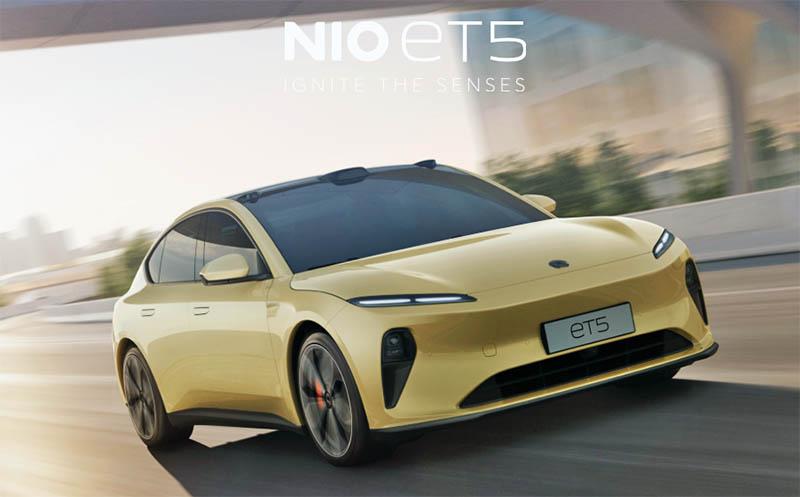 In only 8 years, Nio has become a major EV manufacturer in China. As of last December, they had already produced over 300 000 cars. Their models are sold in China and a few European countries. The plan is to expand to 25 countries by 2025.
Most of their cars have simple and quite attractive designs, if a bit derivative. Deliveries of the new ET5 sedan started last September, with a choice of 3 battery packs ranging from 75kWh to a huge 150kWh. Translating to ranges from 342 to 621 miles in the Chinese test cycle. Starting at around $46 000 in China, it competes mostly with the Tesla Model 3. And just like a Tesla, the ET5 is not a proper hatchback.
The new wagon version has just been caught during a photo shoot and it looks really good. As far as I know, this will probably be the very first electric wagon on the market when it comes out. It will also give Nio a big boost in Europe where wagons are popular. Going against ICE models from BMW, Audi, and the upcoming new Passat wagon. The upcoming Audi A6 eTron wagon will be its first major competition when it comes out, but will probably cost quite a bit more.