2024 Volvo EX30.
Last Updated: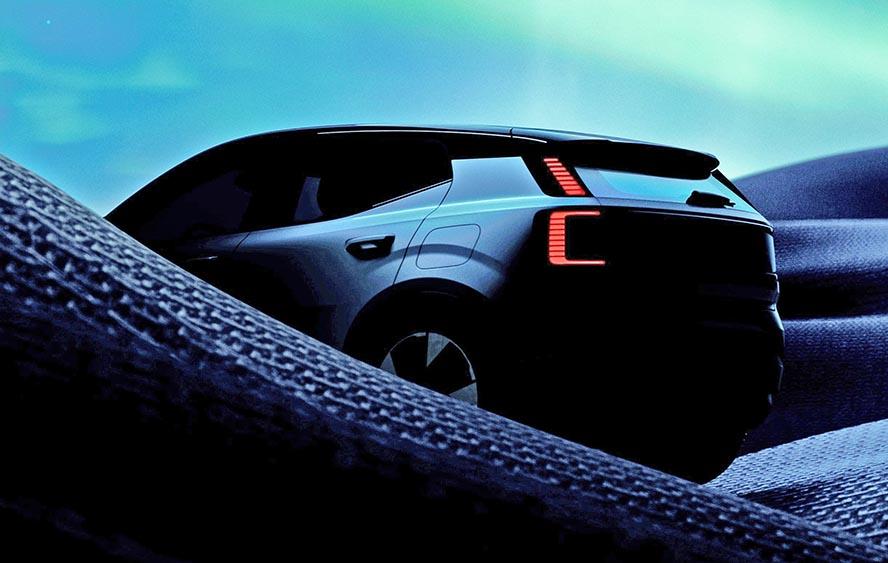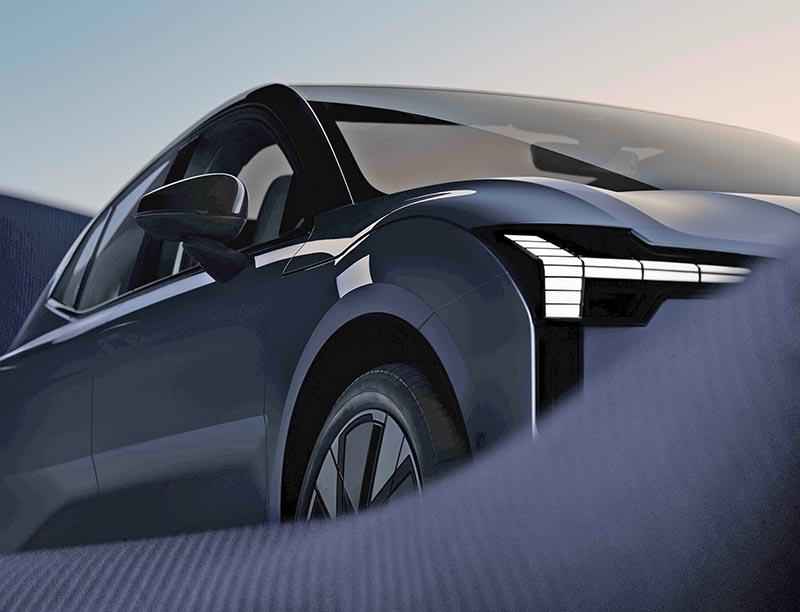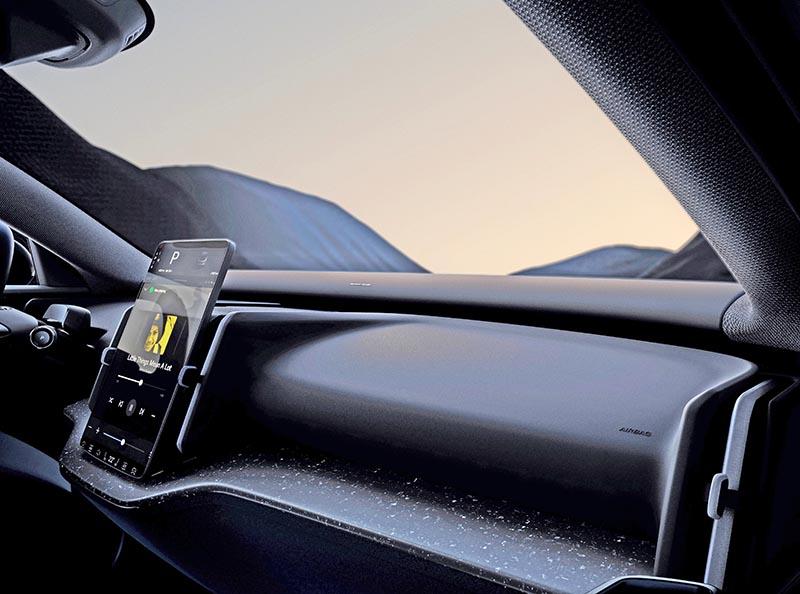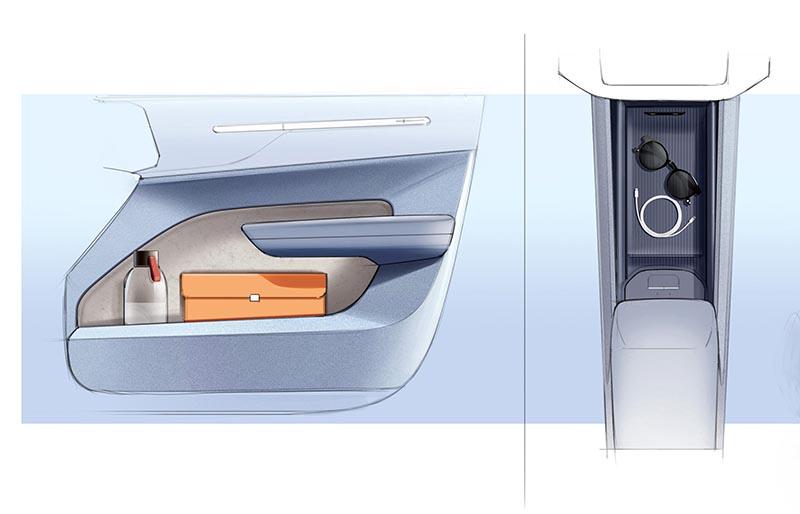 These are brand-new teasers for the upcoming Volvo EX30, showing us quite a bit of the interior. As we've already seen the full profile of the new EV from a previous leak on the Volvo website.
That interior looks, so far, very clean and modern. It will also use recycled and renewable materials like denim, flax, and wool. In previous teasers, we saw the variety of colors and textures available for the seats.
The Audio System will include a soundbar. With a Harman Kardon system available. The soundbar itself is located under the windshield and there is no need for speakers in the doors, freeing more space for storage. The power window switches have also been moved to the center console.
The all-new Volvo EX30 will be revealed on June 7th. US reservations will start the same day.