2024 Volvo EX30 teasers.
Last Updated: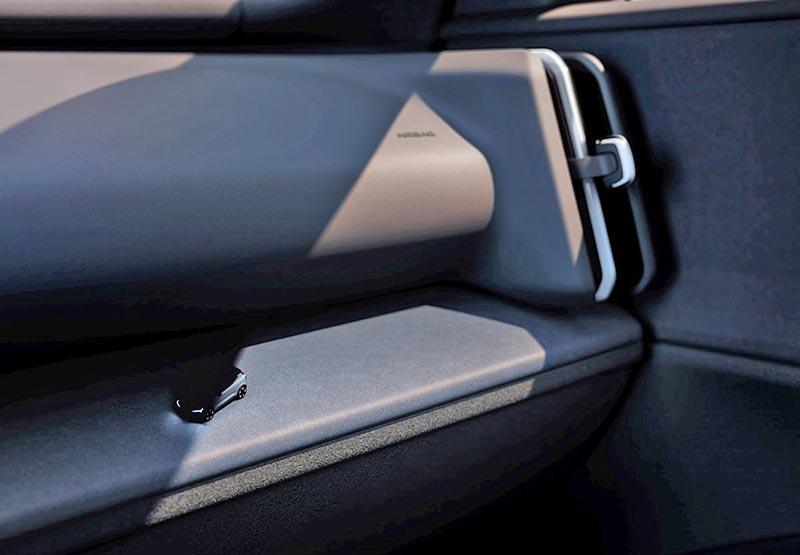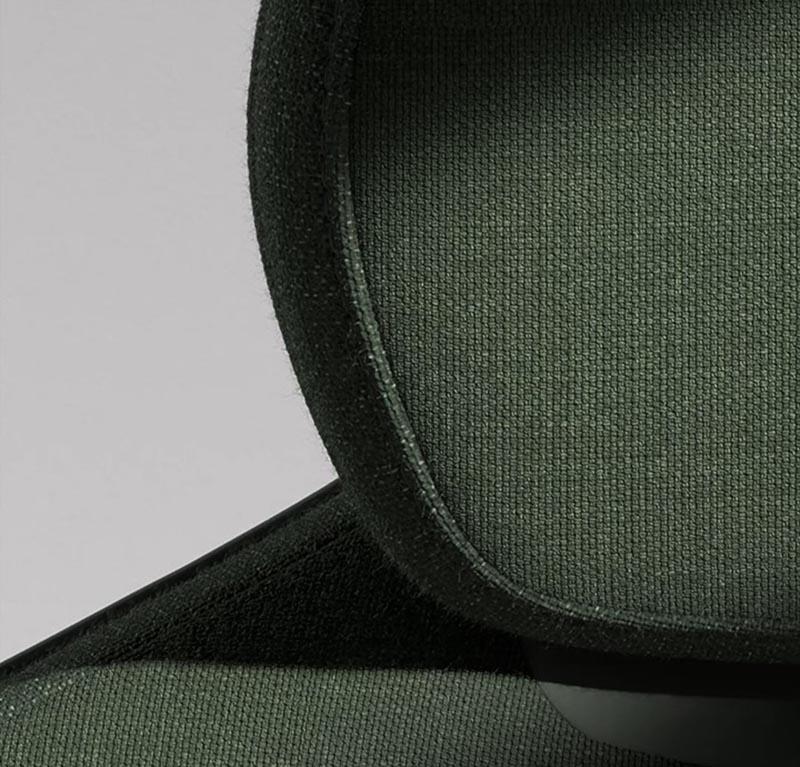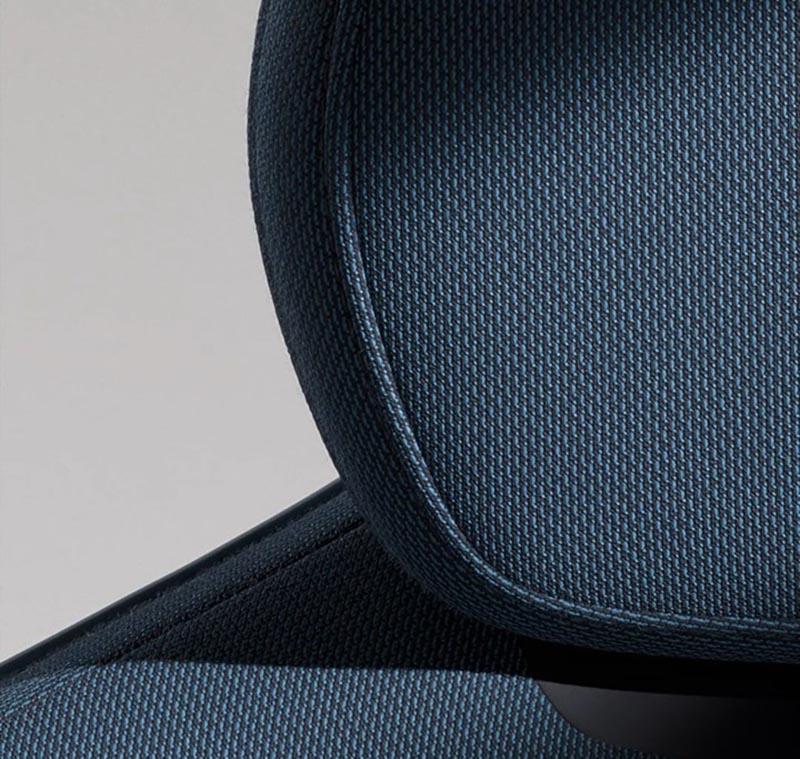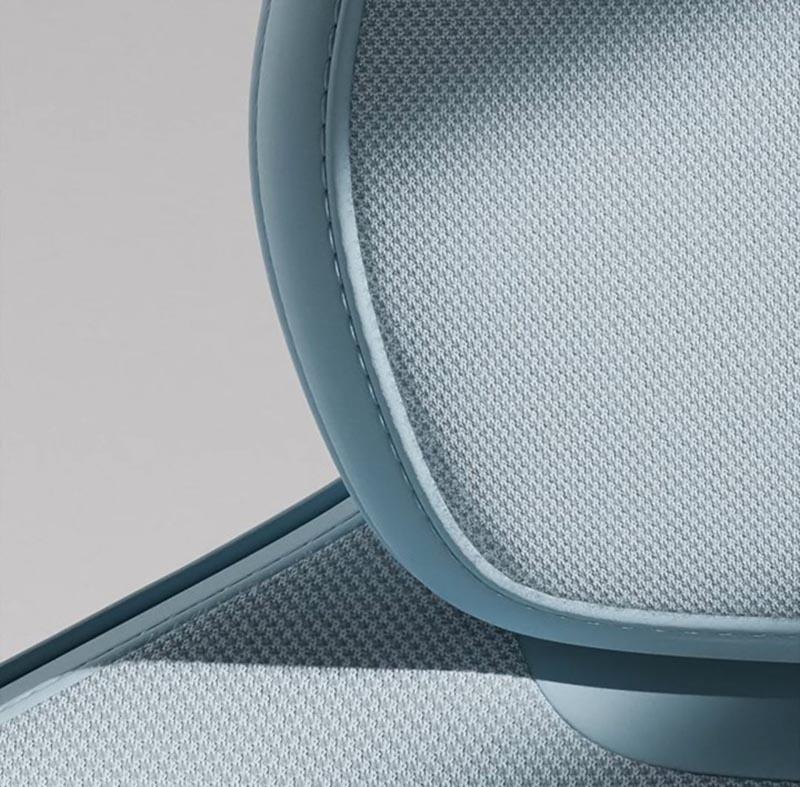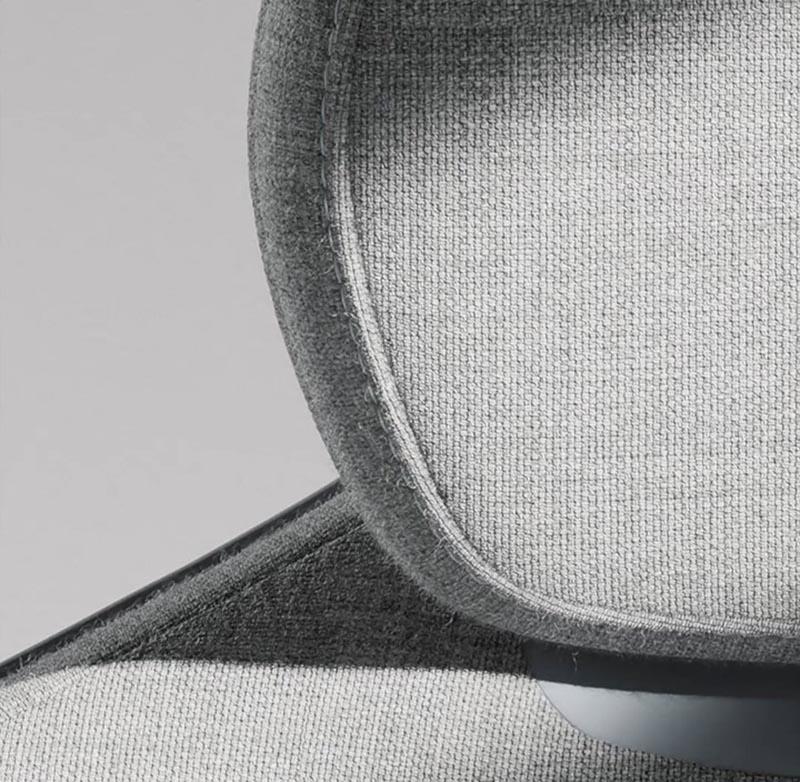 Although we have already seen patent images of the exterior, we haven't seen anything about the interior of the new Volvo EX30 EV. Until now.
The photo of the dash seems to preview a really modern and clean interior, and it looks like it will come with really cool color choices too.
The new EX30 was previewed a few months ago at the EX90 official launch, and from the patent images, it looks like a very attractive and cute design. Autocar is reporting the new EV will be offered with 2 battery options, the largest getting a 298 miles range in the European test cycle. That would only be around 260 miles or so in the US and not that great at all.
Currently, Volvo's cheapest EV is the XC40 Recharged priced at $53 530, and it only gets a 223 miles range. This isn't really acceptable these days, especially at that price, which is $6000 over a standard-range Tesla Model Y rated at 279 miles. The new EX30 would have to be much cheaper to even have a chance in the US marketplace. Even at $45 000, that range would be unimpressive, especially for a crossover, no matter how small it is.
260 miles is actually OK, but that's pretty much like what many cheaper cars already offer, like the Hyundai Kona or Kia Niro. And I'm not even mentioning the Chevrolet Bolt, which starts at $26 500, before incentives! It's also OK with a reliable charging network like what Tesla offers. The Model 3 I rented a few weeks ago had a "real" range of 264 miles on my freeway trip and it took minutes to charge back up to 100% from around 25%. I drove a Bolt EUV last week (review soon) and the charging experience was totally different. (more on this later)