Alfa-Romeo EV future.
Last Updated: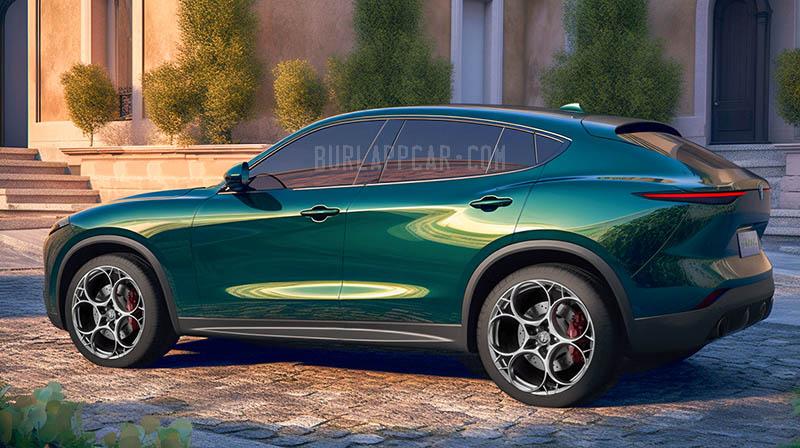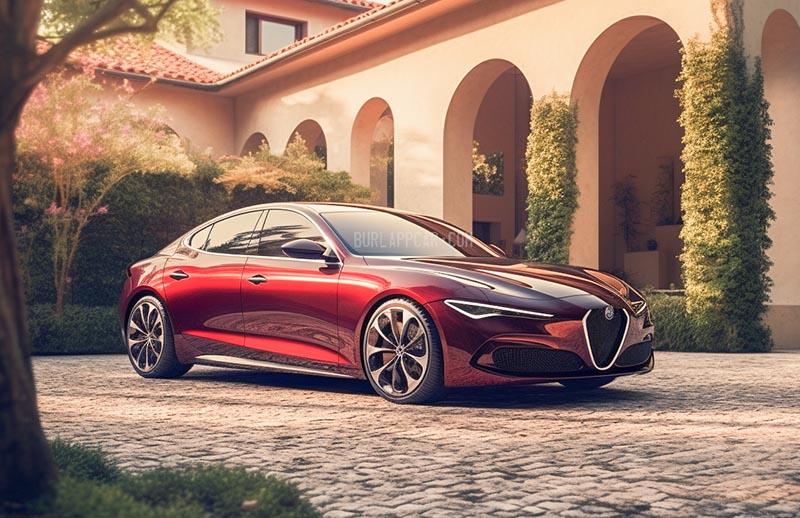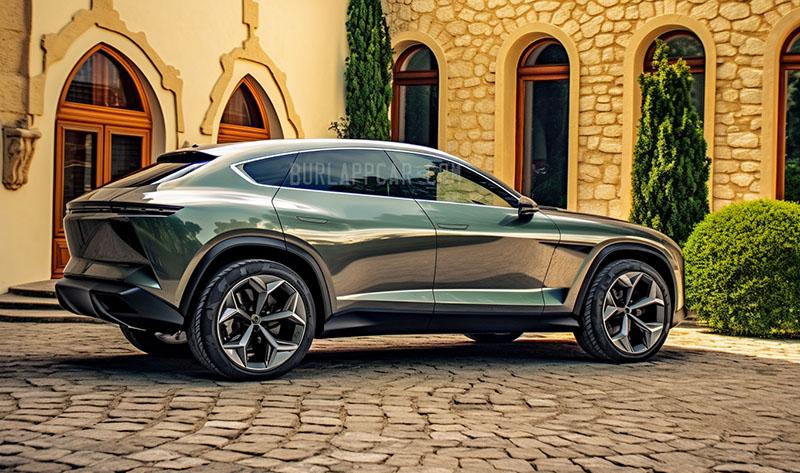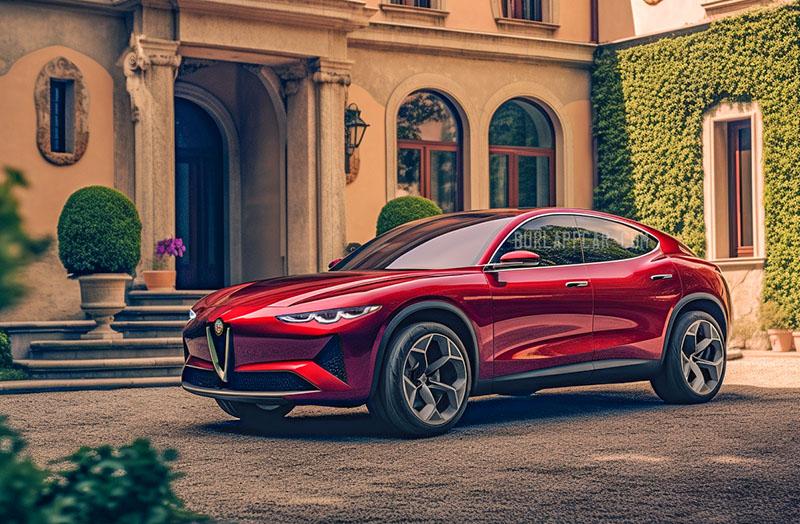 It's no secret the next generation Alfa-Romeo Stelvio SUV and Giulia sedan will be EVs. (top two pictures)
Although the first Alfa EV will come out next year and will be a small crossover (illustration above) based on the same platform as the new Jeep Avenger and the upcoming Fiat 600. Which means it will probably not make it to North America. Next will be the next-generation Giulia EV. Followed by the Stelvio EV.
A brand new larger electric SUV will come out later and will mostly target the US market with up to 70% of sales expected over here. The new large SUV will better compete with models like the BMW X5 and is also expected to be offered as a "coupe" version as well as the regular SUV, competing with the BMW X6. US production is also being considered. The large SUV isn't expected until 2027.
It looks like Stelantis is spending some serious money on the Alfa-Romeo brand, finally. It took forever for the new Tonale to come out and it's been getting decent reviews so far. Let's hope the EV schedule mentioned above is realistic.