Lancia Gamma EV: new illustration.
Last Updated: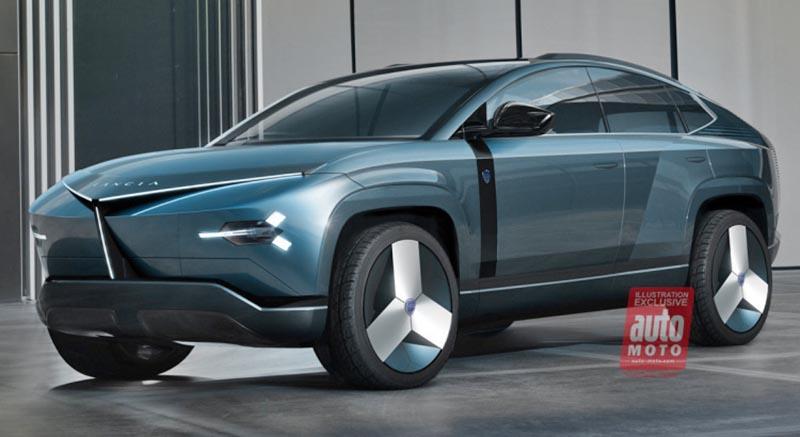 As we've just seen the first sign of life from Lancia a few weeks ago with the new Pu=Ra HPE concept, we now start seeing illustrations of the possible production versions of future new EV models.
The illustration above takes as many design cues possible from the concept and adds them onto a more SUV shape. There is no way to know how close the concept was to a production design and what design cues will make it into the transition. This is as good of a guess as any.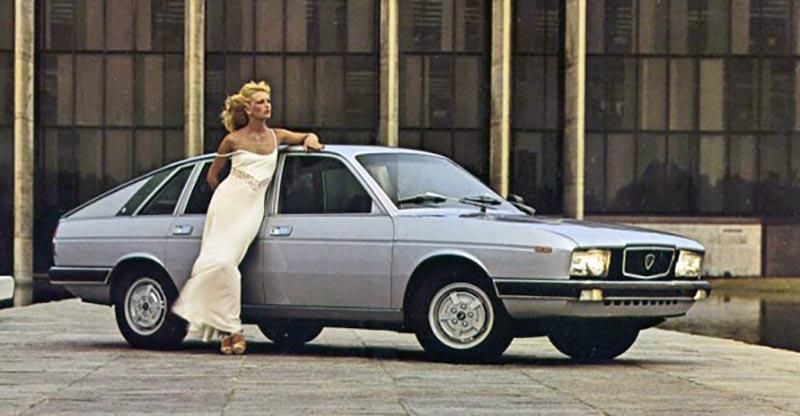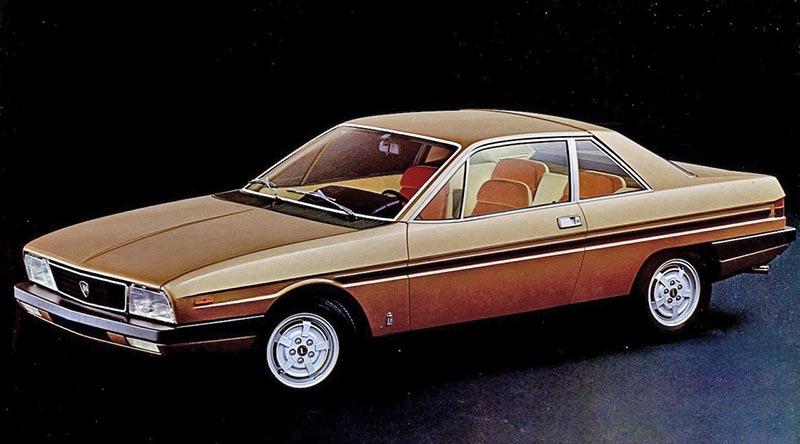 The Gamma was a big Lancia sedan produced from 1976 to 1984. (It also came as a gorgeous coupe). Stelantis is planning a series of new Lancia models based on the new STLA EV architecture. And none of them will be sold in North America…