Lancia Pu+Ra HPE Concept.
Last Updated: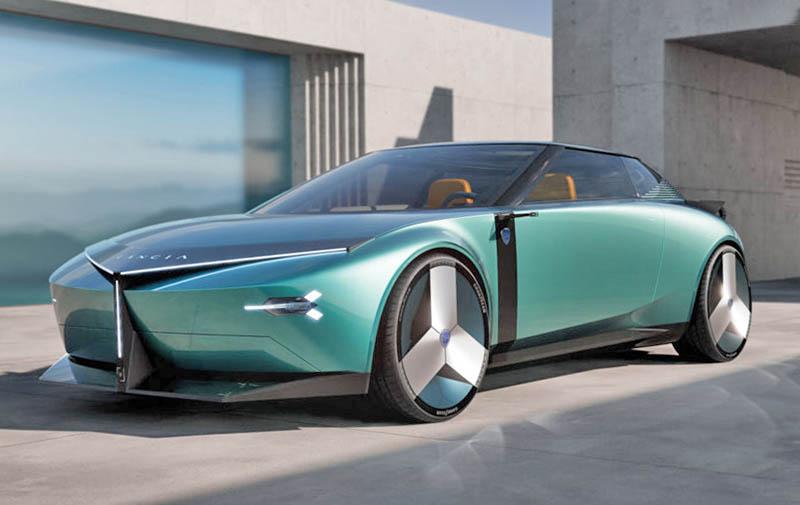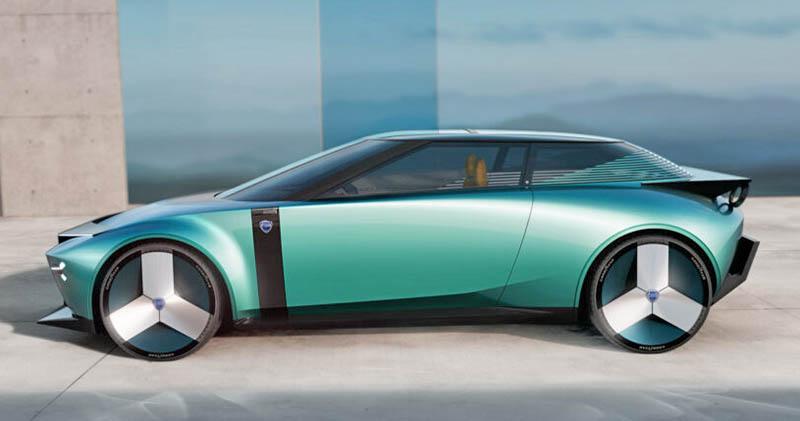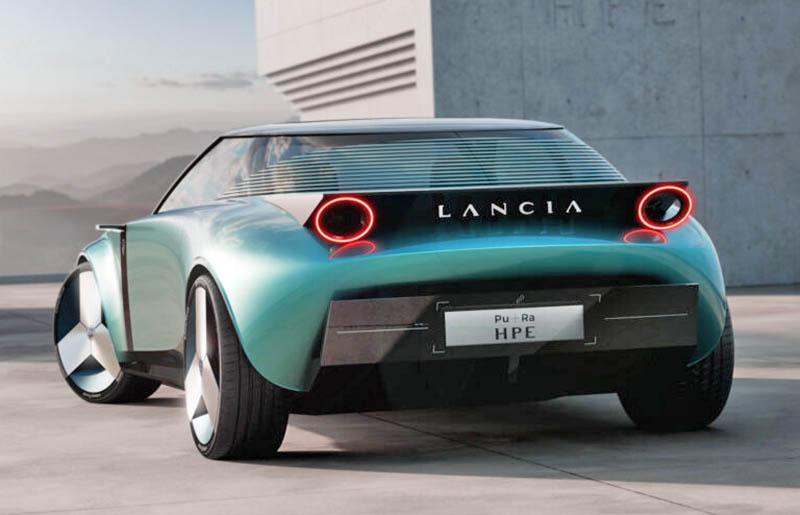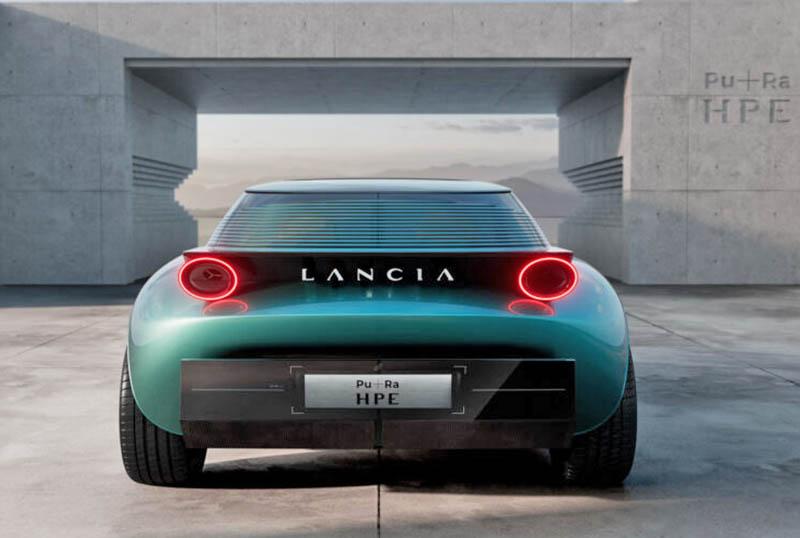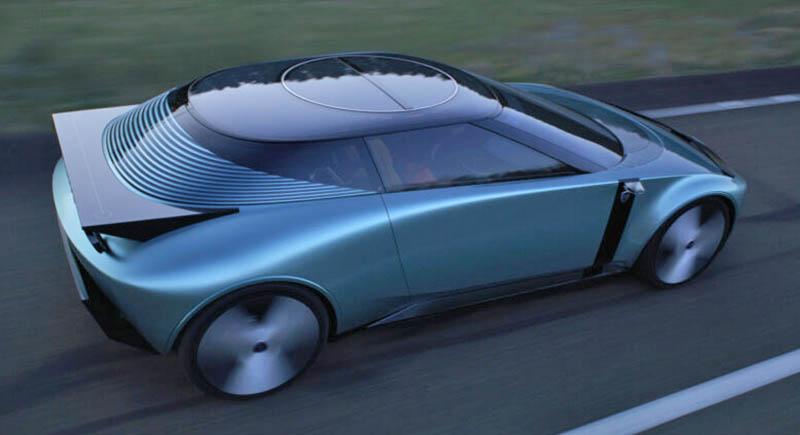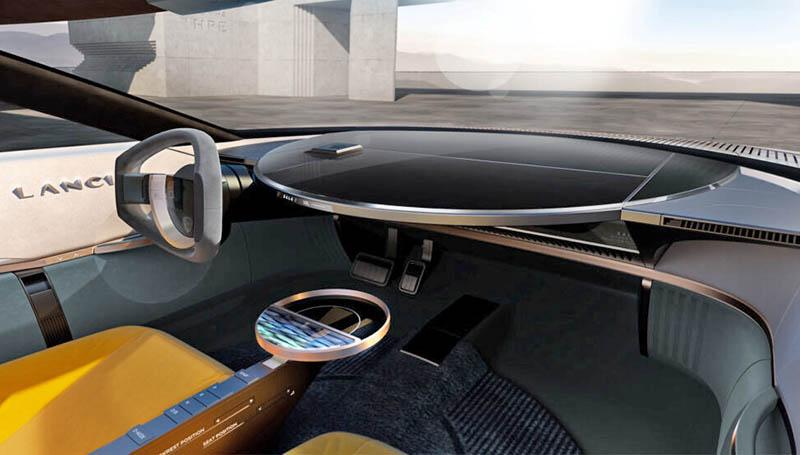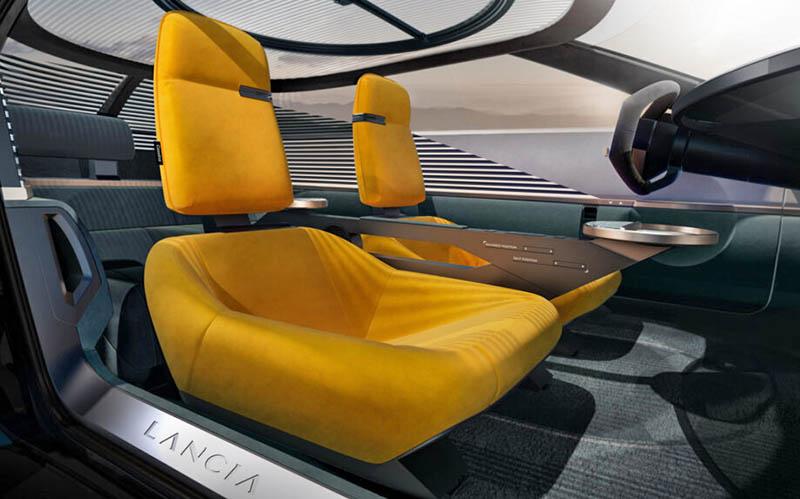 Today we finally get to see a sign of life from Lancia. The old historical Italian brand Sergio Marchionne tried very hard to kill a few years ago (With others like Dodge or Chrysler).
Sure, that name is super weird. The strange blend of the words"Pure" and "Radical" don't really make a good name for a car. "HPE" makes a lot of sense since it's been used on the old Lancia Beta HPE which was a hatchback/wagon version of the Lancia Beta Coupe from 1975 to 1984. Back then, "HPE" stood for "High-Performance Estate" and later "High-Performance Executive". Now "HPE" stands for "High-Performance Electric", of course.
I think this is a fantastic-looking concept. It does look weird at first, but you slowly see all the really cool Lancia design cues from the past. The weird style like the curved dashboard and the front end actually reminds me a lot of many daring Italian designs from the 1960s and 1970s, back when they were trying new and sometimes crazy ideas. It's also wonderful to see a sporty coupe design showing to way to a brand new design direction instead of an SUV. Even if Lancia doesn't plan to actually build a sporty coupe.
Lancia is planning to finally launch a new Ypsilon model next year. The Ypsilon is the only model left from Lancia and the current generation dates back to 2011. A new Lancia Delta is scheduled for 2026 and more EVs in 2028.
Let's really hope that many of the concept's design cues will actually be used on future production cars. So far, Stelantis has a short history of major disappointments in that area. Since the long-awaited and great-looking Ram Revolution concept became a regular old Ram with EV power for production. (I really hope it won't be the case with the Dodge Charger Daytona EV Concept).
This innovative concept is a great way to welcome Lancia back into the world.