SAAB/NEVS Emily project: the convertible.
Last Updated: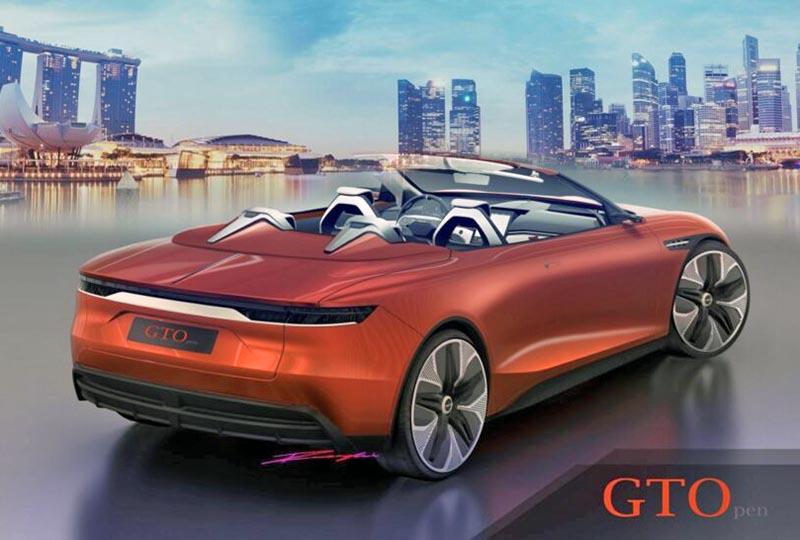 That's right. Not only was NEVS working on a super cool 4-door sedan EV with very strong Saab vibes called the Emily Project, but they also designed a fantastic-looking convertible version!
This would have been a true 21st Century successor to the classic Saab convertible. Although it seems the rear seats would have been really small while the last Saab convertible was quite roomy. That could also be just this one illustration, as the sedan version has a super long wheelbase.
This is really too bad and borderline tragic. To think these guys were working on such great stuff behind closed doors while all we saw in public was a super lame electric version of the old Saab 9-3.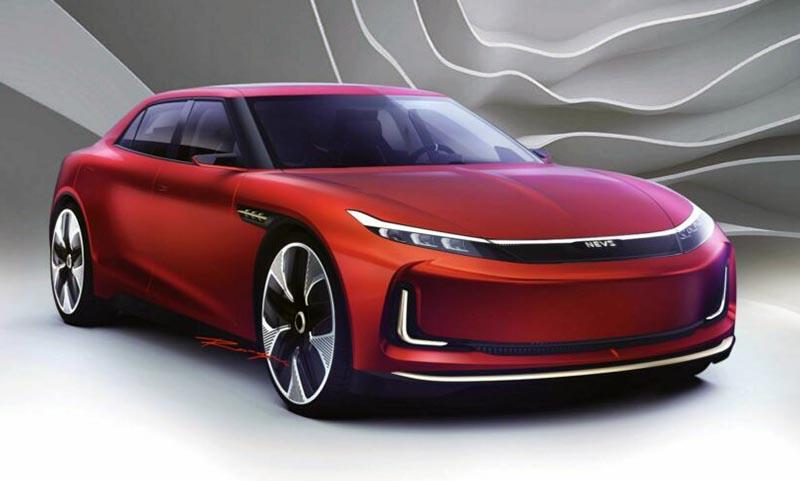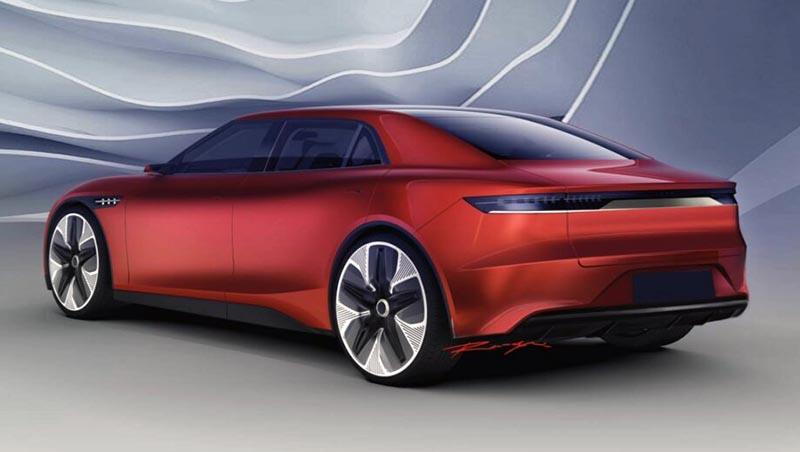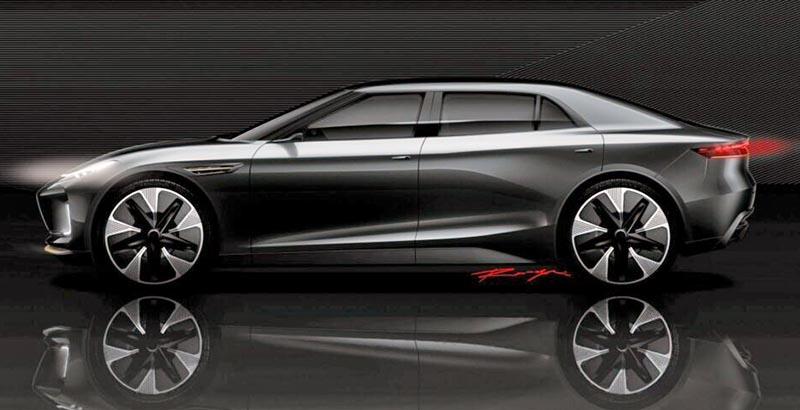 These great illustrations are the work of designer Hirash Razaghi who worked on the Emily project. These were posted on his Linkedin account where he mentions "more posts with other variants" to come soon. There is little doubt NEVS also designed an SUV since these are the most popular body styles right now. It's great to see they spent time and such talent on the sedan and convertible. It will be interesting to see if they also worked on a wagon body style.
Someone really needs to get these projects going and make sure they get the rights to the Saab name.
All illustrations from Linkedin.