2024 Buick Envision
Last Updated: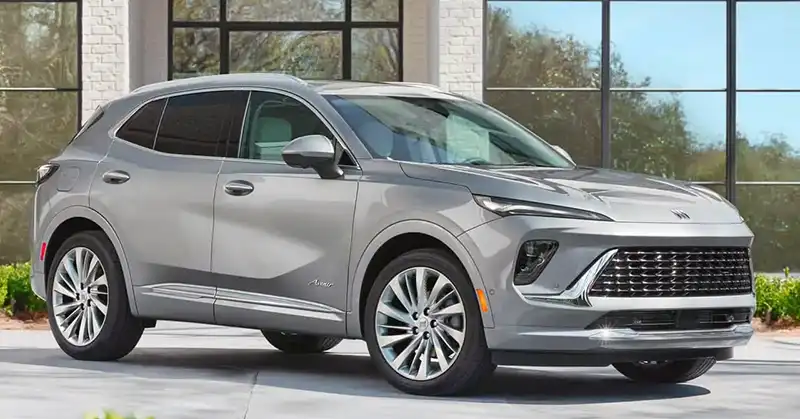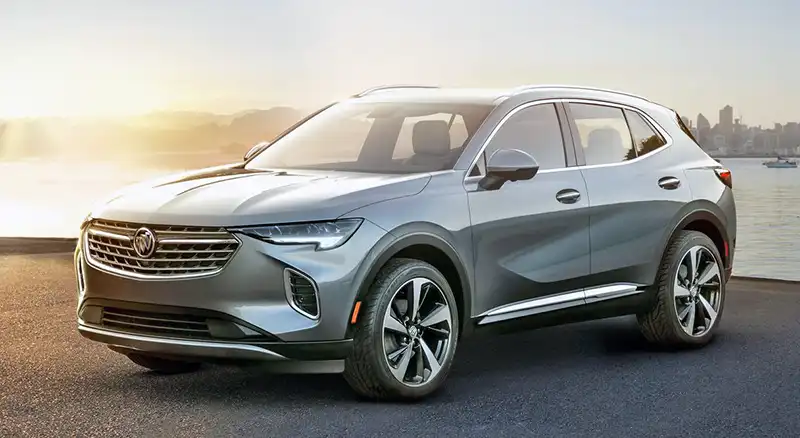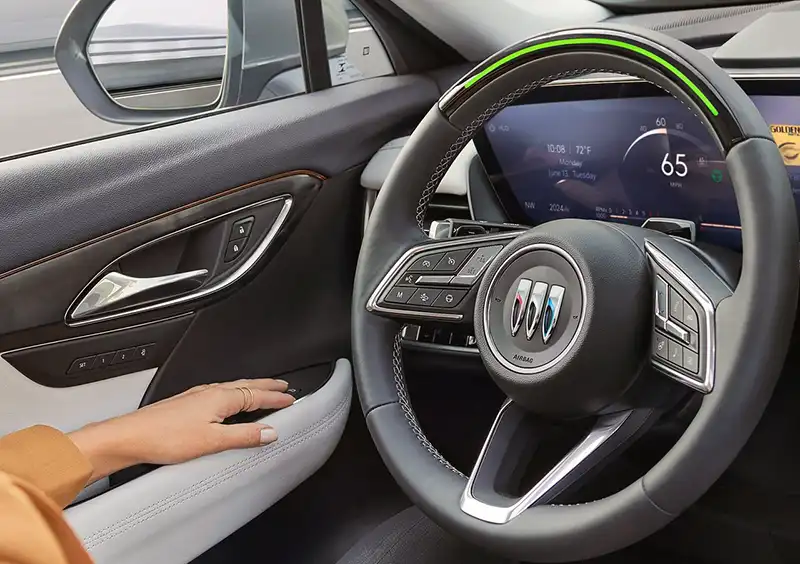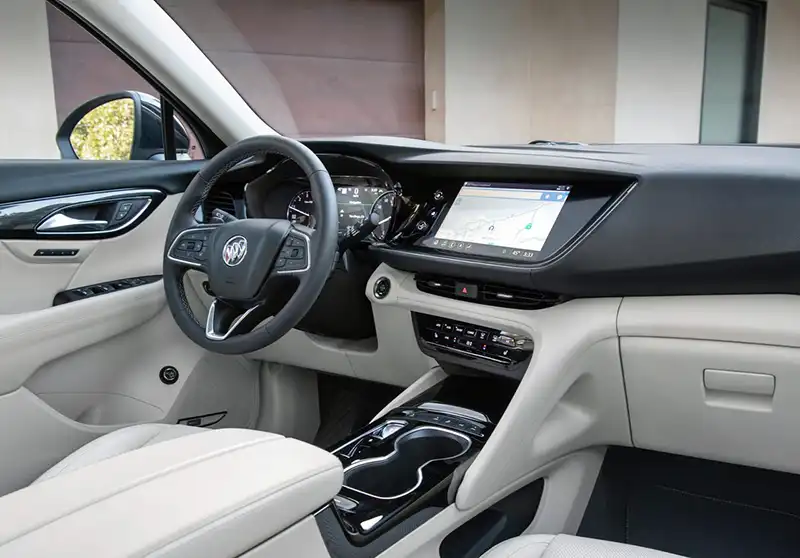 As expected, the Buick Envision SUV is getting "the big mouth" for 2024.
Buick hasn't released much info yet, but you can see they're in a hurry to apply that new face on everything. First the Encore GX and now the Envision (in addition to the all-new Envista). While I think it does work very well on the new Electra E4 EV, t seems a bit too much for the Envision. (As well as the Encore GX). The 2nd Generation Envision is a very nice design and I'm really not sure the huge grille is an improvement.
GM has only released one photo of the interior to illustrate the Super Cruise available on the Avenir version. But you can already tell the super wide screen is in there. Again, just like every other new Buick model. Unlike the big mouth, that screen is always in improvement over what it replaces. Although I really liked the current Envision interior too…More on the 2024 Buick Envision soon.