2024 Lexus GX
Last Updated: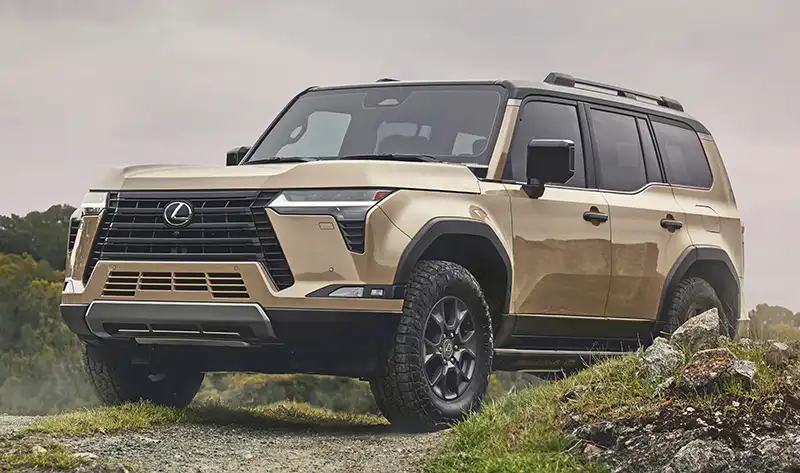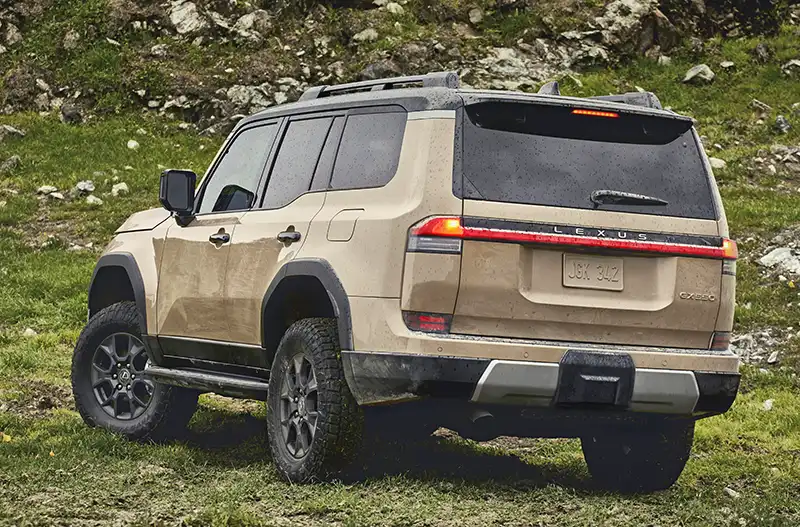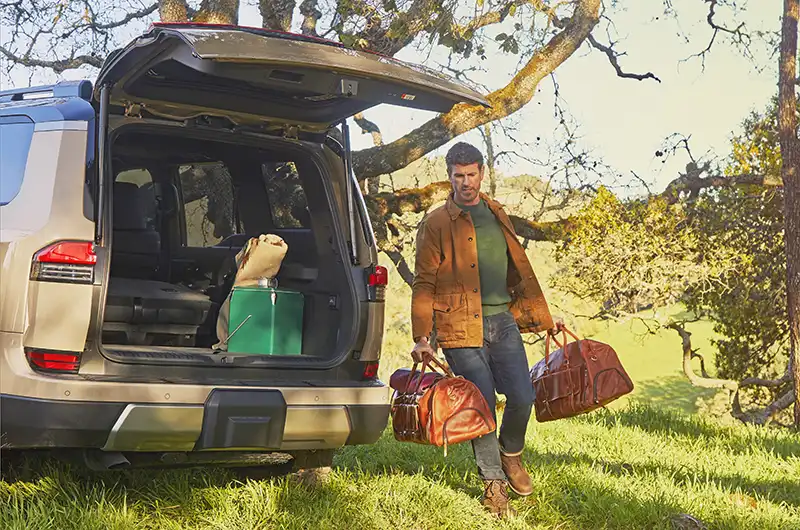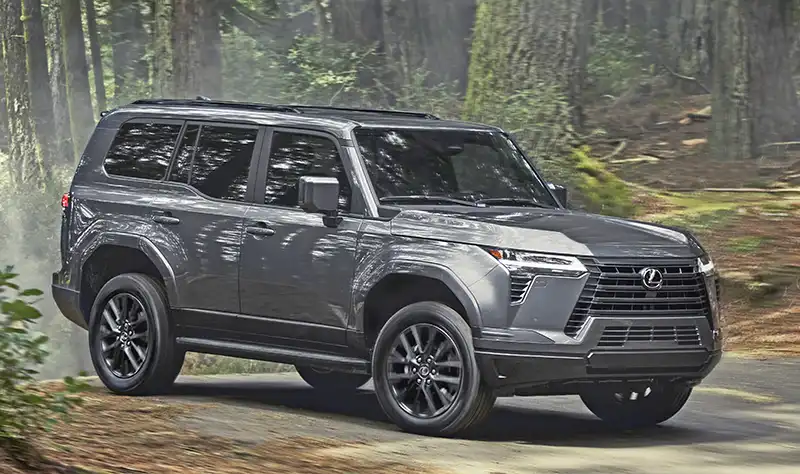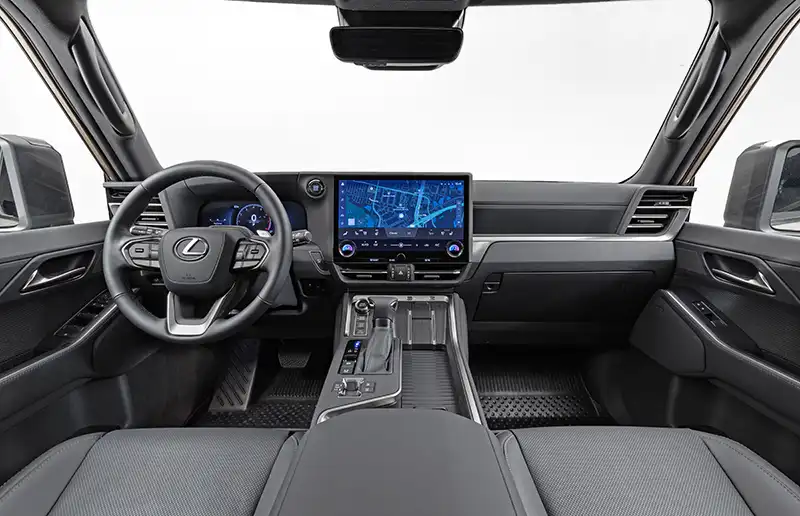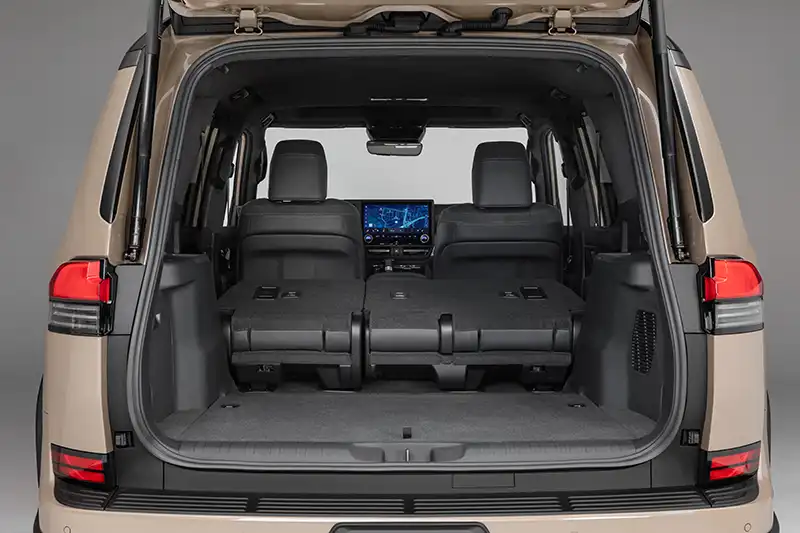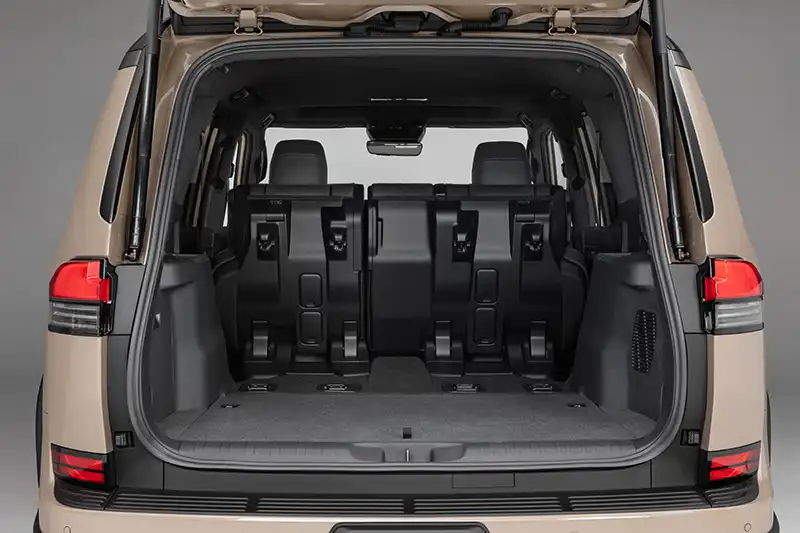 Lexus unveiled a brand new Lexus GX at the same time they showed the new TX.
Unlike the TX, the GX is still based on a truck frame for some real off-road macho creds. The current generation came out in late 2009, so I'd say it was time for something new.
Although Lexus almost ditched that "controversial" spindle grille on other new models, it seems this new GX is having a hard time getting rid of it. Which is too bad. I know most off-road drivers like blocky designs, but I personally think this looks like a mess. Most pure off-road SUVs like the Wrangler, Bronco, and Defender rely on their history to come up with great designs with tons of personality that remind us of their previous models. This just looks like it was designed by a bunch of people who never talked to each other. The interior is even worse. It's hard to tell if it wants to be "army tough" or "weird futuristic".
The new GX will be available in 6 versions. "Premium" is the base model (which defeats the meaning of the word "premium"). Then you have Premium Plus, Luxury, Luxury Plus, Overtrail, and Overtrail Plus. Why all these ?
The only powertrain is a 3.4 Liter V6 with 348HP, replacing the 4.6 Liter V6. No Hybrid version will be offered. It is based on the TNGA-F platform as the Lexus LX and Toyota Tundra, for that real truck driving feel rich soccer moms crave.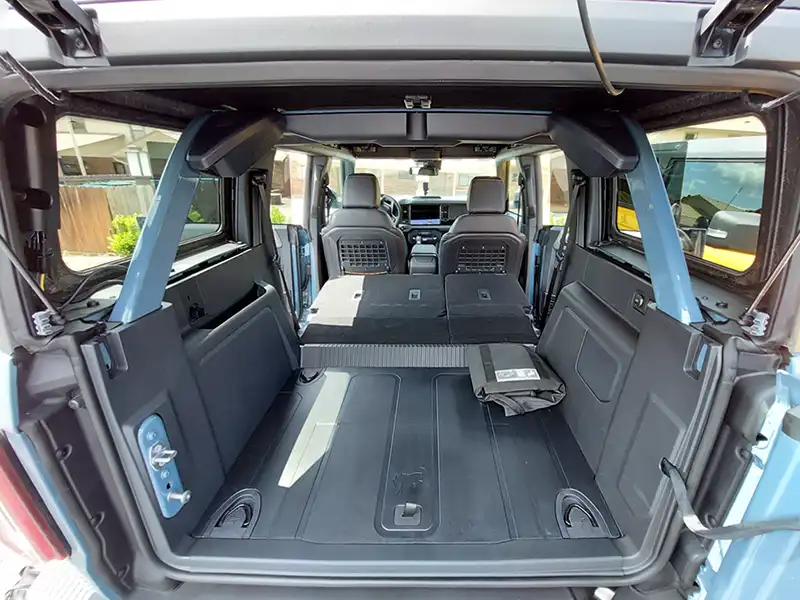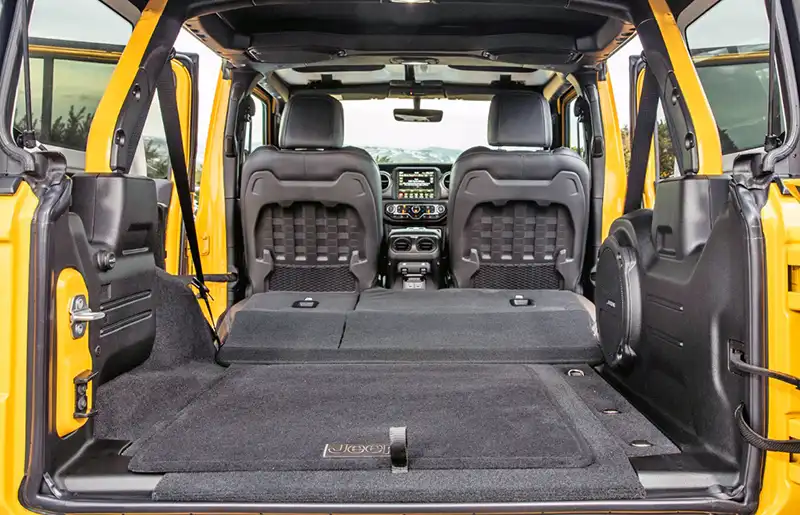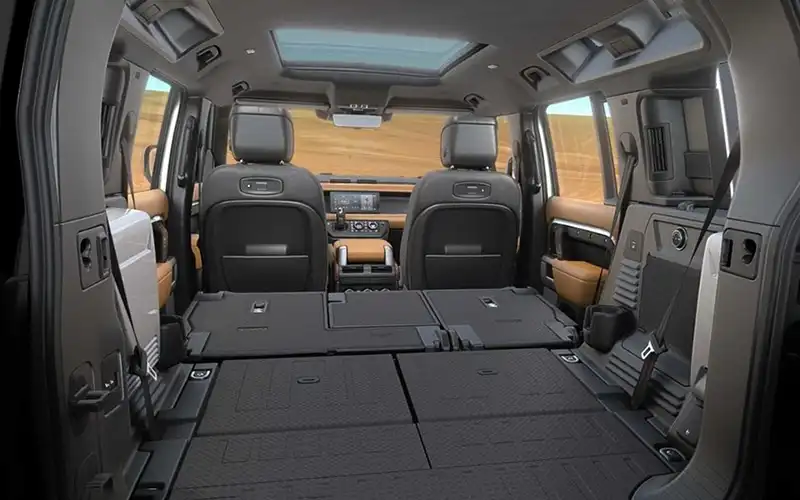 Something I noticed is the way the rear seats cannot really fold down on the GX. maybe people will see it as old fashion. I see it as "we don't really care". All other off-road SUVs like the Bronco, Wrangler, and Defender have found a more modern solution with rear seats folding almost flat for more cargo room (on completely flat in the case of the Defender)
Lexus has not released pricing yet but the current generation starts at around $60 000.