2024 Mercedes CLE
Last Updated: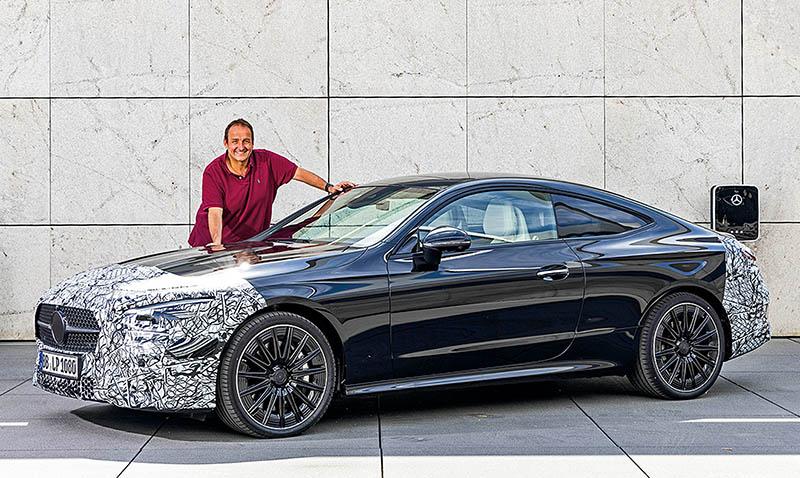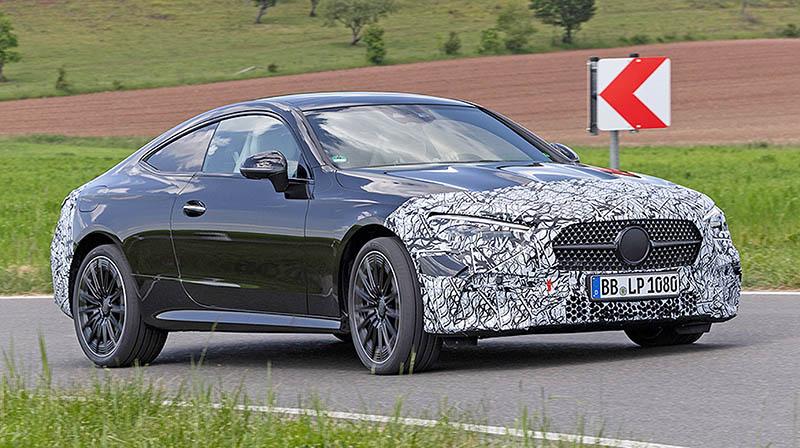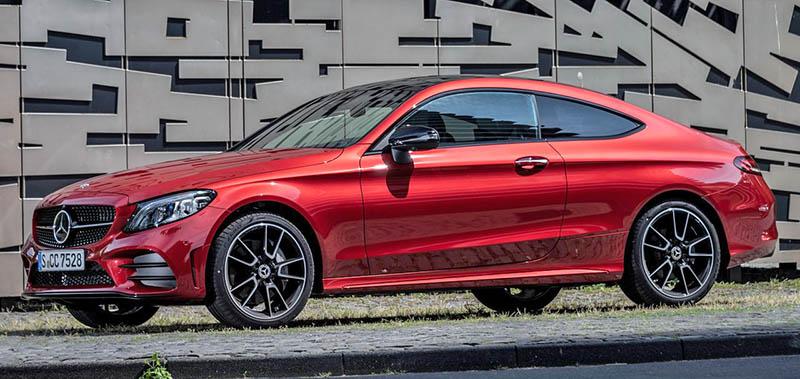 The new Mercedes CLE will replace both the C-Class and E-Class coupes. As you know, the current generation A-class and E-class do not offer coupe or convertible versions anymore. (Although I think the previous generation E-Class coupe and convertible are still available). This means this new CLE model will slot in between the C and E class coupe. In size and price.
There have been tons of spy photos of this car over the last year, and I think it might end up being a bit disappointing. For the first time we get to see the profile of the car mostly uncovered, (From Autobuilt) and it still looks a lot like the 2017 Mercedes C-Class coupe. (bottom pic)
It's a good idea for Mercedes to stay present and not abandon a segment that has been quite successful for them in the past. Plus, how many new coupes or convertibles do we see these days? It's always good news. I hope Mercedes will keep 2 door cars going for the EV transition.