2024 Ram Rampage Laramie
Last Updated: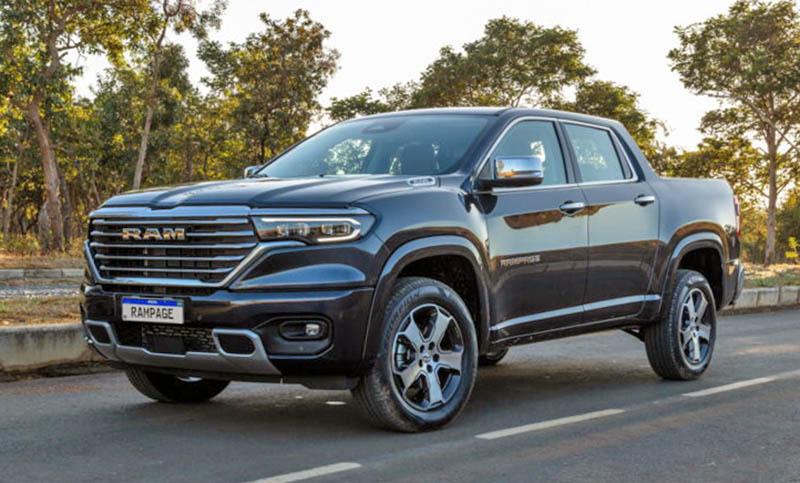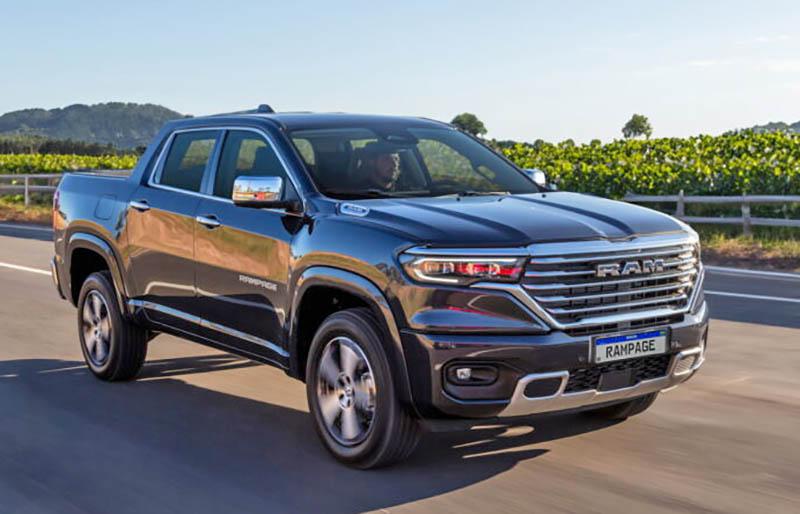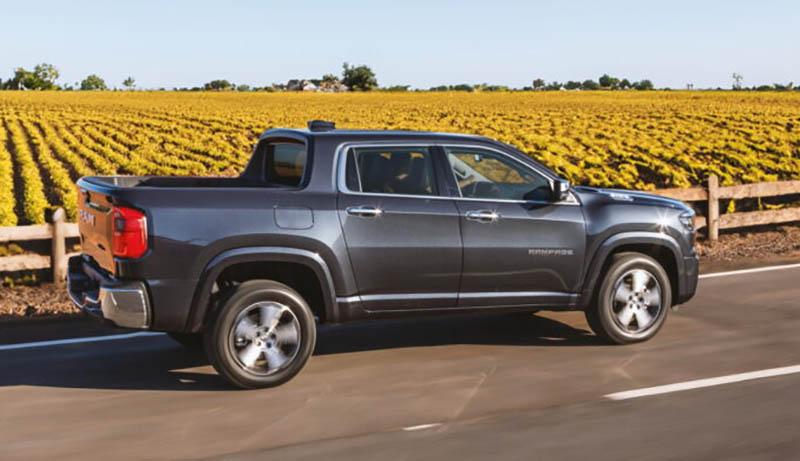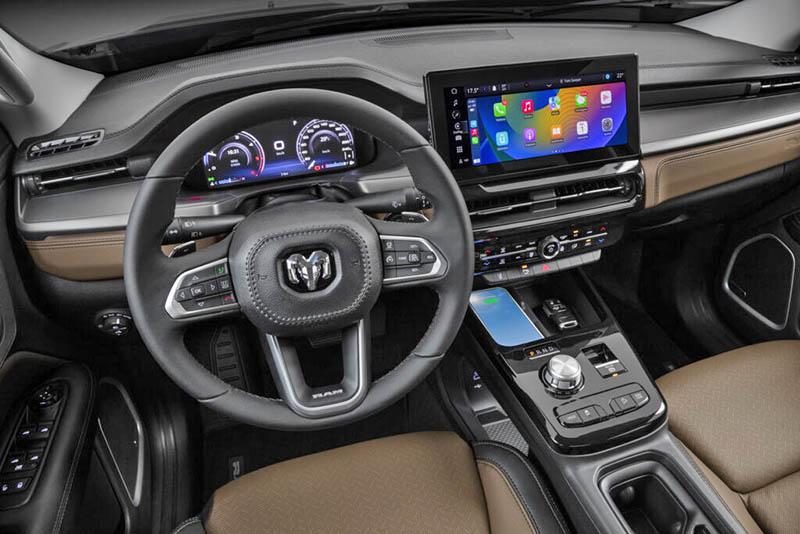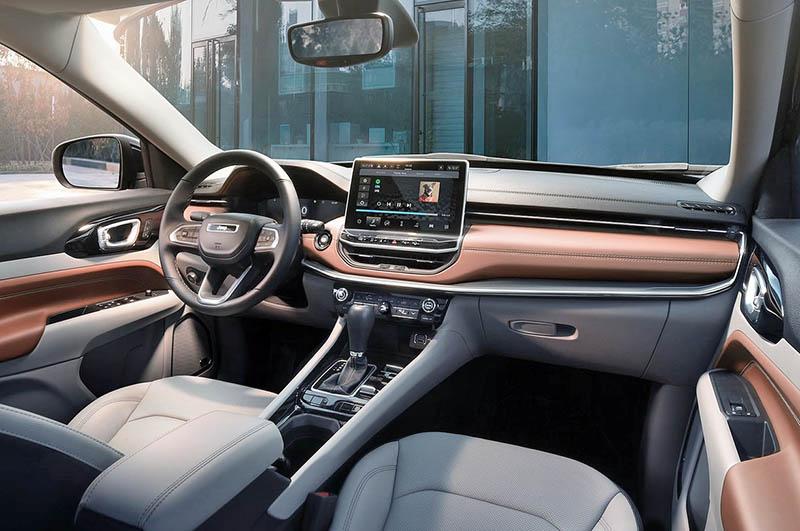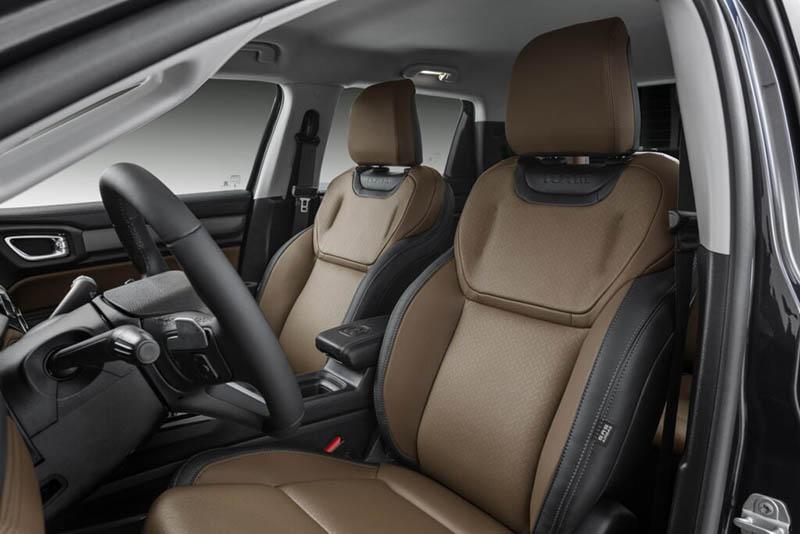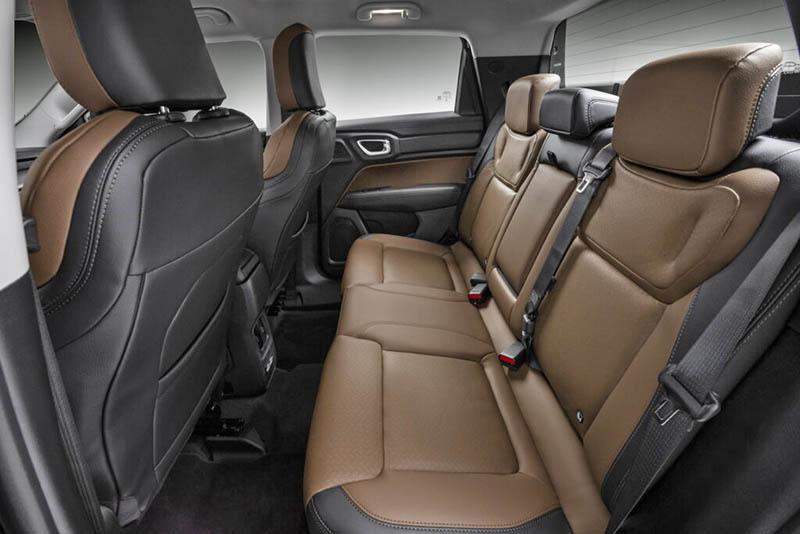 We've already seen the new Ram Rampage, and these are more photos of the Laramie version. Which seems pretty luxurious for what it is, at least in these photos.
The exterior is very generic, except for the huge Ram face. Which is what Ram fans will want. Inside, it looks a lot like the Jeep Compass the Rampage is based on. It's not exactly the same but you can tell the two are closely related. (The top part of the dash seems to be shared by both models)
Still no word yet about North American sales, but Stellantis would be stupid not to sell this here. It seems the Mexican factory that currently builds the Compass would be a prime choice to avoid the stupid "Chicken tax".
On another subject, I really think it's about time to switch the brand name back to Dodge Trucks. Creating the Ram brand in 2010 was another stupid idea (one of many) from Sergio Marchionne dating back to when he just wanted to kill the Dodge brand altogether while keeping the lucrative truck business going. If Stellantis is not abandoning Dodge, there is really no reason for a Ram brand. I would argue that "Dodge Ram" still has more recognition today than just "Ram".