Ram Rampage
Last Updated: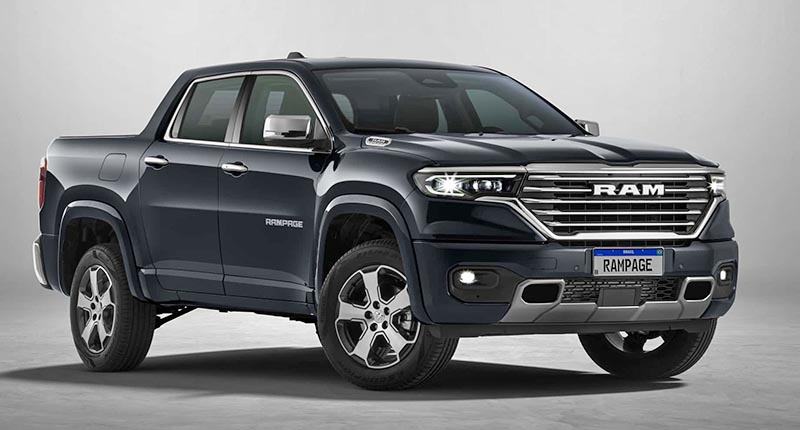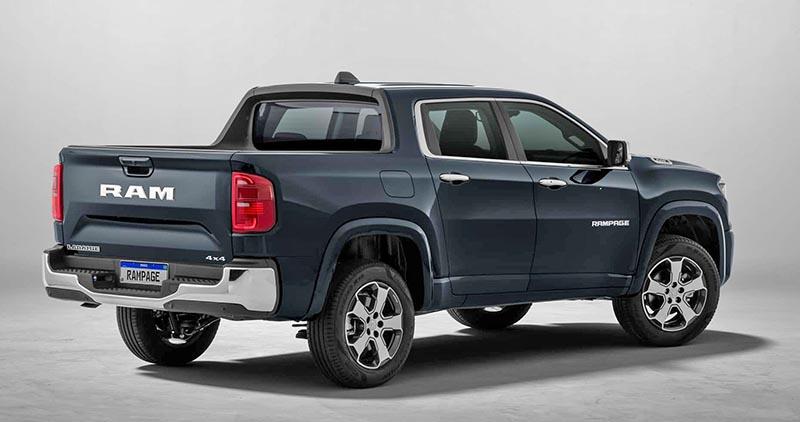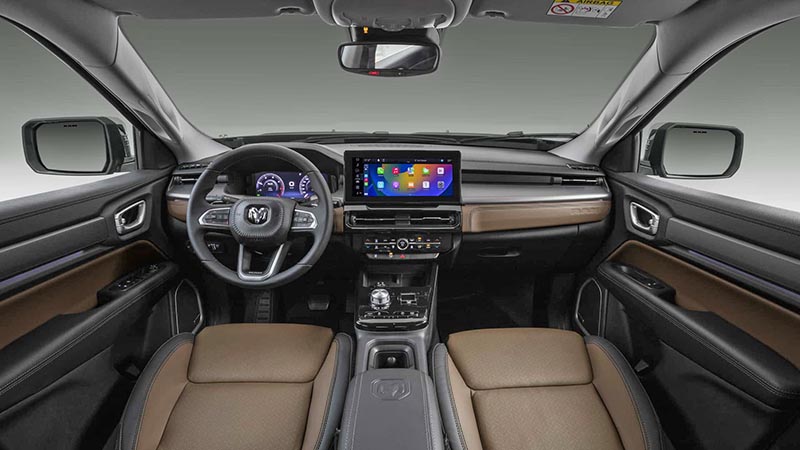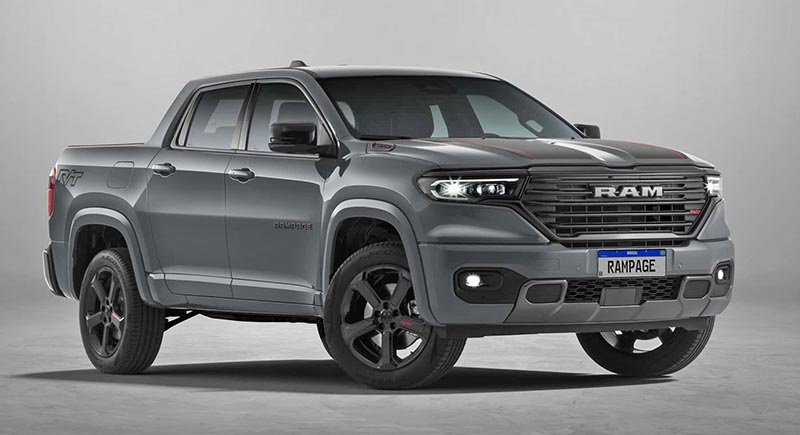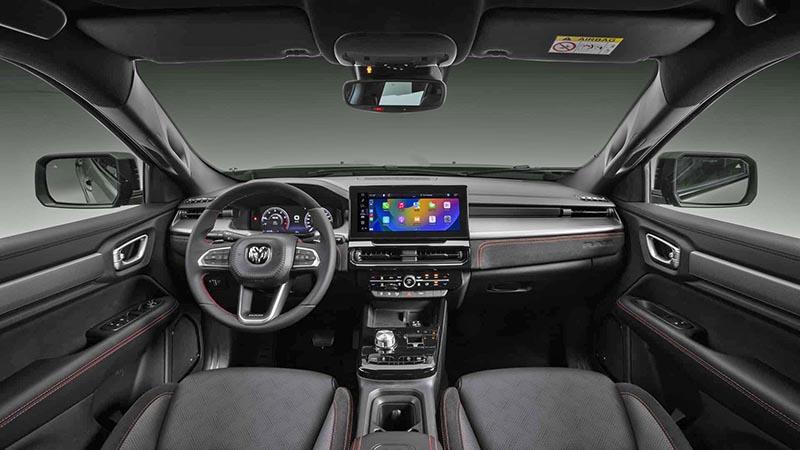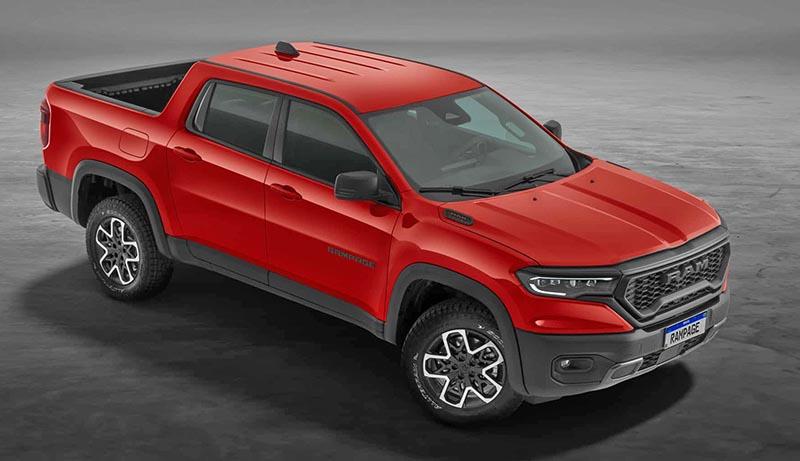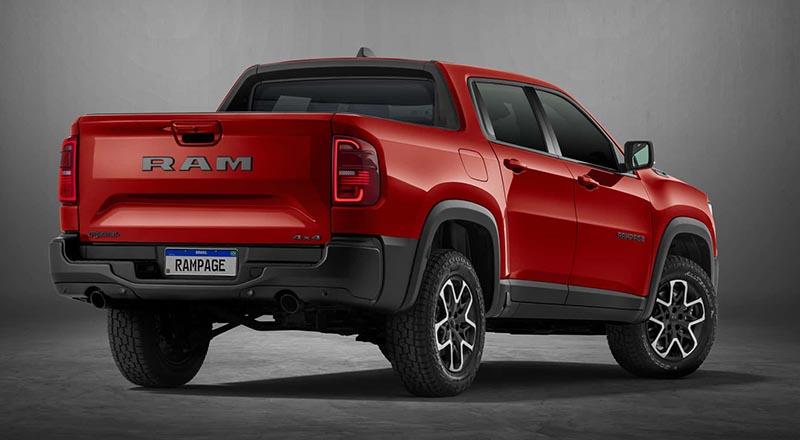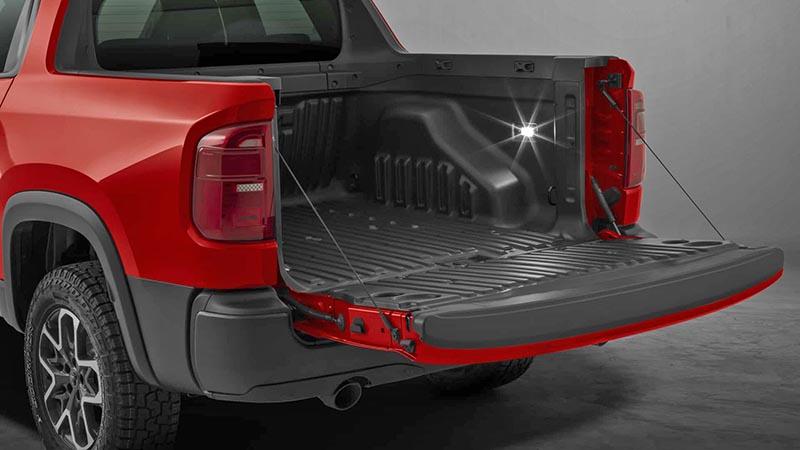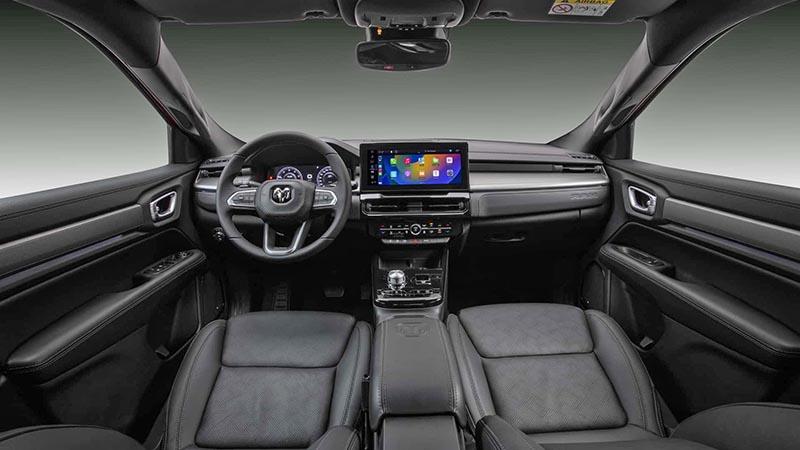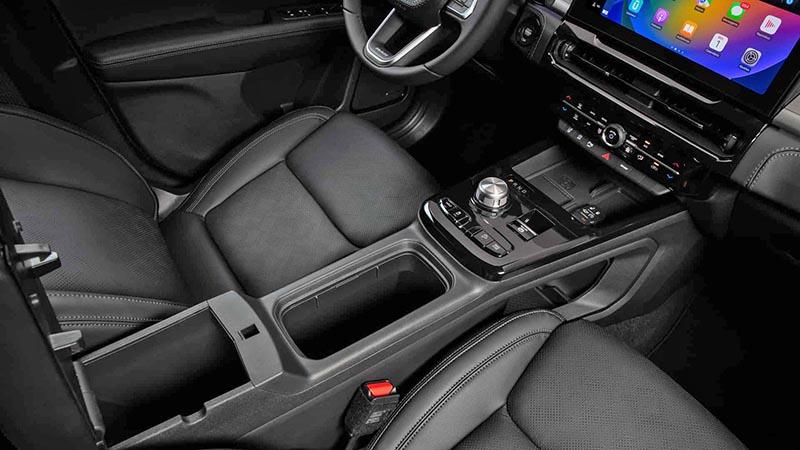 These are all 3 versions of the new Ram Rampage compact pickup truck.
From the top we have the Laramie, then the R/T, and the Rebel. At least in South America, it will be available as a 2.0 Liter Diesel and a regular 2.0 Liter with 272 HP. Which is probably the same engine offered here in the new Dodge Hornet.
The Rampage looks exactly like you'd expect a small Ram truck would. Which is good and bad. Fans of the Ram brand will probably love it, for others, it will just look like any truck out there. At least the Ford Maverick is trying to stand out a bit and look decently modern, especially inside. The Rampage just looks like all the trucks we've seen in the past decades, except smaller. Which again, might be its main asset.
Still no word on North American sales but there was a rumor just a few weeks ago about the Rampage being offered over here as well, probably with the 2.0 Liter Turbo as standard equipment, which is more powerful than the optional engine on the Maverick. Although to Hybrid or PHEV was announced for the Rampage, it could still happen since the pickup shares its architecture with the Dodge Hornet and Alfa Romeo Tonale.