2024 Ram Rampage.
Last Updated: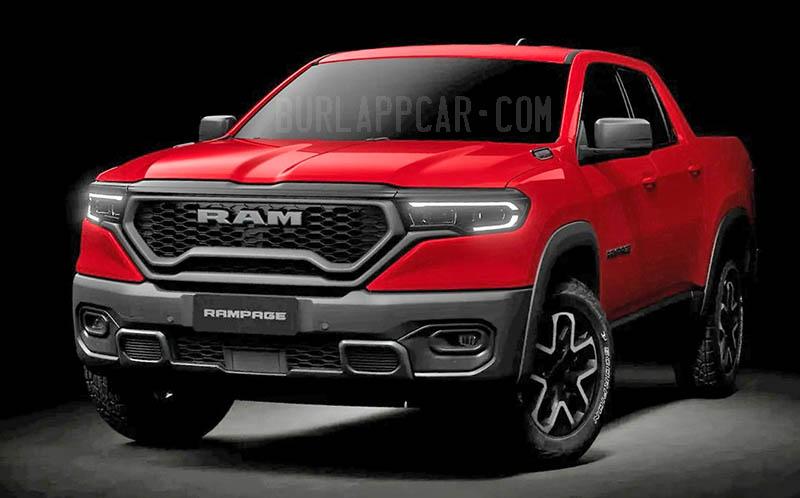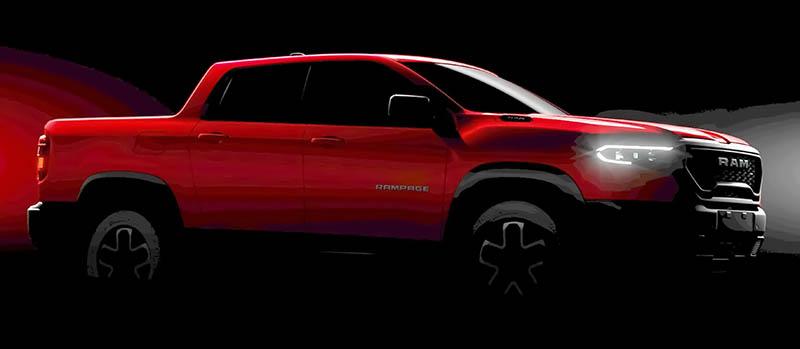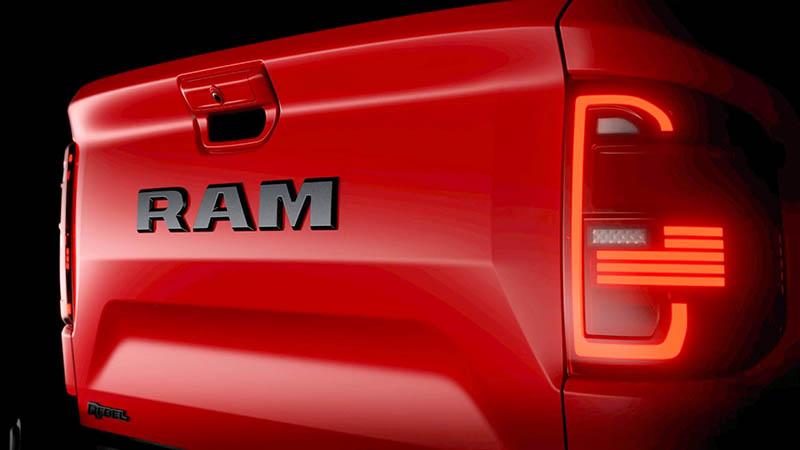 These early teasers give us an early look at the all-new RAM Rampage compact pickup truck.
The new Rampage will be mostly sold in South America, especially Brazil. At 197 inches long it's not that compact. But still about 3 inches shorter than the Ford Maverick. This means it could very well fit in our market. Although because of the stupid ancient "Chicken tax," it would have to be built in the US. Which would probably be too costly. (Although the Maverick is assembled in Mexico..)
In South America, the Ramgage will be offered with a choice of a 2.0 Liter gas engine or a diesel.
The design looks pretty boring and quite anonymous. The American flag incorporated in the rear light can be seen as cheezy or clever. No matter what. It's a little weird for a product not sold in the US.
We should see more about the RAM Rampage very soon.