2024 VW Tiguan
Last Updated: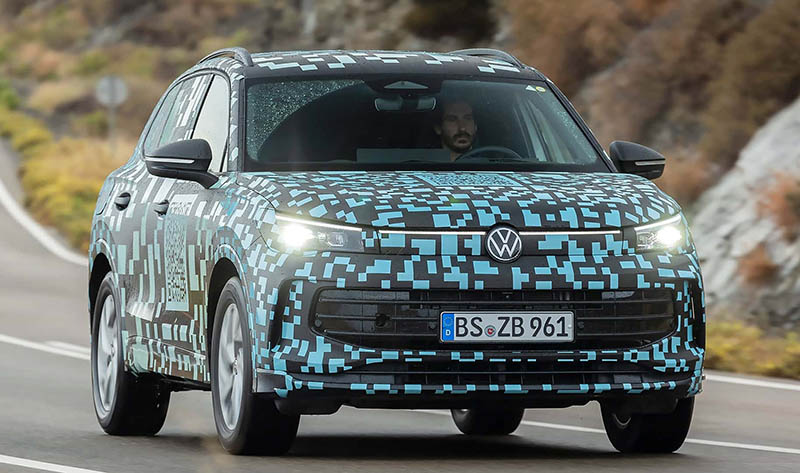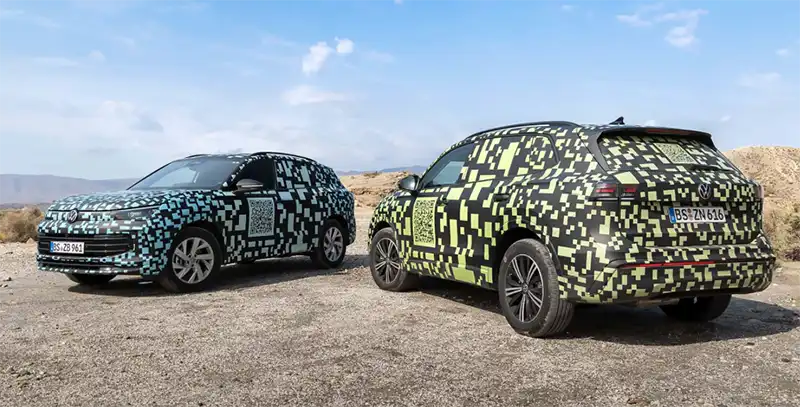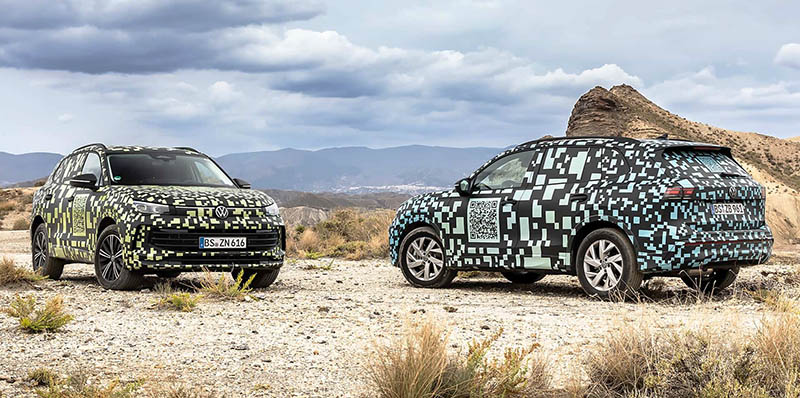 I know it's hard to believe, but yes, a new VW Tiguan is finally coming after almost 8 years…
The current, second generation, came out in Europe in late 2015, although it took VW 2 years to bring it over here. since they were waiting for a larger version with a longer wheelbase to be ready for the US. (We never got the shorter model over here for the 2nd generation)
You can already see in the first photo that the new interior will incorporate the big center tablet from their EV models. High-end versions will be getting the new 15-inch unit from the 2024 ID.7 EV sedan. And Europe will also get an improved PHEV version with an amazing EV range of around 75 miles. Amazing even if it gets down to around 55 when rated by the EPA. But that won't happen since VW said years ago that none of their hybrids or PHEV models would come to North America, so that's it for that…
As a matter of fact, the whole thing might not be coming here since the new Tiguan could be coming in one size only. And it's just about 1 inch longer than the short wheelbase version that isn't sold in the US. There are rumors of another model replacing the US Tiguan with a longer wheelbase. Probably something shared with the Chinese market just like the Atlas.
I am not a fan of the current generation VW Tiguan. I test-drove one years ago and really couldn't find anything good about it except it was roomy. The interior looked and felt cheap, the exterior already looked old, the steering was way too light and lifeless, the engine was loud when pushed just a bit and the transmission could keep up with anything. It basically seems like something people would buy without trying anything else before. And somehow they still managed to sell over 71 000 of them last year, although that's a big drop from 2021 with 109 747 sold.