2024 VW ID.7.
Last Updated: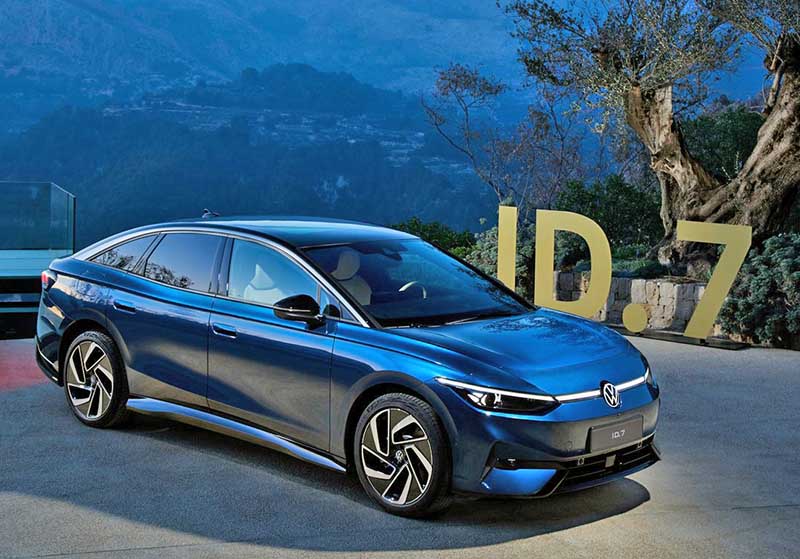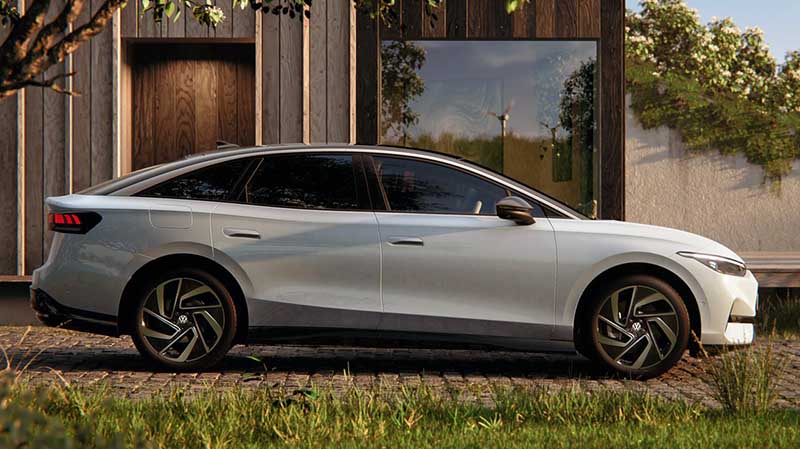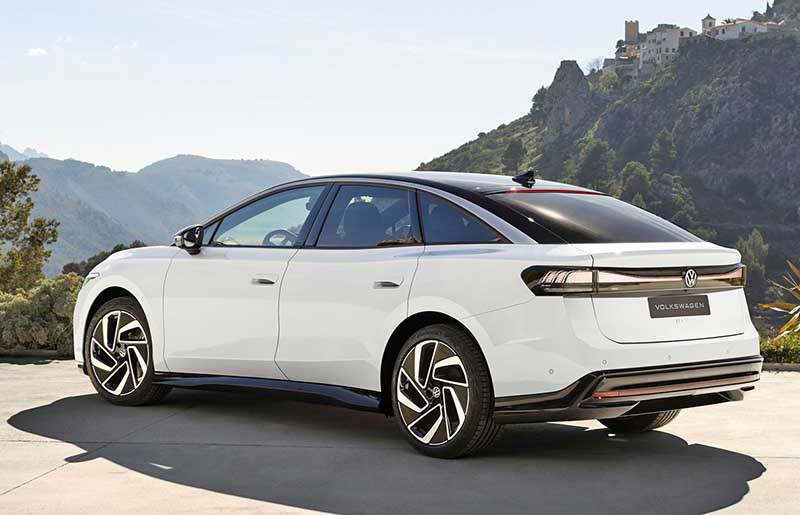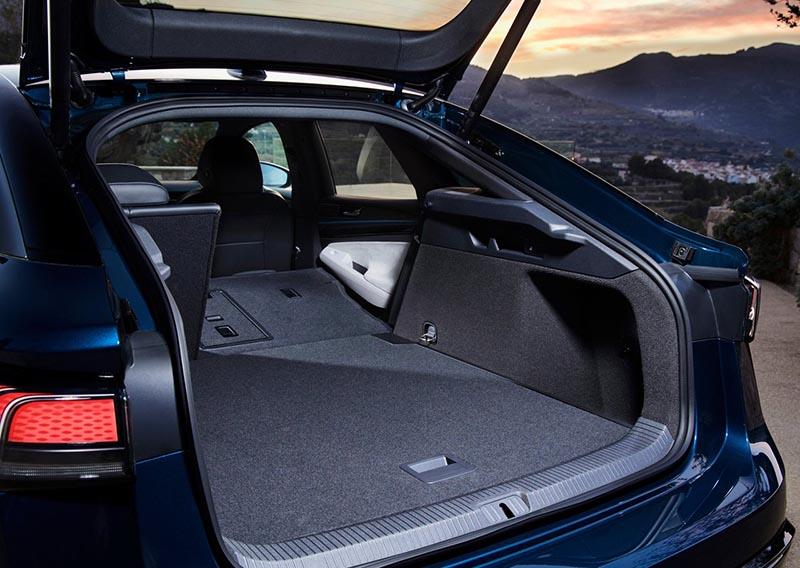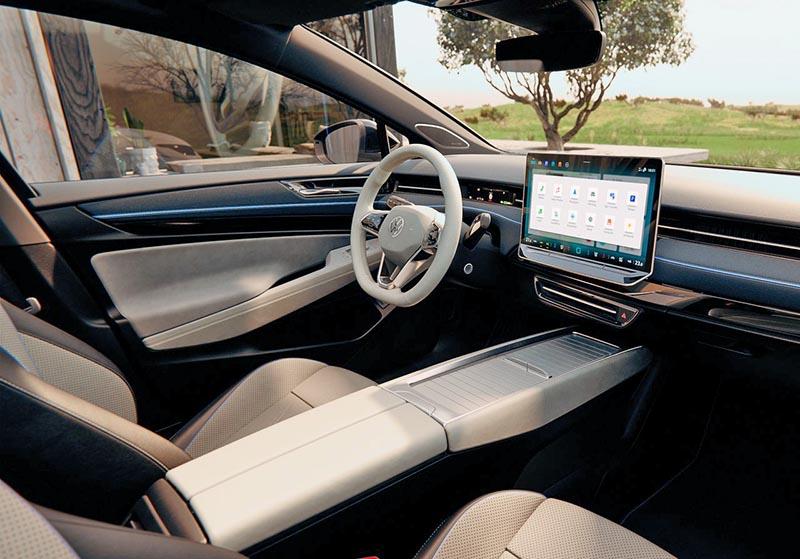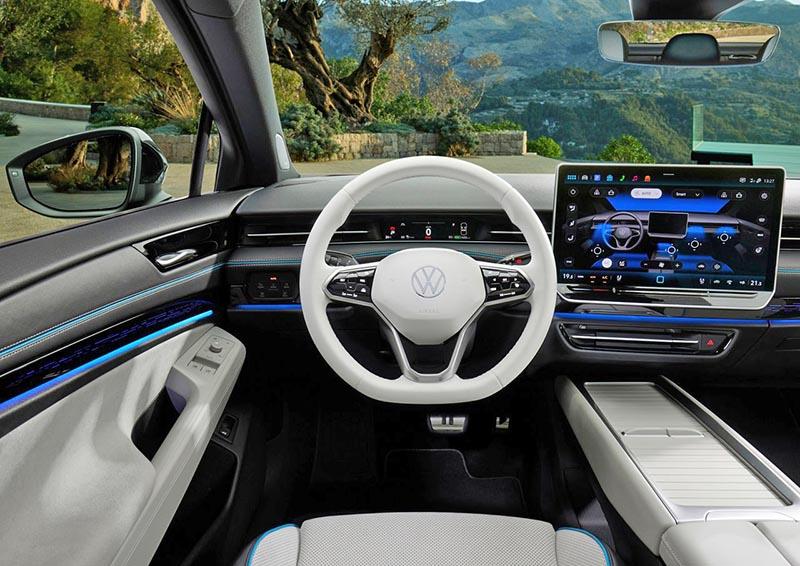 As mentioned earlier, the new VW ID.7 doesn't look particularly futuristic or original, but it probably looks fine in the flesh and the simple design will age well.
The interior seems like a big step up from the current ID.4 in a few ways. The small screen behind the steering wheel is a great idea. It is also completely integrated into the dash, which is rare to see. The main 15-inch center screen has very strong Tesla vibes, and the touch sliders are now illuminated. A small improvement.
The super fancy climate control system can respond to voice commands. The new sedan comes standard with massage seats and a glass roof.
2 battery packs will be available for the new ID.7 but somehow only the smallest unit will make it to the US. It is so far rated at 382 miles on the European Test cycle. The larger 86kWh battery pack available in Europe is rated at 435 miles on the same test cycle. There is of course no pricing available yet, although many expect the new sedan to start at around $45 000 in the US. Which is the price of the base version of the new Hyundai Ioniq 6. But around $3000 more than the Tesla Model 3. (By the time the ID.7 comes out, the Model 3 will have been revised and pricing might even be lower…) It seems VW is positioning the ID.7 as a pretty high-end model with plenty of fancy features as standard equipment, which would be an advantage over the Hyundai.
The US version of the ID. 7 will not be built in the US. This means the new sedan will not be eligible for the federal tax rebate. The ID.7 is coming to us in about a year.