JLR Future EVs
Last Updated: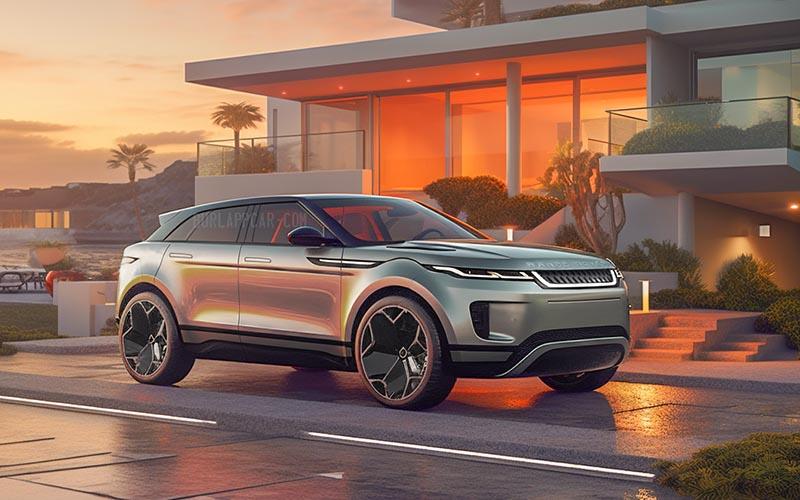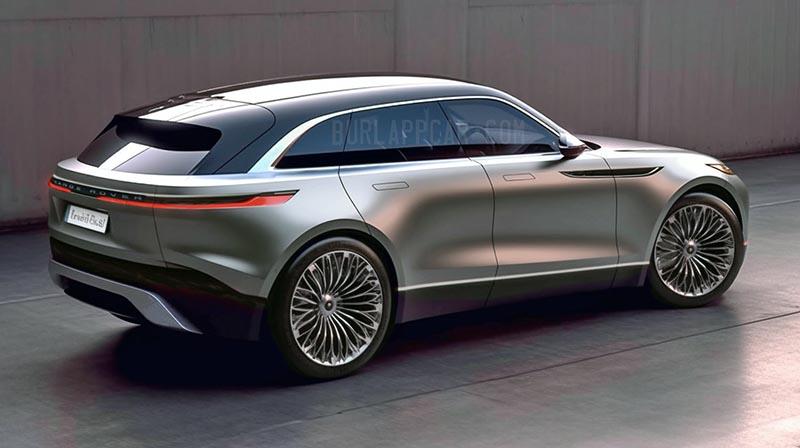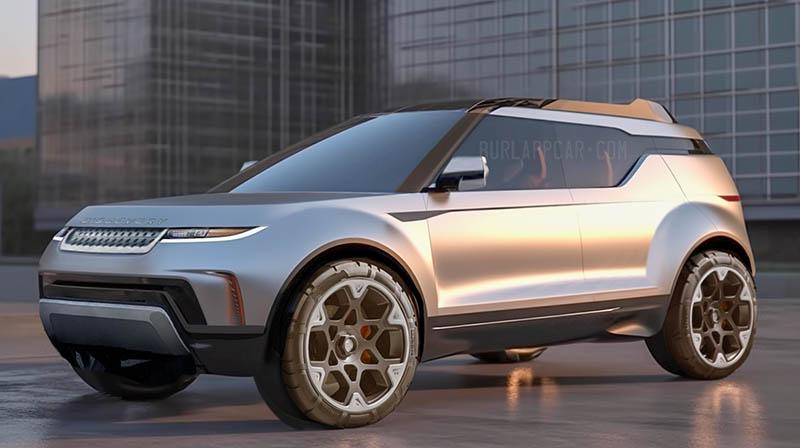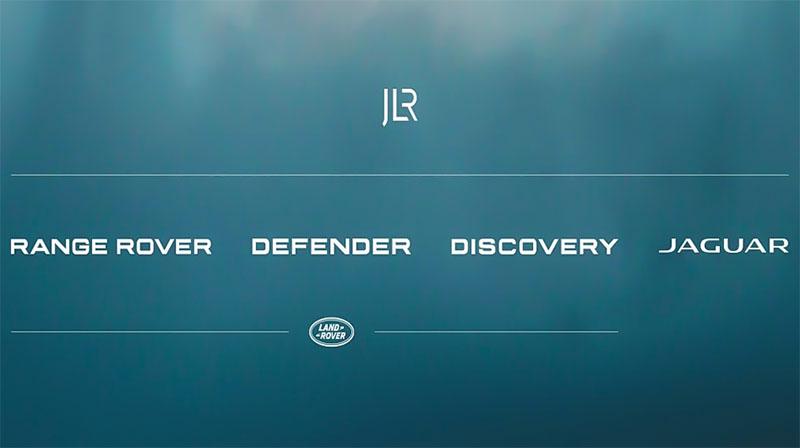 Jaguar Land Rover is now officially JLR. Which includes the Range Rover, Defender, Discovery, and Jaguar brands.
Somehow, Land Rover is now missing as a brand but the SUV models will all have a Land Rover logo. (The new JLR logo will not appear on any car or SUV ). Which is just weird…
The explanation given by Chief Creative Officer Gerry McGovern doesn't make much more sense: "Land Rover will become a "trust mark" for the Defender, Range Rover and Discovery brands.
The reality is Range Rover is a brand and so is Defender, customers say they own a Range Rover. In luxury, you need absolute clarity. Land Rover Range Rover SV Autobiography doesn't give it."
"We love Land Rover, but there isn't as much equity as Range Rover, and Defender is increasing massively." 
Okay…
JLR has also announced that a 2nd generation Velar is coming in 2025 as a new EV-only model. Which will be followed by a new Discovery Sports EV and a Range Rover Evoque EV. As for Jaguar, their first new EV will be a sedan and is coming out in 2025 as well.
The images above are illustrations of what these new models could look like. The Discovery Sport seems a bit nuts, but the other two seem pretty realistic.