VW e.Beetle
Last Updated: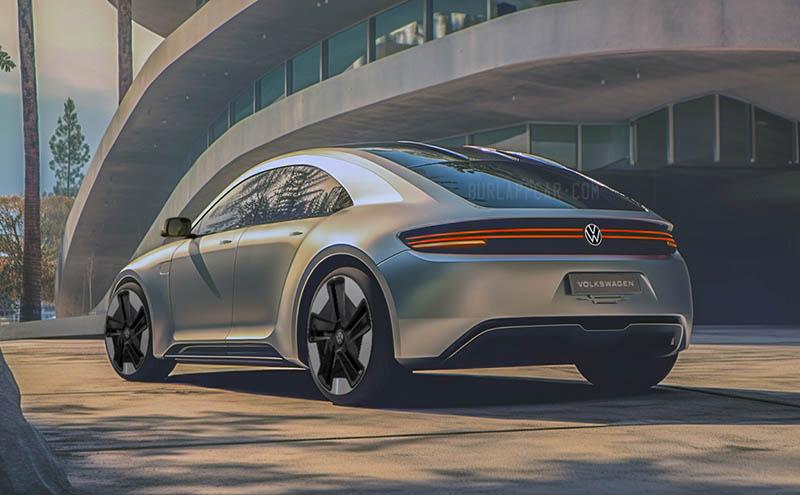 An electric Beetle is something we will not be seeing anytime soon.
Even after trademarking the name "e-Beetle" back in 2020, VW's new boss recently mentioned that a Beetle EV is not being considered. His predecessor Herbert Diess mentioned just last year that new "emotional" models based on the MEB EV platform were a possibility. (They had also patented " e-Kubel" and "e-Golf")
VW recently announced they would concentrate their efforts on just a few core models. That means nothing fun or excentric. It looks like we're lucky the ID. Buzz even got through. I guess development was too far along for " Mr.new guy" to cancel it.
No matter what Thomas Shafer is saying, the Beetle IS and always will be the heart of VW. Without it, it is just an anonymous conglomerate turning out moslty super boring cars with no personalities. Whether it makes money or not, the Bug should alwasy be there. Like the Porsche 911 or the Jeep Wrangler.
VW without the Beetle is like Disney without animation (which, by the way, almost happened…). This German Sergio Marchionne just doesn't get it…