2024 Kia Sorento
Last Updated: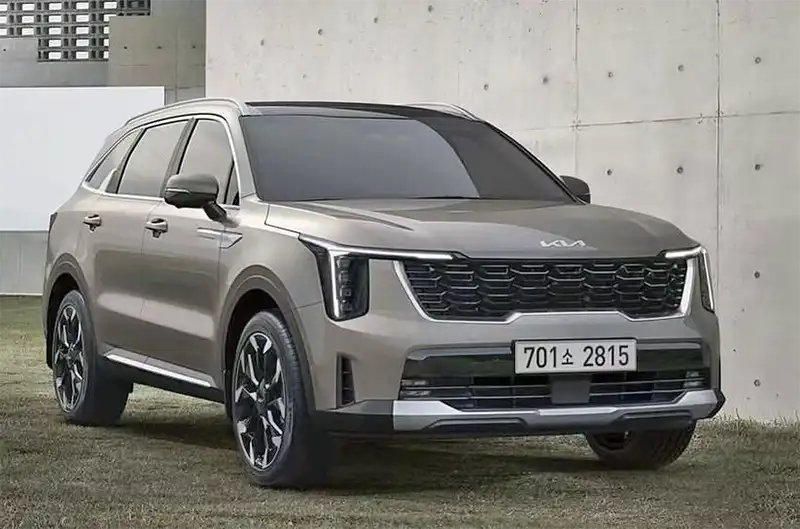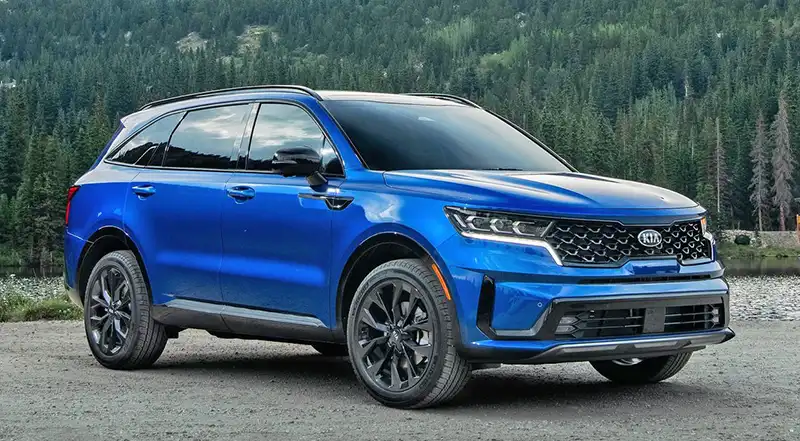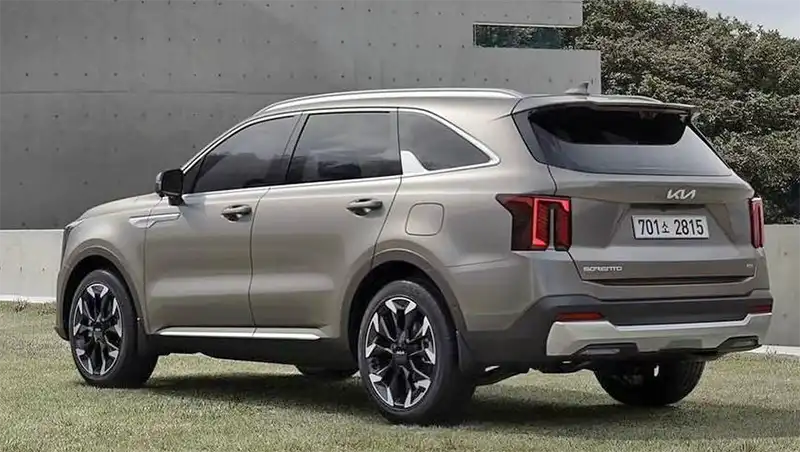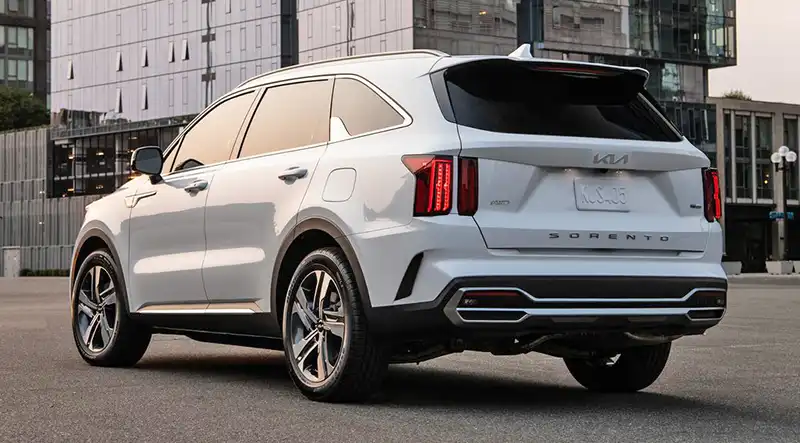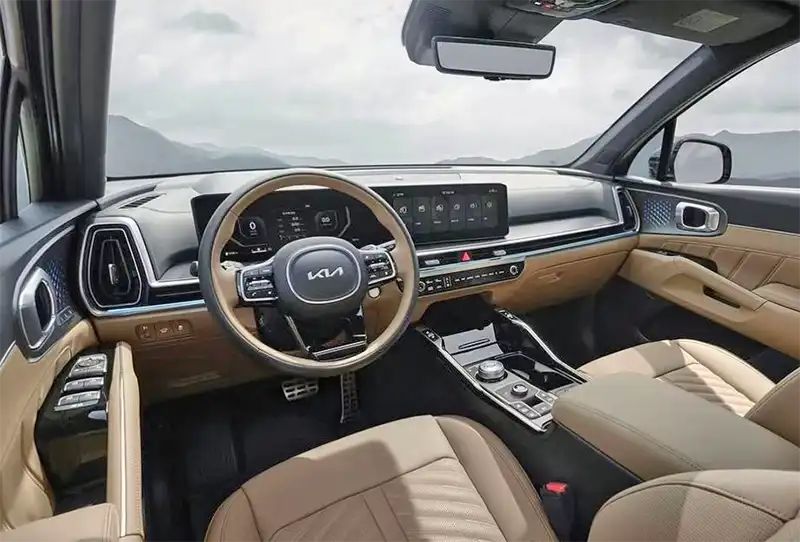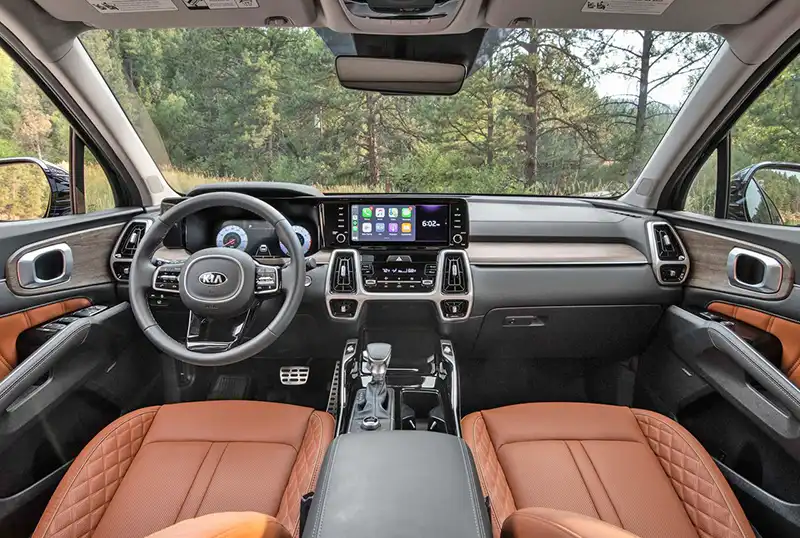 I was expecting much worse for the revised 2024 Kia Sorento, but this is actually a pleasant surprise.
The revised front and rear ends are a bit cleaner. The vertical headlights look really nice. But the most important change is inside, where it was needed the most. The current model interior is quite a mess. With a never-ending string of various shapes and materials that just don't work well together. The new dashboard is much simpler and clearer. except for a revised center console, the rest of the interior seems the same, which is now fine since that weirdo dashboard design was the worst part.
Let's hope Kia can keep the price close to what they are today since the Sorento is a pretty good deal. Except for the crazy overpriced PHEV.