2024 Lotus Envya
Last Updated: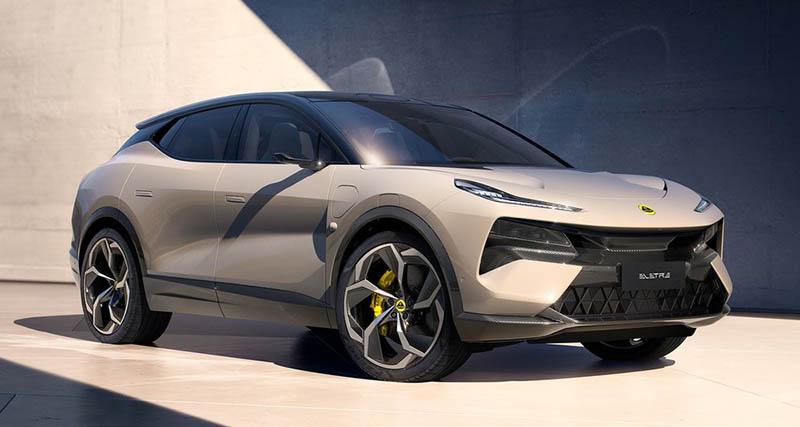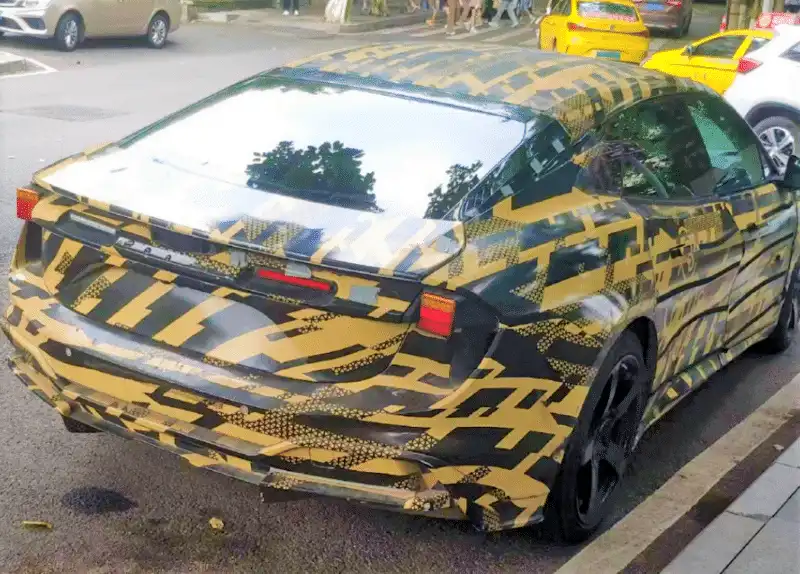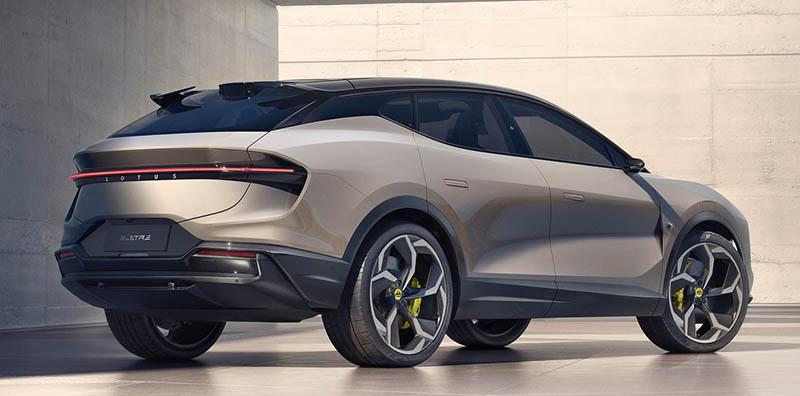 When comparing these new spy shots of the upcoming Lotus Envya to the new Lotus Eletre, it seems clear that Envya is trying hard to be a sedan version of the SUV, as they are obviously related visually.
Although the sedan seems to have some double stacked up front light design the SUV doesn't have. The Eletre looks really good and impressive and the sedan will probably look even better.
The Eletre is not on sale in the US yet, but its price ranges from around $85 000 to over $110 000 in Europe. Which although very high, is in line with its competition from Tesla. Mercedes and others. The sedan would probably be cheaper. Competing with the Tesla Model S and Lucid Air. The Envyoa will offer from around 600HP to over 900HP depending on various versions.