2024 Mercedes CLE
Last Updated: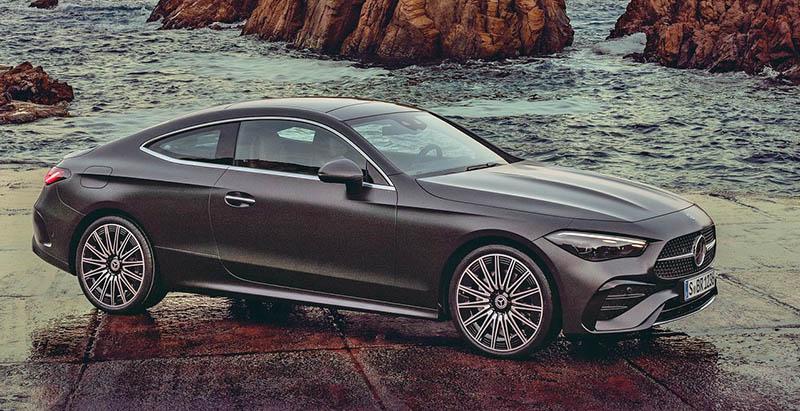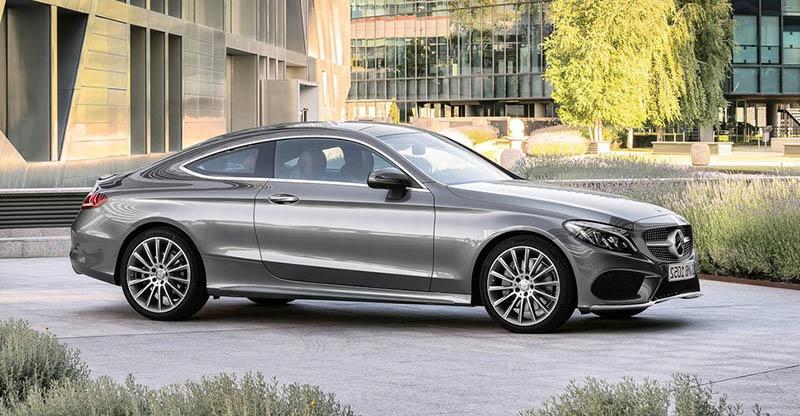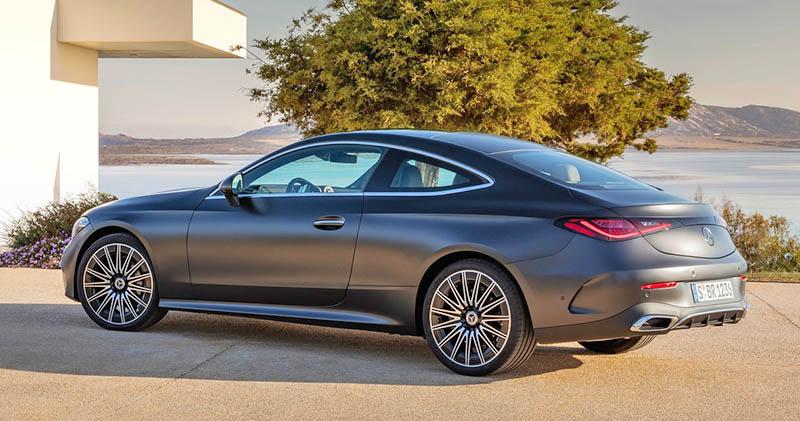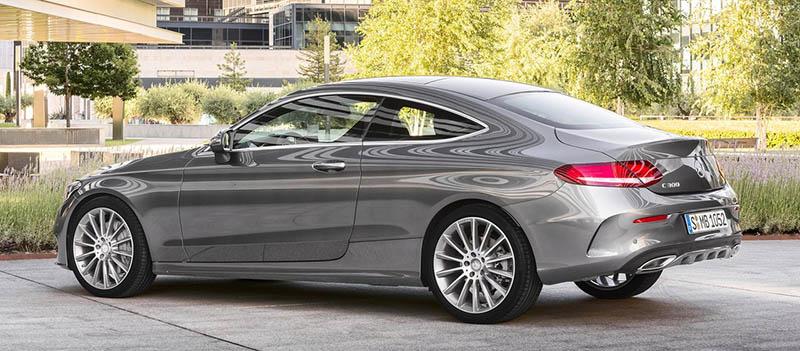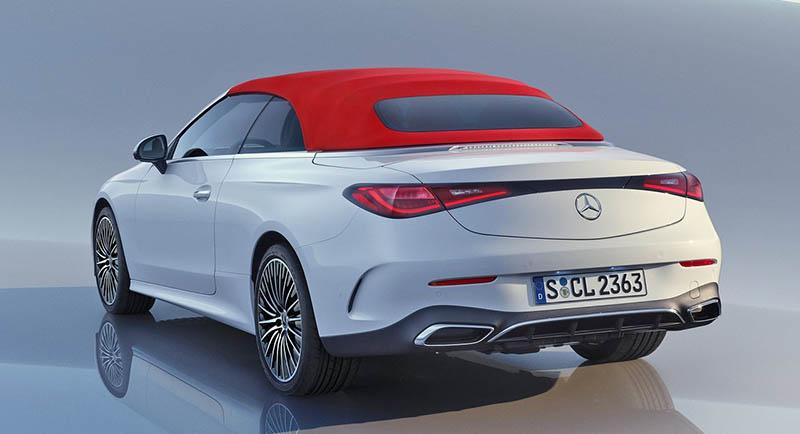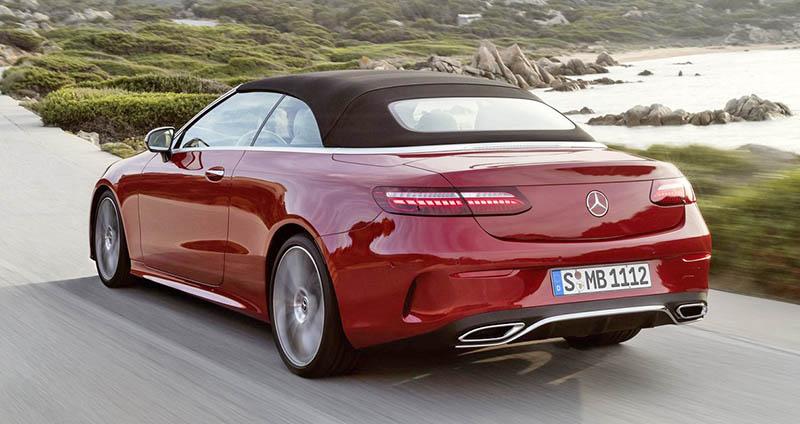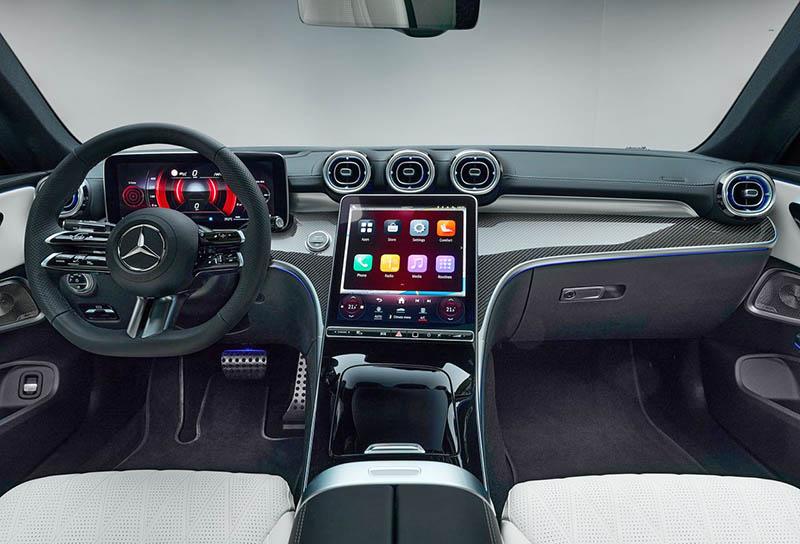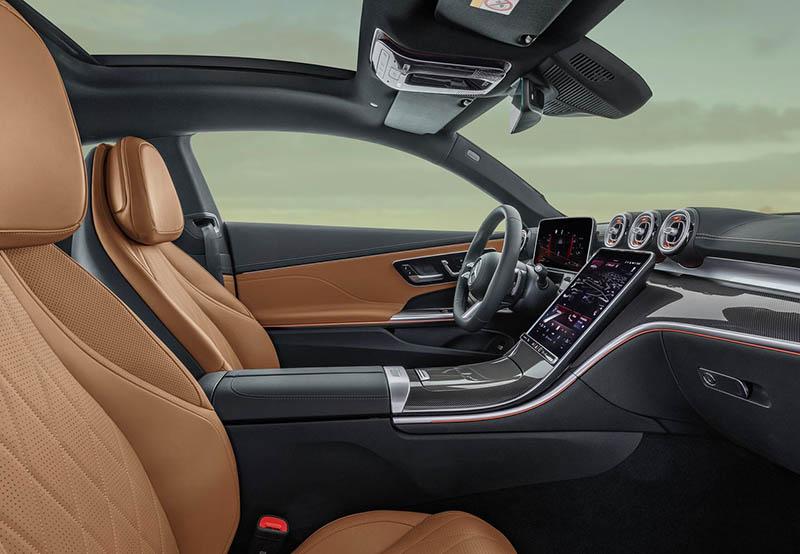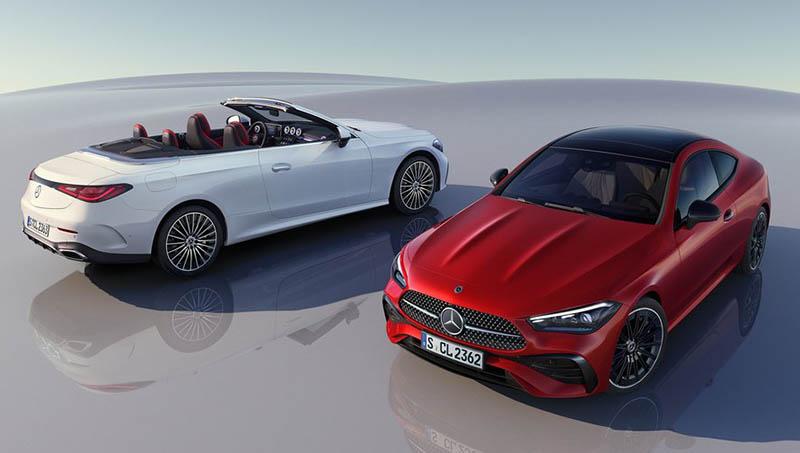 While it's not a totally "Groundhog Day" type of experience, today feels a lot like 2017, back when the Mercedes C-Class coupe came out.
The new CLE class is supposed to replace both the discontinued C-Class coupe/Convertible and the larger E-Class coupe/convertible. And it looks a lot like that 2017 C-Class coupe and convertible. Which is really a shame. It also doesn't look as good as the last E-Class coupe and convertible that came out in 2017.
Most people will be happy to see Mercedes's commitment to a coupe and convertible in these SUV-crazy days, but I think it's actually sad to see them designing a car that could have come out 10 years ago. It's basically a C-Class coupe, with the exact same interior as the current C-Class and GLC. I guess the CLE name will allow them to charge more. Engines are also the usual current Mercedes offerings, with a 2.0 Liter Turbo or an inline six-cylinder Turbo.
Apparently, the US will get AWD standard which means an even higher price. Mercedes still sells the E-Class coupe in the US, starting at $69 750. This means the new CLE could start under $60 000. Still not great for a car that basically looks a lot cheaper and older than the current E-Class coupe/convertible.
The rear lights of the CLE appear to be the only "new" feature most people will notice, and they look pretty cheap and gimmicky with that black plastic trim in the middle. Something very "un-Mercedes-like". The profile view looks almost clumsy to me, with a rear-side window design that, again, looks almost exactly like the old C-Class coupe. But a bit worse.
This will probably be popular with current Mercedes Coupe owners, and that's it. I cannot see Mercedes gaining sales from this. This will probably be used as an excuse to cancel any coupe and convertible in a few years, by telling us it wasn't popular and "people don't want 2 door cars anymore".
What a shame and a missed opportunity…