2025 Mini Cooper interior
Last Updated: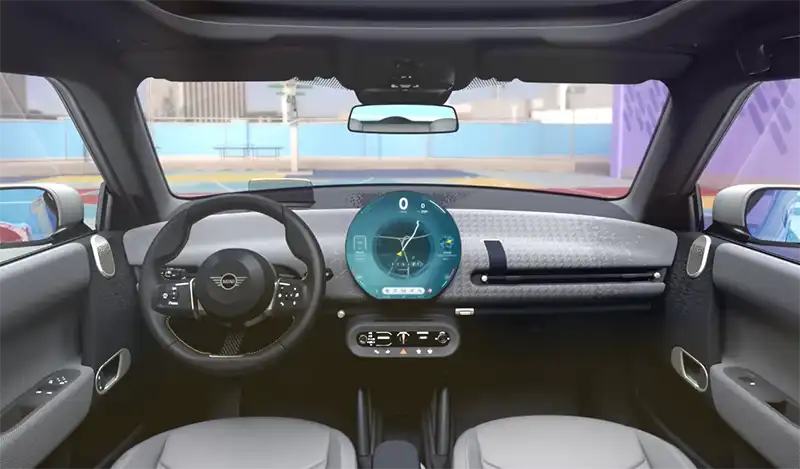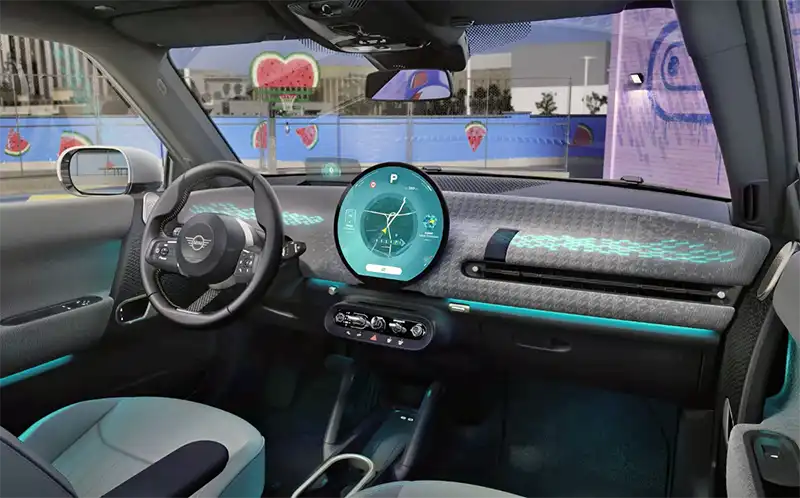 Mini just released photos of the all-new 2025 Mini Cooper interior, which does look appropriately fun and original for a Mini. Although it doesn't look as upscale as the previous generations. Everything seems to be cloth and plastic. I really miss the cool chrome trim Minis used to have. This seems fun but also quite basic, although I doubt the new generation will be cheaper. (I guess the Razmataz is dead…)
It also looks a lot like the interior of the Mini Aceman concept we saw last year. Although the Aceman interior was even simpler, with a smaller center screen. unfortunately, Mini has chosen to include some weirdo cheezy ambient lighting in the dashboard itself. Something that is probably not distracting at all… Right?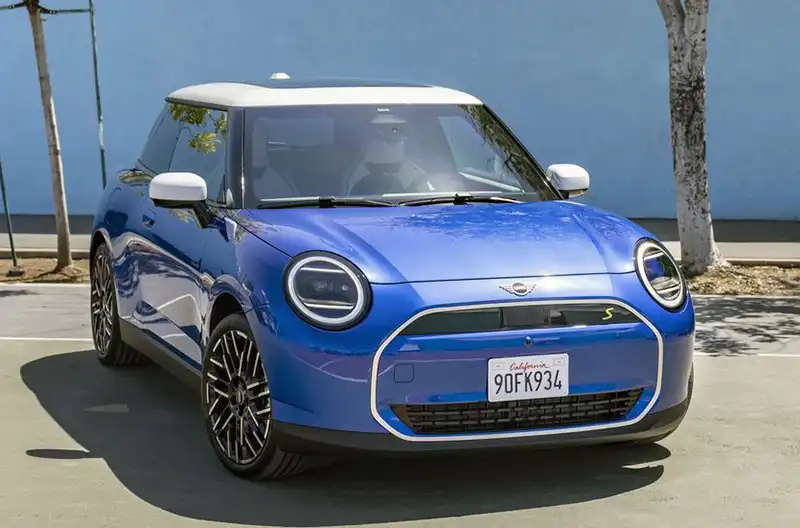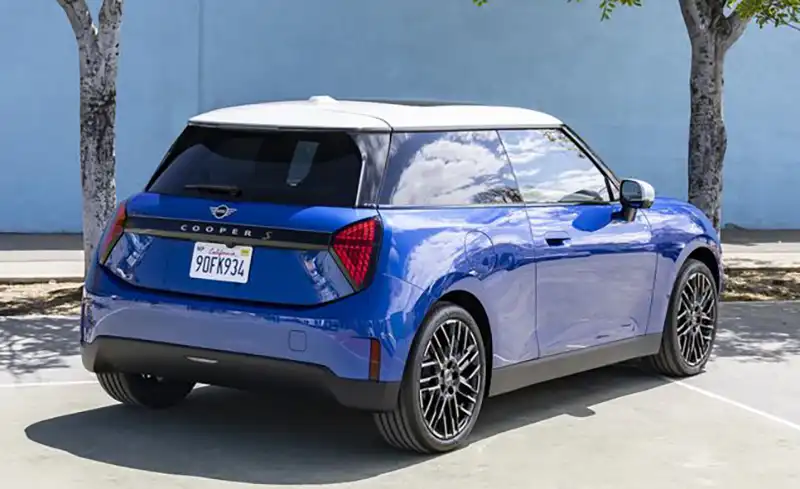 We've already seen the exterior a few months ago, with its weird and very "un-Mini-like" rear lights. The new Mini Cooper will continue being offered as EV or ICE models. The new EV is rumored to have a range of well over 200 miles and a top speed of 125MPH instead of 94MPH for the recurrent model.
I am surprised this is still called a 2025 model since Mini has almost shown us the whole car already, and journalists have already driven it. (I actually posted spy shots of an almost uncovered car back in 2021!) No matter what, the Mini Cooper will still be a fun car with plenty of personality, which is very rare these days.
(Something I can relate to this week while driving the disappointing 2023 Honda Accord…)