GM's 2024 Baojun EQ200
Last Updated: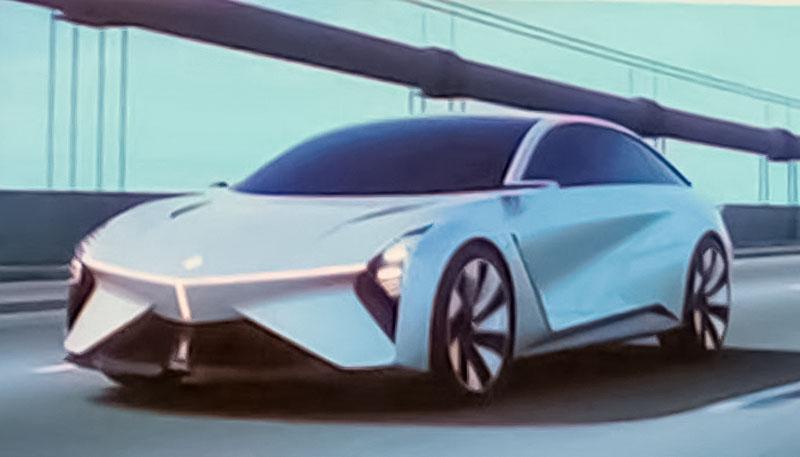 We just saw the super cool new GM Baojum Yunduo EV a few days ago. A Chinese market hatchback produced by GM with its local partners SAIC and Wuling.
This new sedan looks like a concept car, especially with its camera side mirrors. It will be the top-of-the-line model for Baojum and is expected to be produced at a rate of 100 000 units a year.
I think this looks really good and a version of this could be sold in the US as a Chevrolet EV sedan or even an electric Buick sedan.
It is a 2024 model which means we should learn much more about the Baojum Yunduo very soon. EVs looking like this will make Tesla designs look really old, really soon. Let's hope GM finds it in its heart to bring this over here…