Honda Accord Test Drive coming up
Last Updated: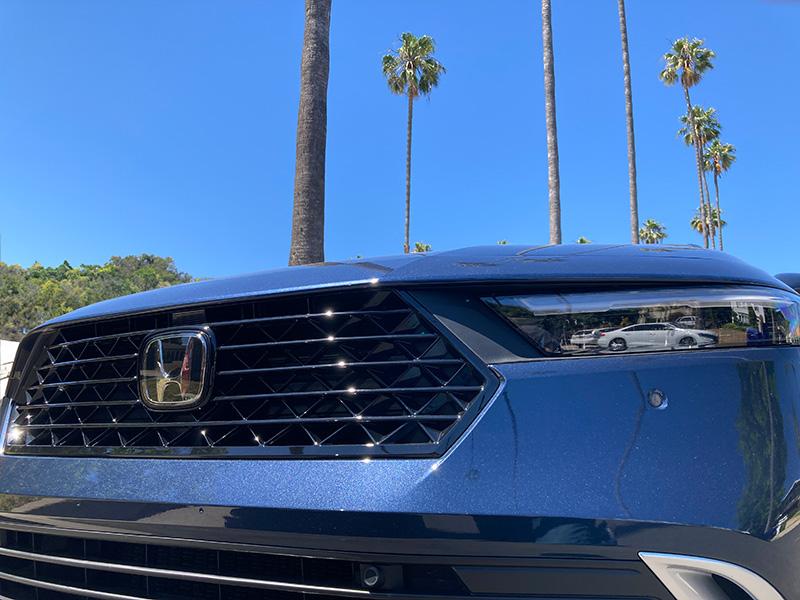 I just got a 2023 Honda Accord Sport Touring Hybrid for a week and will report on it soon.
So far, driving it right after the Cr-V Hybrid, it's surprising how different these 2 are, while using the same powertrain. The Accord is quieter and more refined. But I was a big fan of the previous generation, and so far, I still prefer it to this new one.
As usual, I will try to answer any questions you might have.