Honda CR-V Hybrid test drive coming soon.
Last Updated: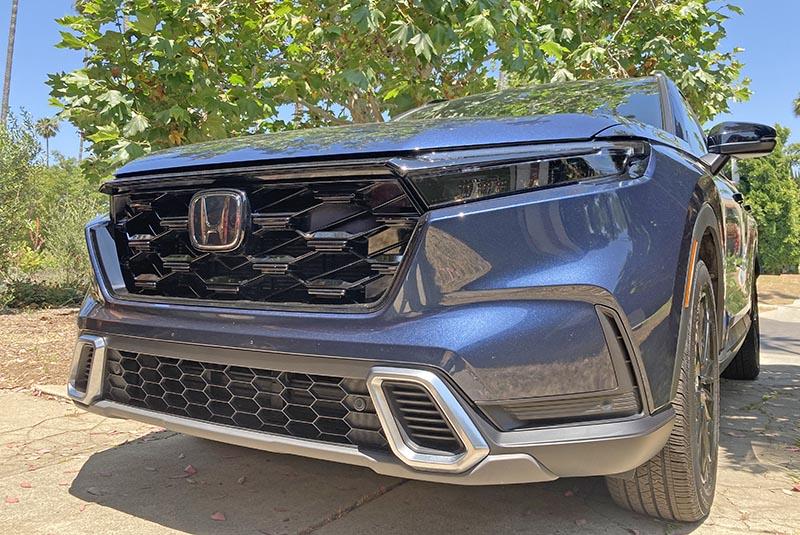 I just got a new Honda CR-V Sport Touring Hybrid for the week. This is the most expensive CR-V you can currently buy at a price of $39 845. (2023 model) Or about $3000 more than the EX-L AWD version I test-drove earlier.
What do you get for $3000? You get a Hybrid powertrain rated at 40 City and 34 Hwy. Vs. 27 City and 32 Hwy for the EX-L AWD. You also get a 12-speaker Bose sound system. Sportier seats and larger black wheels. Plus some extra trim outside that generally make the CR-V design busier and almost tacky.
So far I've been getting 37 MPG around town while being very careful to squeeze every last drop of gas in the Eco mode. While I got around 27/28 with the EX-L.
As usual, I will try to answer any questions you might have.