Mercedes CLE
Last Updated:

All we know so far about the new Mercedes CLE is it will replace both the "old" C Class Coupe/Convertible as well as the E-Class coupe/convertible.
While we haven't seen the C-class coupe for a while, it's too bad about the gorgeous E-Class coupe and convertible versions.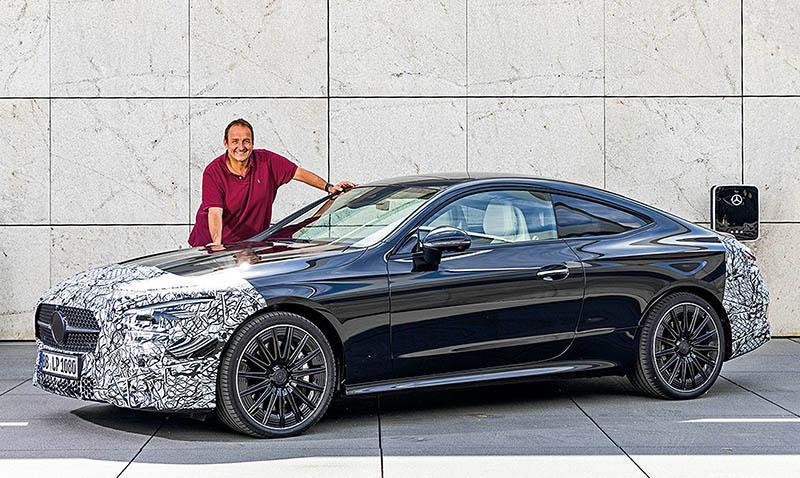 From what we've seen so far about the CLE, it doesn't seem to look super modern at all and uses many of the usual current Mercedes design cues. At least it might be a bit less expensive than the E-Class coupe. Plus, a nice-looking 4-seat convertible is always good news.
As the picture says, we'll know more in just a few days…