2024 Cadillac Celestiq
Last Updated: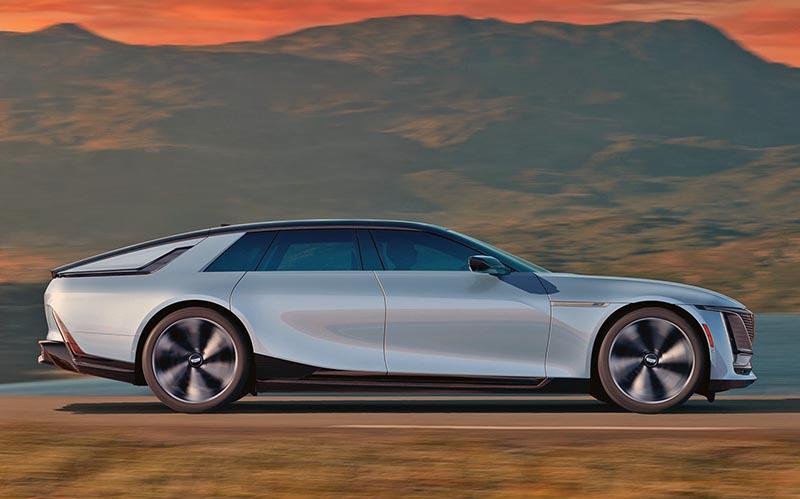 GM has announced the Cadillac Celestiq will start at $340 000. Or should I say the "Crazy price" of $340 000?
I have no doubt the new Cadillac sedan is a very impressive car. But no matter what you think, pricing a Cadillac at a Rolls Royce price is just crazy. It makes me think of the old ELR, which was a very nice car but basically a redesigned Chevrolet Volt for over $75 000.
They probably only intend to sell a few hundred of these and will have buyers for every one of them. By pricing it over $340 000, it basically has zero competition, since no one considering a Bentley or a Rolls would even think of a Cadillac. Except for these few hundred oddball millionaires who are craving something different above everything else.
This is really too bad as what Cadillac really needs is a fantastic luxury sedan that competes with the Tesla Model S, Lucid Air, and Mercedes EQS and crushes all of them. Imagine the CEltiq design on a $100 000 car. Even $150 000. And that really cool futuristic design did deserve to be on a car that people will actually buy in reasonable quantity.
$340 000 (To start!) is higher than the Bentley Flying Spur which starts at around $220 000. A Rolls Royce Ghost starts at $343 000, the same as the Celestiq. While the Spectre EV starts at $420 000. So the Celestiq is only a good deal when compared to the new Spectre I guess…