2024 Mistubishi X-Force
Last Updated: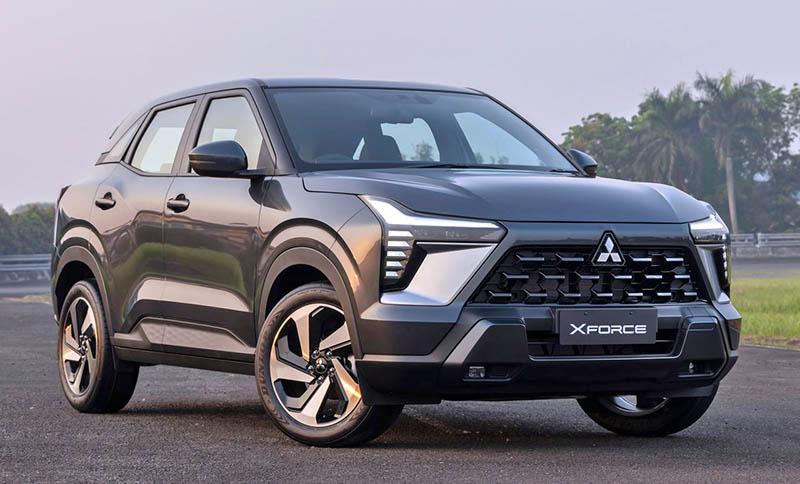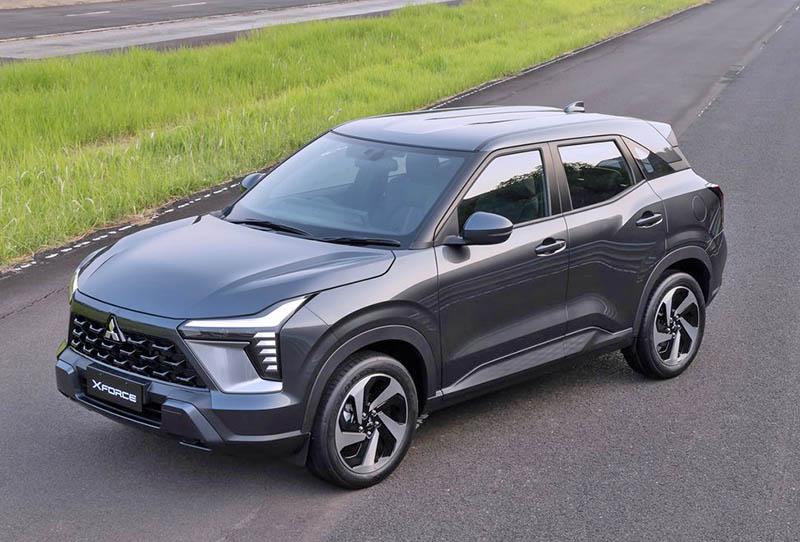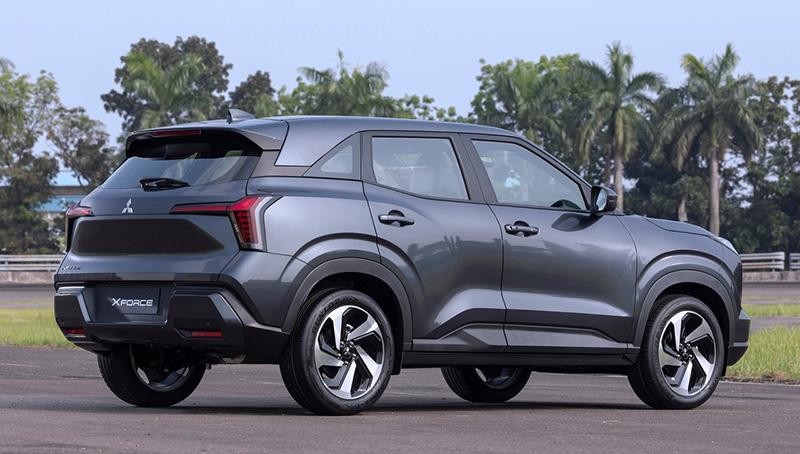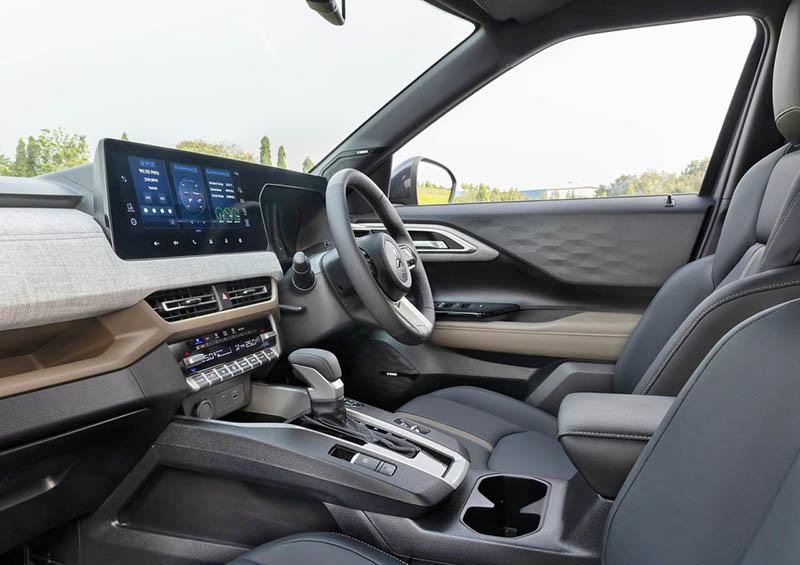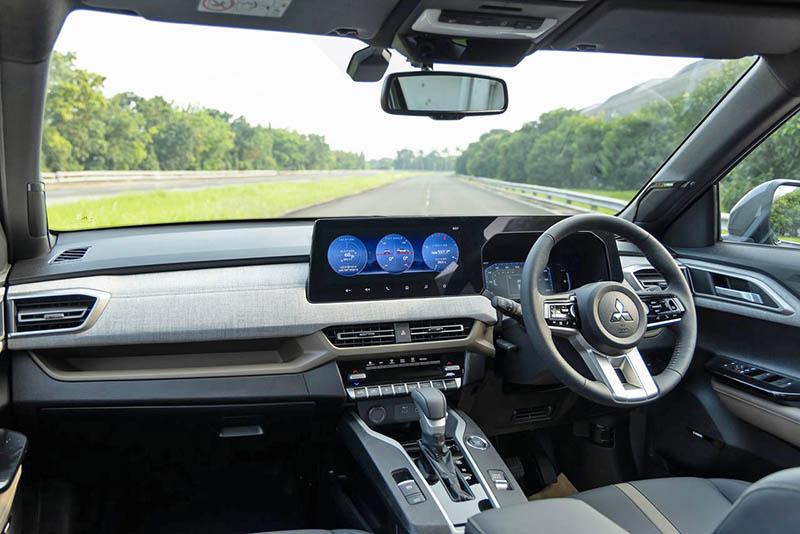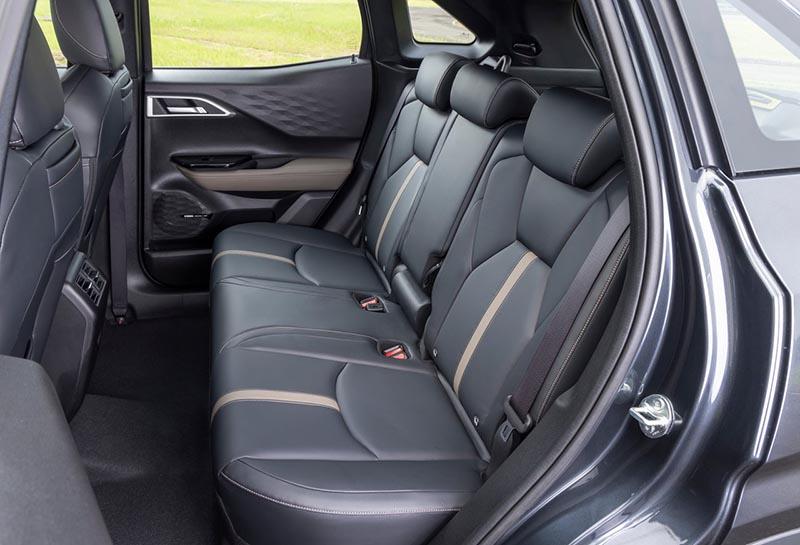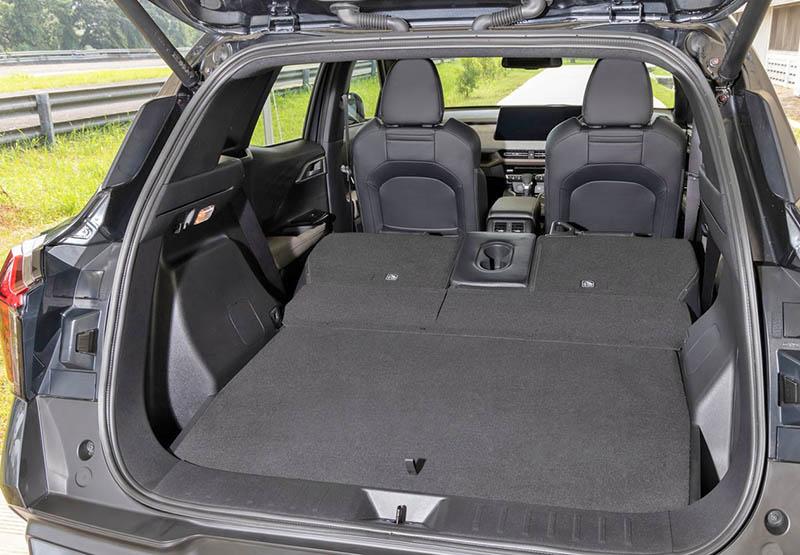 Just a couple of weeks ago Mitsubishi showed us an unnamed smaller SUV for the ASEAN market like Indonesia, the Philipines, and Vietnam.
Today we see the final product called "X-Force". The new sub-compact model is powered by a 1.5 Liter Engine and a CVT (Isn't everything in the world powered by a "1.5 Liter and CVT" these days?)
Even though it is an FWD-only SUV, it has an 8.5 inches ground clearance and 4 drive modes. The design makes it look like a tough little bulldog, which is kind of cute. The interior seems much nicer than expected for a low-end SUV. This new X-Force would make a great and much-needed replacement for the old Outlander Sport in the US, as it is about the same size. (2 inches longer)
The X-Force won't be coming to Europe any time soon since Mitsubishi is now mainly offering rebadged Renault models over there. But it is desperately needed in North America if the brands really want to survive over here.