2025 Honda Prelude
Last Updated: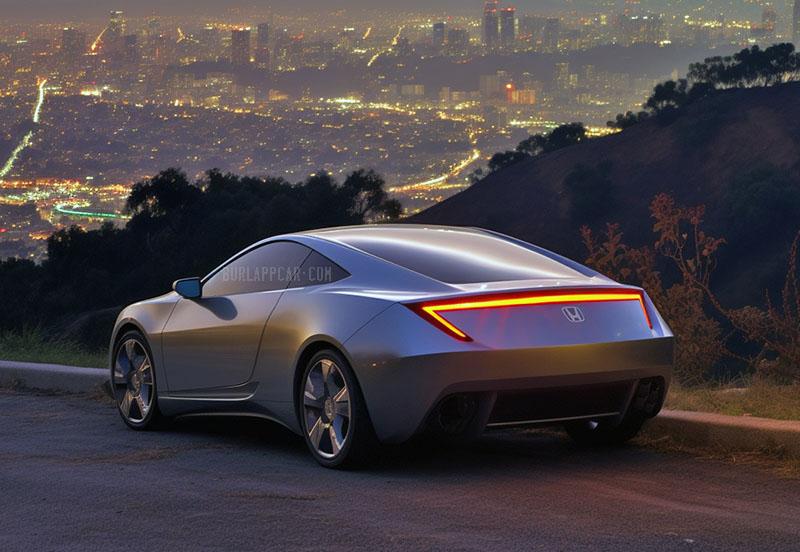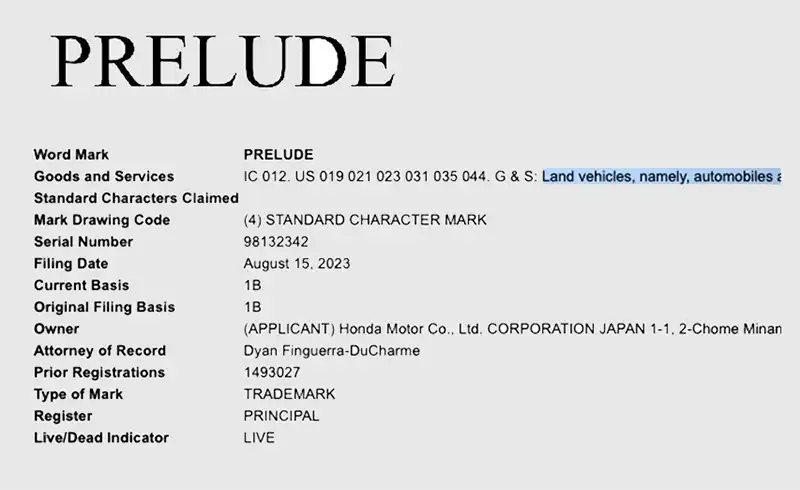 I know, this is quite a surprise. Honda renewed a trademark for the name Prelude just a few days ago. Companies do renew older trademarks all the time, but this gives us hope of a new Honda Coupe coming pretty soon, which would really be good news.
Sure, no one buys two-door cars these days, but some are still trying. Like Toyota with the GR86 and Nissan with the new Z. So why not a new Prelude?
Honda is working on a new EV platform not related to GM's Ultium used for the Acura ZDX and Honda Prologue. So who knows, maybe the whole future lineup and maybe some old classic names could be based on that new platform.
After all, they did bring back the Integra, so why not the Prelude? For many years, it used to be the best-looking Honda, and God knows if they need a good-looking car these days…
A nice-looking electric Prelude would be very cool…
(The illustration above shows what a new generation Prelude could look like)