2025 Subaru EV SUV
Last Updated: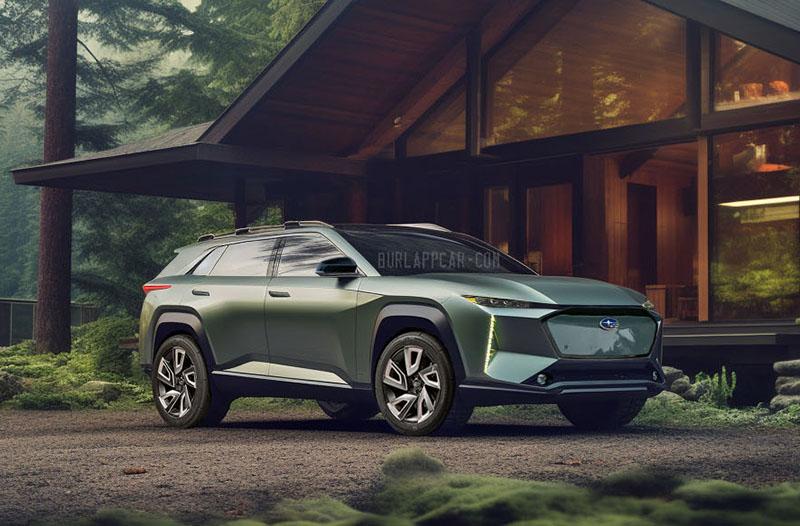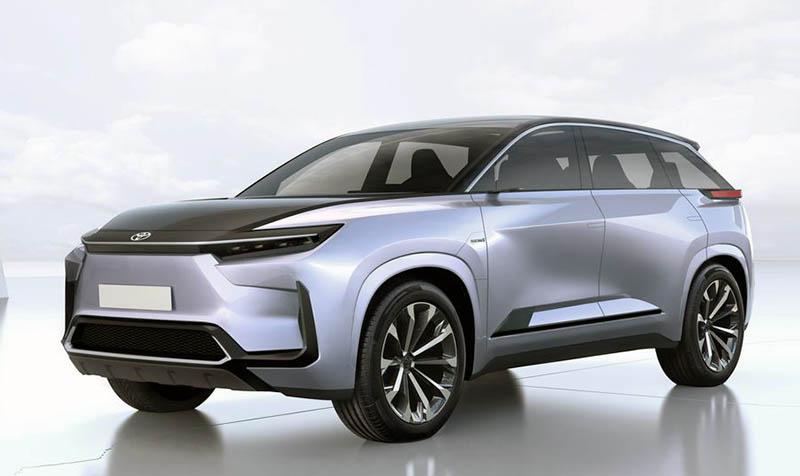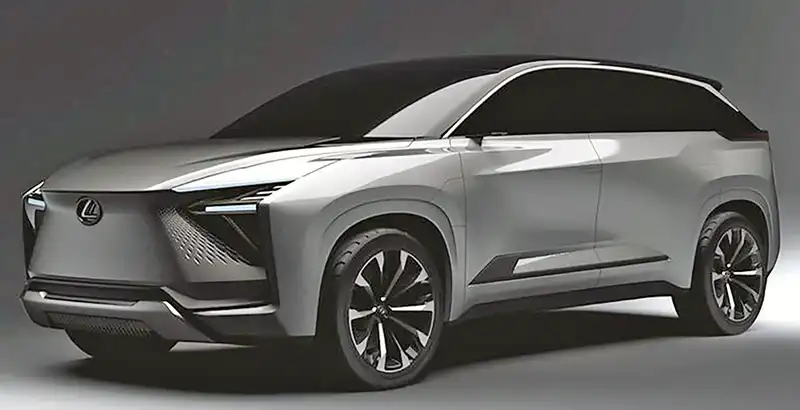 Subaru will add a larger 3-row EV SUV to its lineup in 2025.
The new model will be based on the new large EV from Toyota, with a Lexus version (Lexus TZ) coming out as well. While the Toyota and Lexus models will look very similar, let's hope Subary gets to design its own model.
Toyota had already shown us prototypes of the Toyota and Lexus versions back in late 2021, almost 4 years before they actually come out. All 3 versions will be built in Kentucky starting in early 2025, and all 3 models are scheduled to qualify for the full $7500 federal incentives since the batteries will also come from a new battery plant in North Carolina.
Subaru still claims to have 4 EV models by 2026 and is targetting 600 000 EV sales a year by 2030, with 400 000 by 2028. To put that in perspective, Subaru currently offers only one EV in the US as of 2023. And we haven't heard of any other coming out before 2025. The Soltera is curently on target to sell around 6000 Solteras in the US in 2023. Jumping from 6000 to 400 000 in 5 years could be quite a challenge.
I do wish them luck, and hope for a more distinct Subaru look on their future models, instead of just Toyota EV with a Subaru face.