2025 Toyota 4 Runner
Last Updated: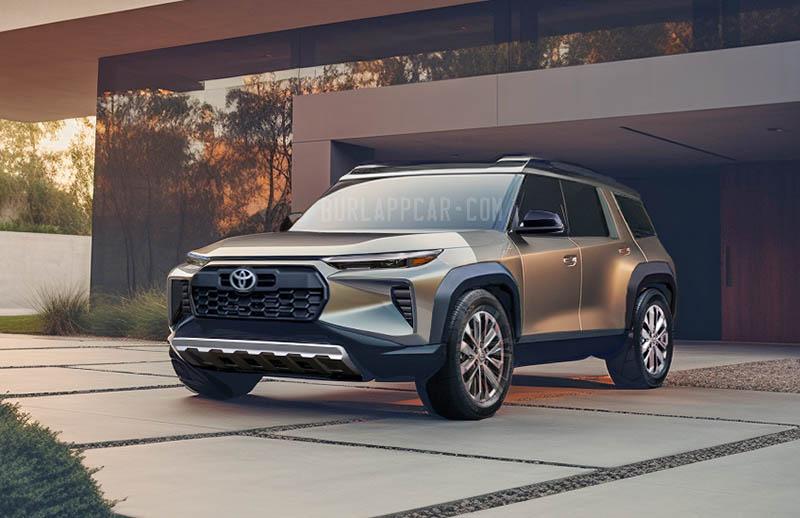 Since Toyota just released a brand new Land Cruiser in the US, there have been a lot of talks and questions about a next-generation 4-Runner.
Currently, a base 4 Runner starts at a bit above $40 000, which means there's a lot of room before the Land Cruiser starting price of around $55 000. But a loaded TRD Pro model gets to almost $56 000. To make sure the next 4 Runner doesn't compete with the new Land Cruiser, Toyota will offer it in fewer versions. Currently, there are 8 different 4 Runner models to choose from, while the new Land Cruiser just comes in 3 versions. that way they can still raise the next 4 Runner base price and stay under $55 000 for the top model.
The next 4 runners will be based on the same platform as all-new Toyota Trucks and will be closely related to the 2023 Tacoma. The top-of-the-line 2024 Tacoma uses the same 2.4 Liter Hybrid powertrain as the new Land Cruiser, but less powerful versions are also available. The new Tacoma is also scheduled to be offed as an EV. This means an electric 4 Runner is a strong possibility.
By the way, the current generation 4 Runner came out in August 2009, exactly 14 years ago. The illustration above shows what a new Tacoma could look like if Toyota decided to bring the truck's design into the 21st century. Something that probably will not happen since the 2024 Tacoma still looks like it came out many years ago.