2025 VW Tiguan
Last Updated: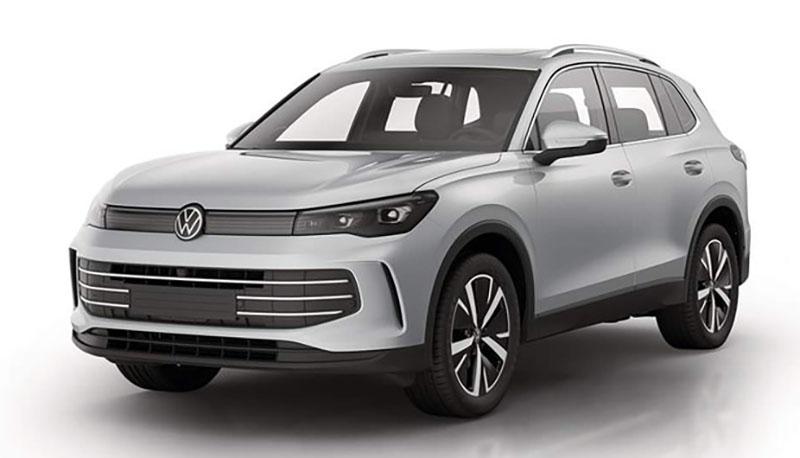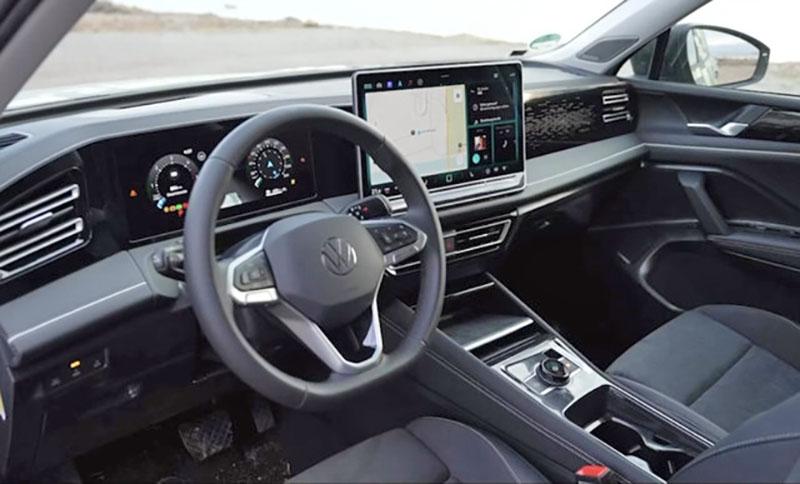 The VW Tiguan will get an all-new generation very soon. It seems it will look like a cross between the current Tiguan and the VW ID.4. Which is nothing new.
Same thing inside where the big ID screen takes center stage. The rest looks like the current Golf.
The new Tiguan pictured here might not be the one we will be getting in the US since VW only sells the long-wheelbase version in North America. The next generation is rumored to come in only one shorter version. We could be getting a new generation next-generation of a Chinese market model, which is what the larger Atlas already is.
We'll see…