Fisker Pear
Last Updated: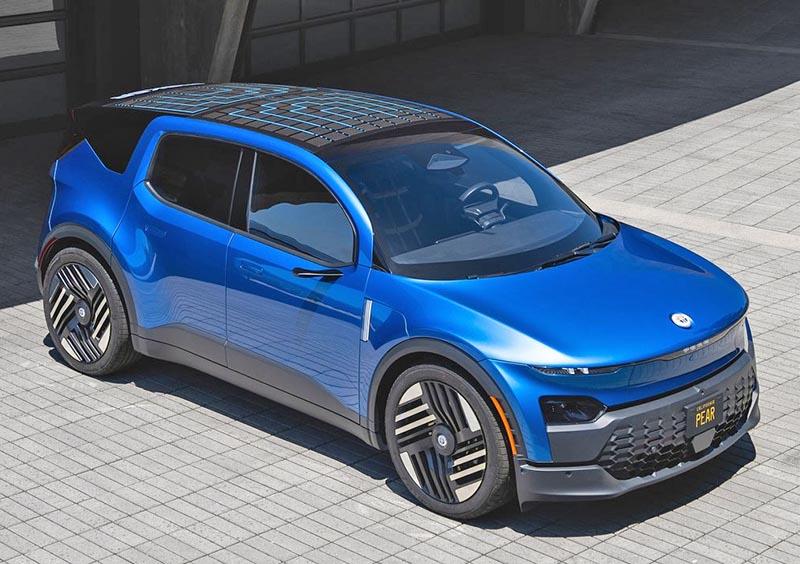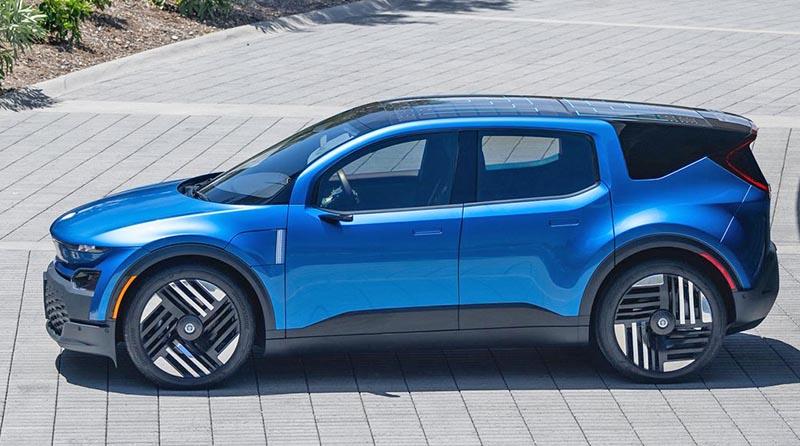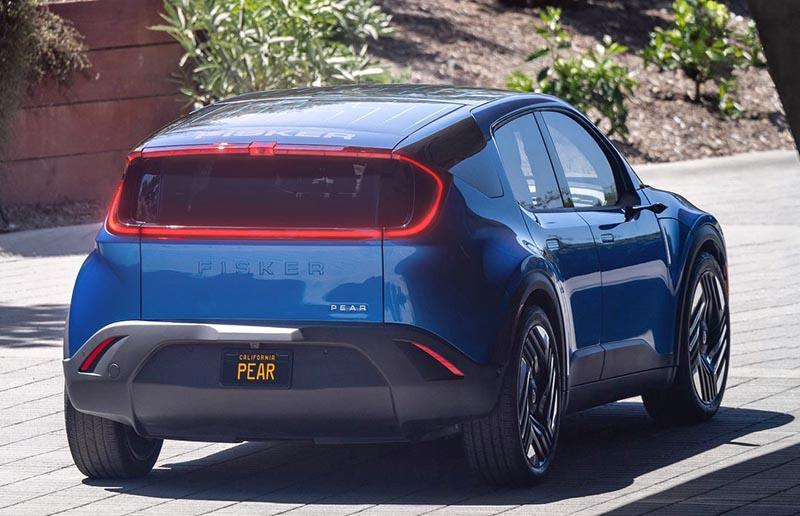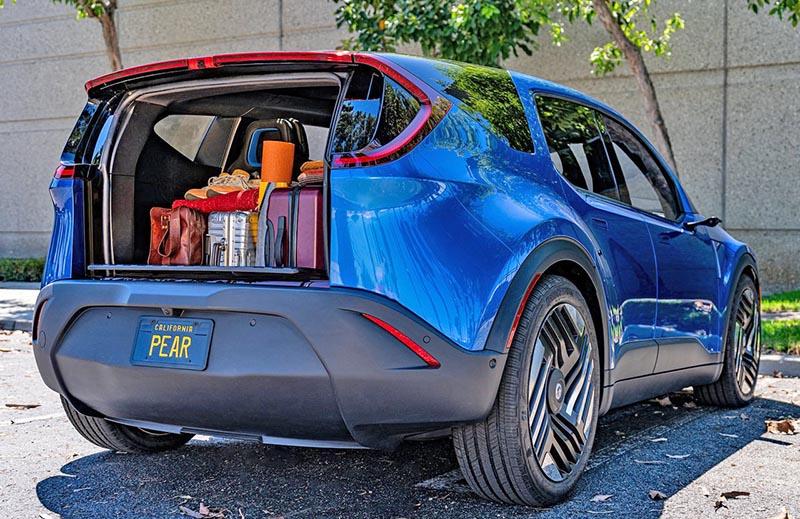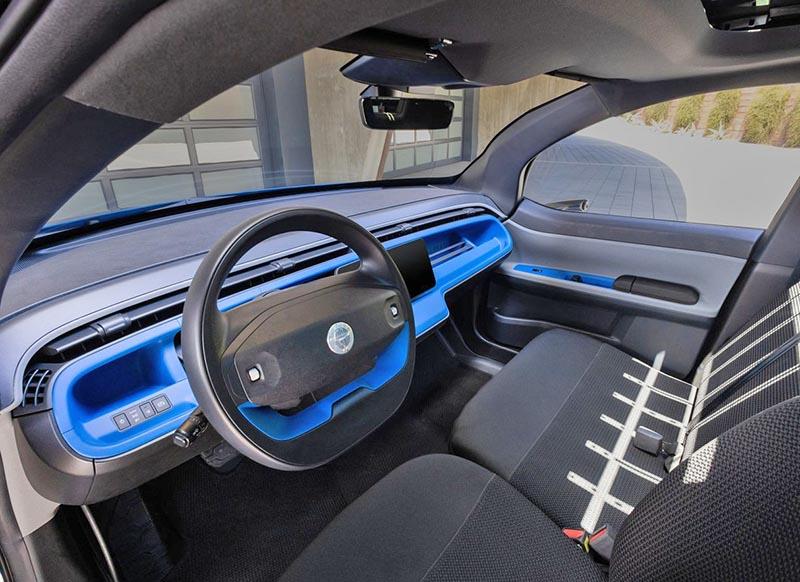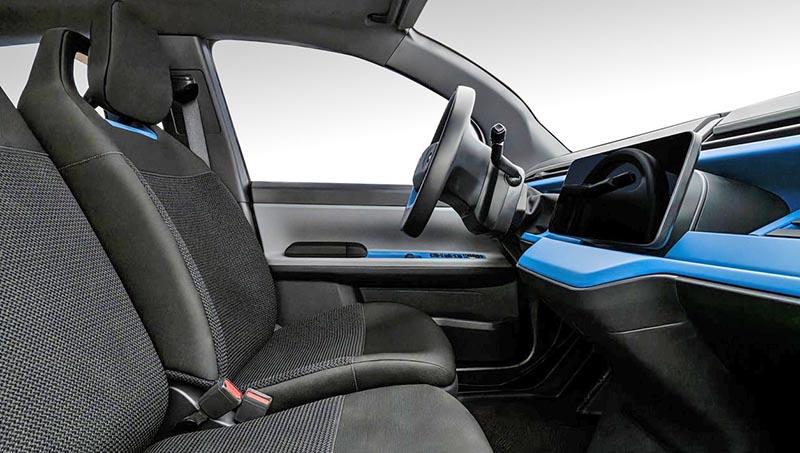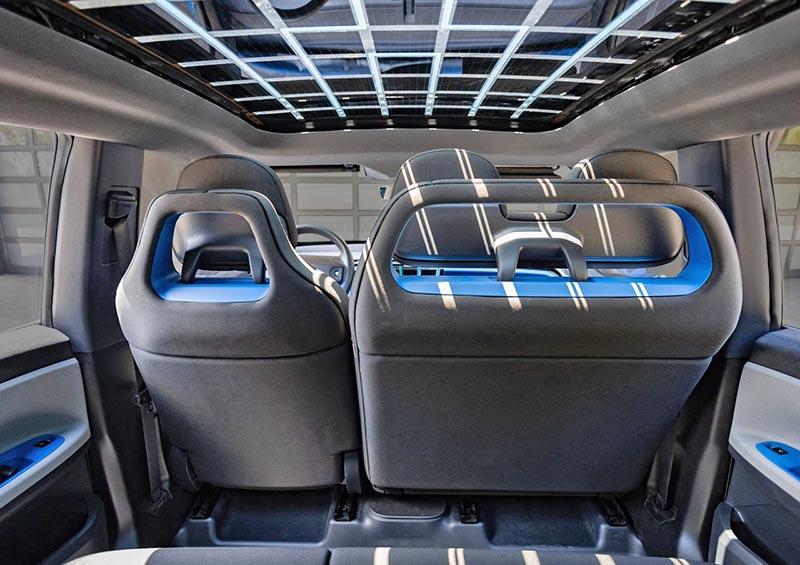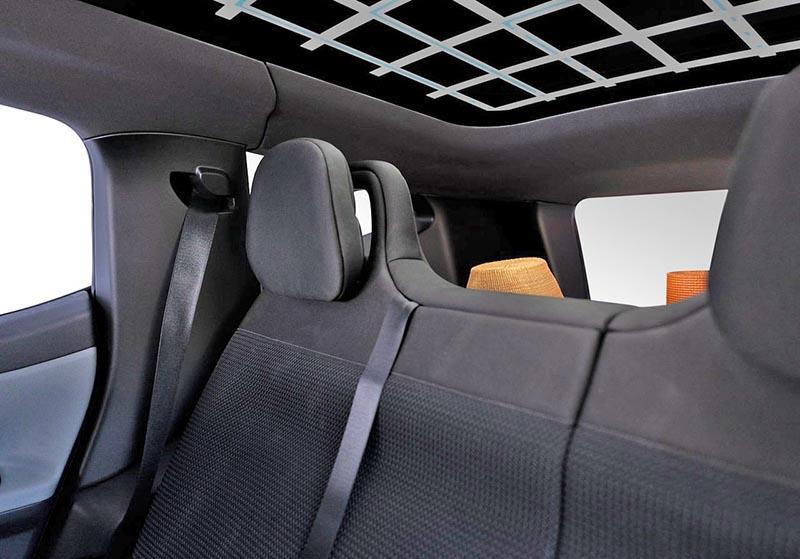 Fisker just released some new photos and info about their upcoming Pear compact EV.
It looks really modern outside. It also has a very clever disappearing rear hatch, and a sliding cargo area up front (Although they haven't shown a photo of it yet). The interior looks very basic. The strange semi-bench front seat seems very flat and reminds me a bit of the old Nissan Cube. The super flat rear seat doesn't seem very roomy or comfortable at all, but who knows… The Pear comes with a "lounge mode" where the front and rear seats fold flat, which is a cool idea.
Fisker is still claiming a base price of $ 30,000 before incentives with a start of production now pushed back to July 2025 in Ohio at a Foxconn-owned facility.
20-inch wheels will be standard and 22-inch units will be an option. Two batteries will be available, with ranges of 180 or 320 miles. RWD is standard with AWD being an option.
At 179 inches long, the Pear is not really that small. It is 10 inches longer than a Chevrolet Bolt EUV and about the same as a Honda HR-V.
I actually can't wait to see this driving around if it ever makes it to production. Fisker has previously mentioned the deal with Foxconn hasn't been finalized yet. And who knows what can happen in 2 years…