Fisker Ronin
Last Updated: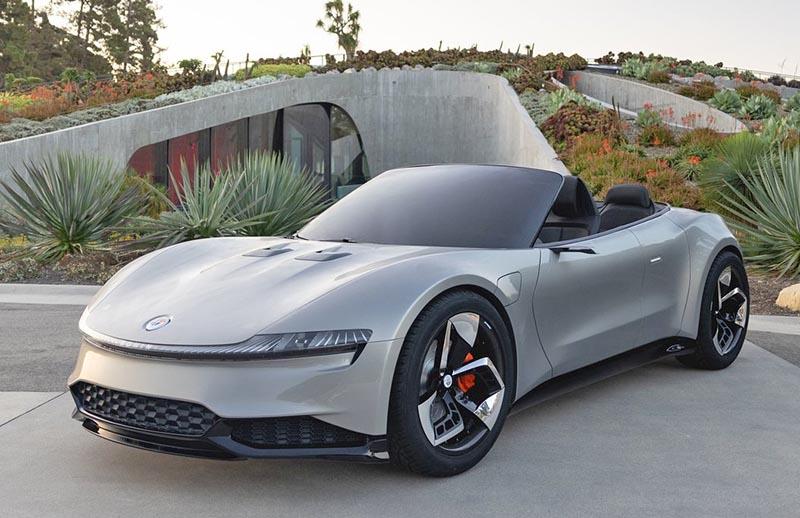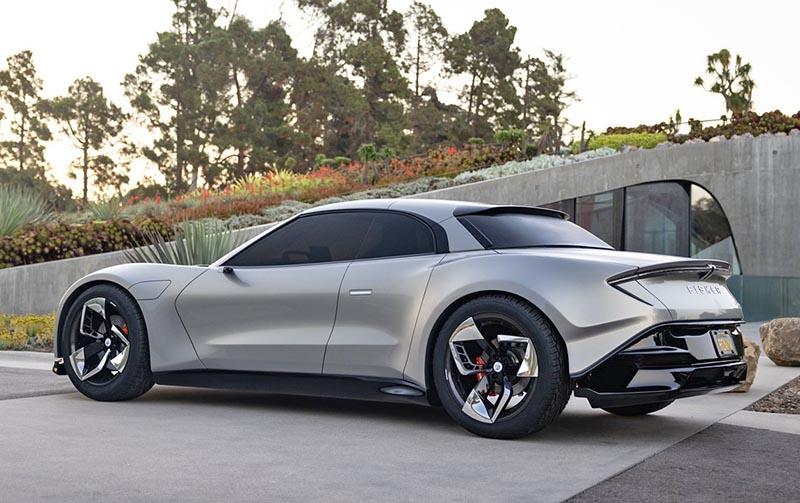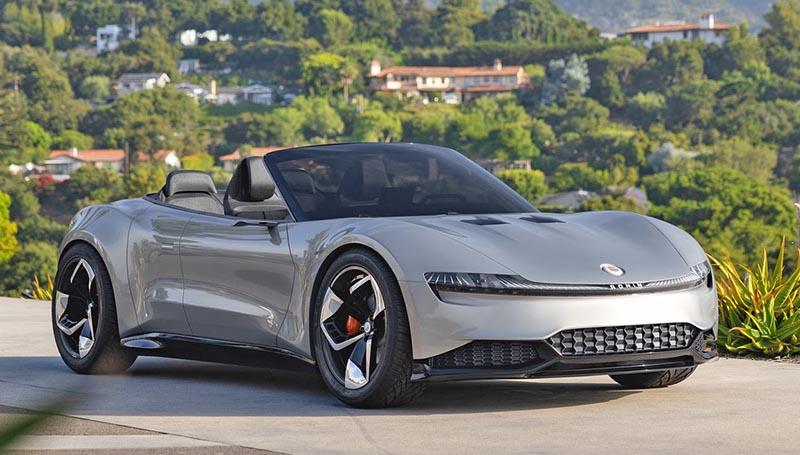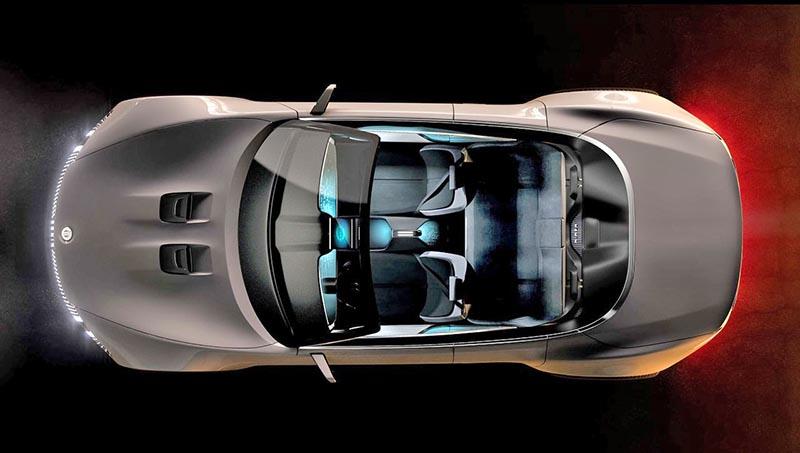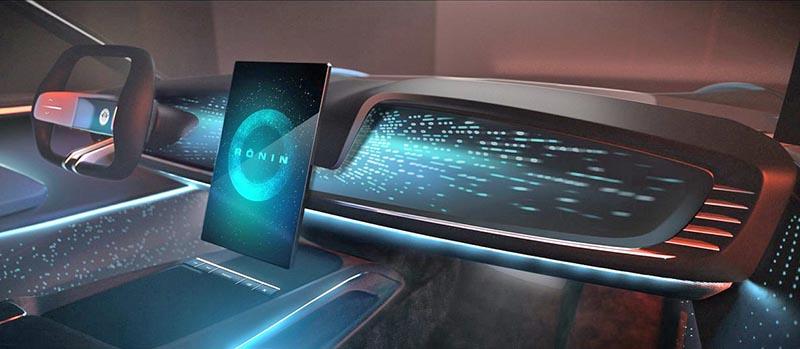 Billionaires around the world rejoice, there's a new toy to look forward to!
Fisker showed the Ronin a few days ago with their other upcoming models (Like the Pear), but the car was closed and the top was up. Now we get to see what it looks like with the top down and have a glimpse at its interior. And also the price. Which will start at $384 000. Which is of course crazy. Almost as crazy as the "over 1000HP" rating and the probably optimistic 600 miles range.
While I applaud Fisker for the affordable Ocean SUV and the even cheaper Pear, the world doesn't need another EV supercar. On top of that, no one should really be allowed to drive a 1000HP car on public roads.
The design is actually pretty odd. It looks good from some angles but really awkward from others. And that rear bumper is more "Hyundai busy" than a car of that price should ever be.
At least they will only build 999 units. All will be made by hand. If it ever gets built that is.
This makes the "maybe" upcoming Tesla Roadster a good deal at a rumored price of around $200 000. But that was back in 2017 when the car was first announced. It is now on the back burner since so many other models seem to have priority over a low-volume $200 000 sports car. Like the Cybertruck, the Semi, the Model 3 "Highland", the Molde Y "Juniper" and the new compact model.
The same will probably happen to the Fisker Ronin, with Fisker already having trouble delivering the Ocean. And the potentially much more popular Pear is "maybe" on its way as well as the Alaska pickup. It might be a long while, if ever before we actually see a Fisker Ronin driving around.