2025 Fisker Pear
Last Updated: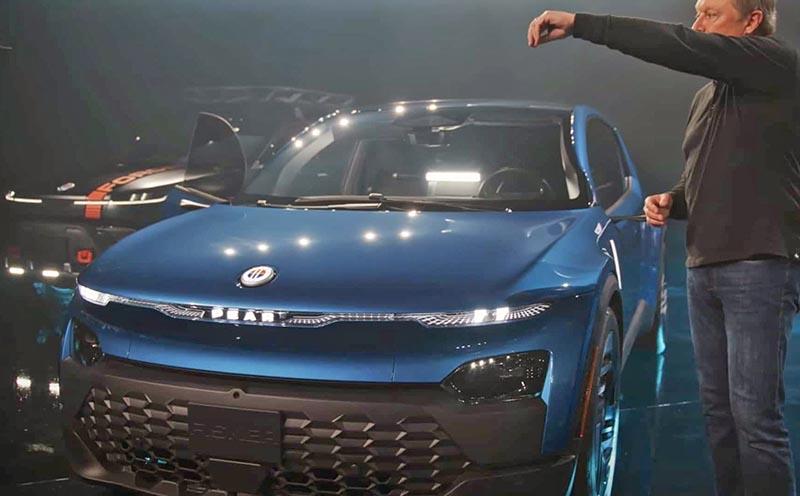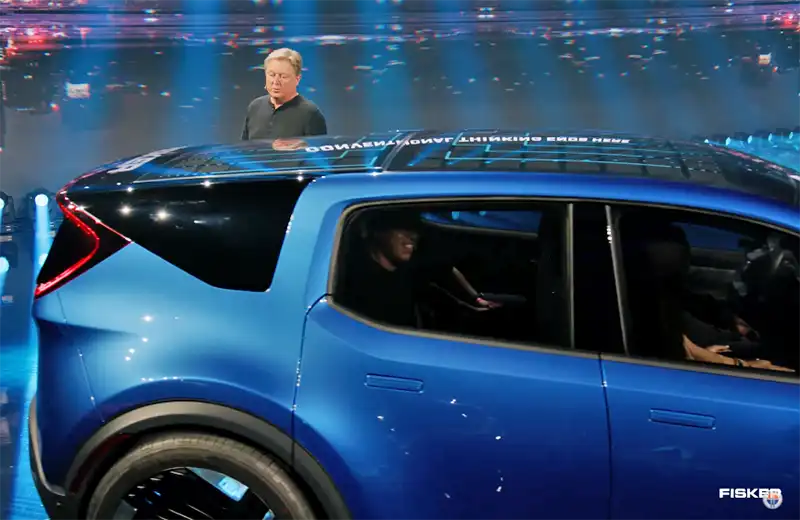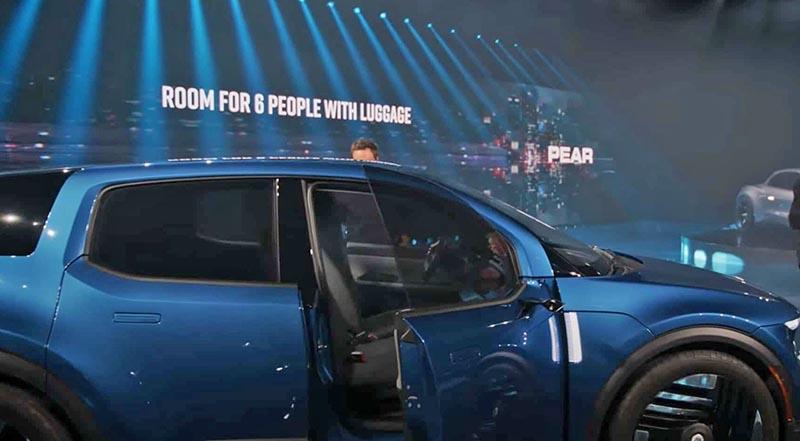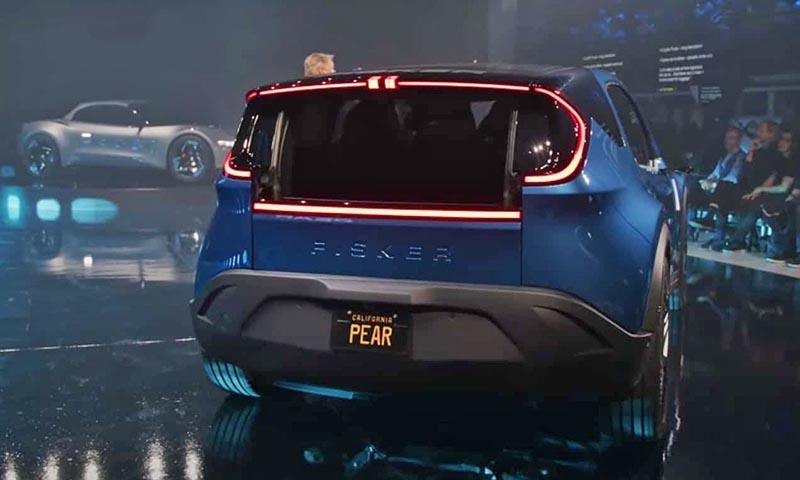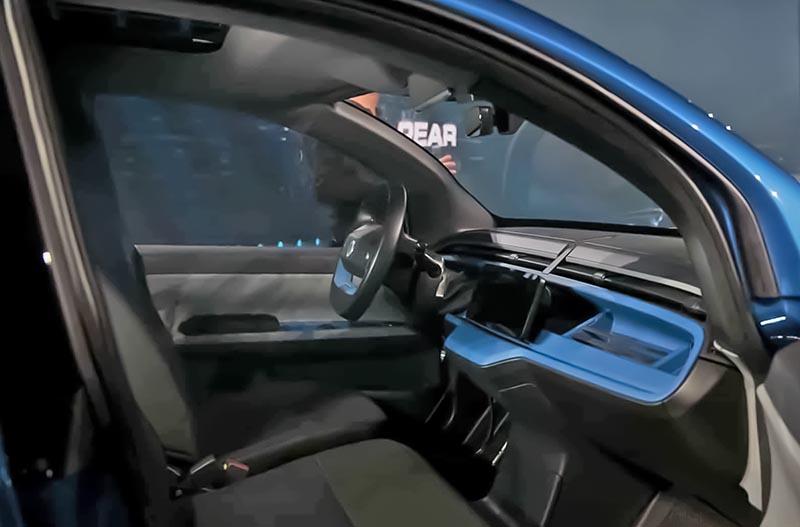 Fisker has finally officially previewed the new compact Fisker Pear. (As well as all their other future models for the next few years).
The Pear is a compact car that isn't that small since it will be about 7 inches longer than the Chevrolet Bolt EUV and only about 4 inches shorter than a Toyota RAV-4. With a front bench seat available as an option, it will be able to carry 6 people.
The design is pretty cool and futuristic. The rear panel (not a hatch) slides down electrically ( I guess that would be an option too). The interior seems OK, although pretty cheap looking.
No specs were given except a starting price of $29 000. Which still seems pretty optimistic for a car that is almost 2 years away from production. Speaking of production, Fisker still has problems building the Ocean SUV, except for a few top-of-the-line models. So far, reviews haven't been fantastic with quotes like "Just not ready yet", and "Teething issues". The potentially super popular $37 000 base model could also be a long time away,
If it ever actually comes out, by 2025 the Pear won't be the only "sub-$30 000 EV" out there. The VW ID.2 (or whatever they decide to call it) will come out that year as well. And especially, the all-new Tesla compact rumored to start at $24 000. The Tesla might actually be available before since the new Mexican factory is scheduled to start construction very soon and Tesla claims it can be completed within a year. The slightly more expensive new Volvo EX30 will probably be the first one available with deliveries beginning in the summer of 2024. Unlike the Ocean, the Pear is supposed to be built in the US and will qualify for federal incentives.
Overseas, the Pear will also have plenty of competition from cars like the new Zeekr X and many others.
If Fisker can actually pull it off, the Pear seems to be another really nice addition to a growing list of affordable EVs.