Volvo EX30
Last Updated: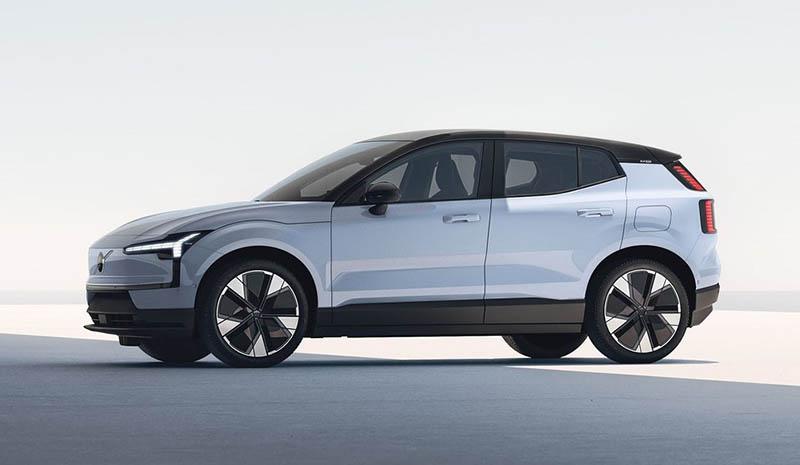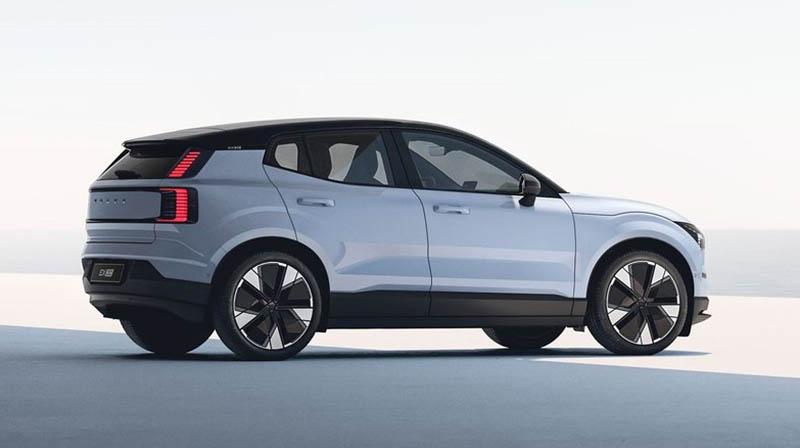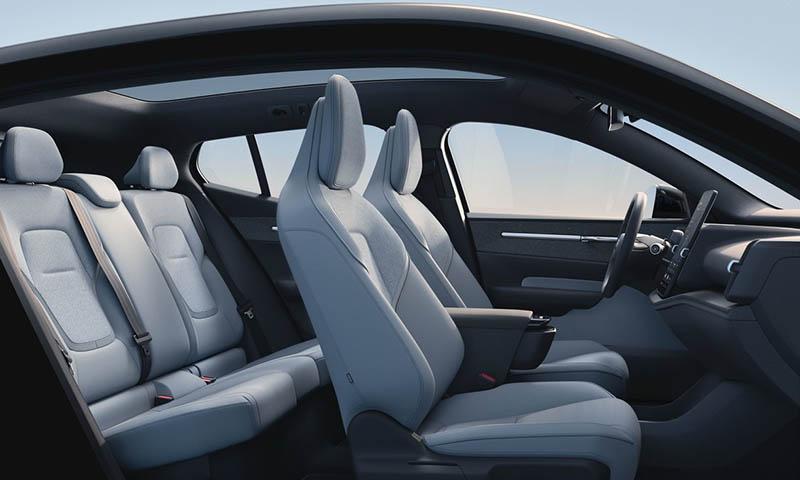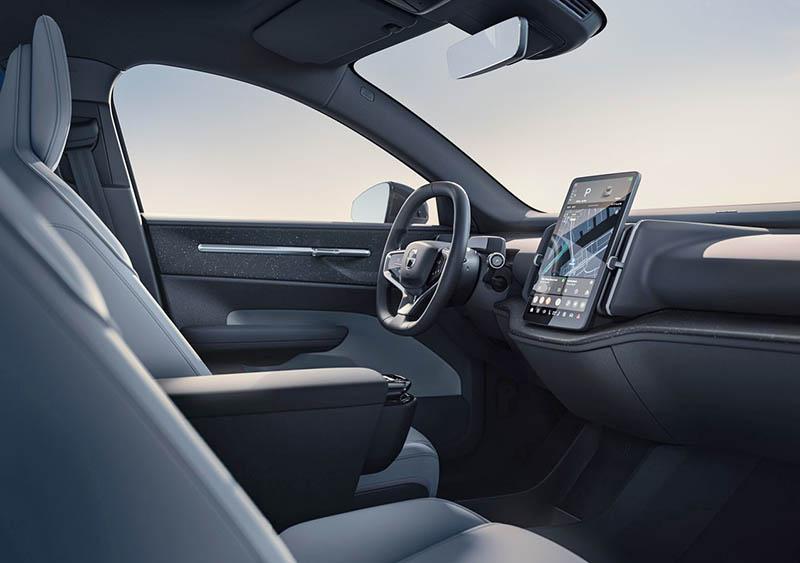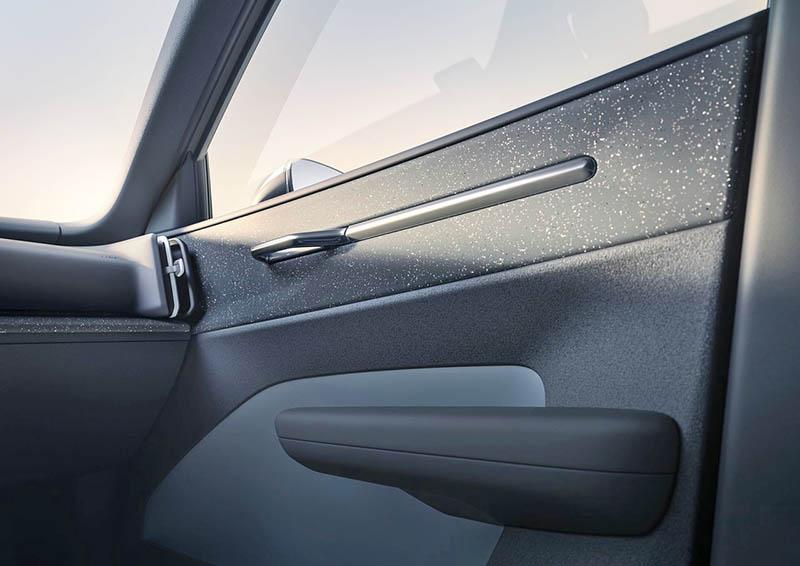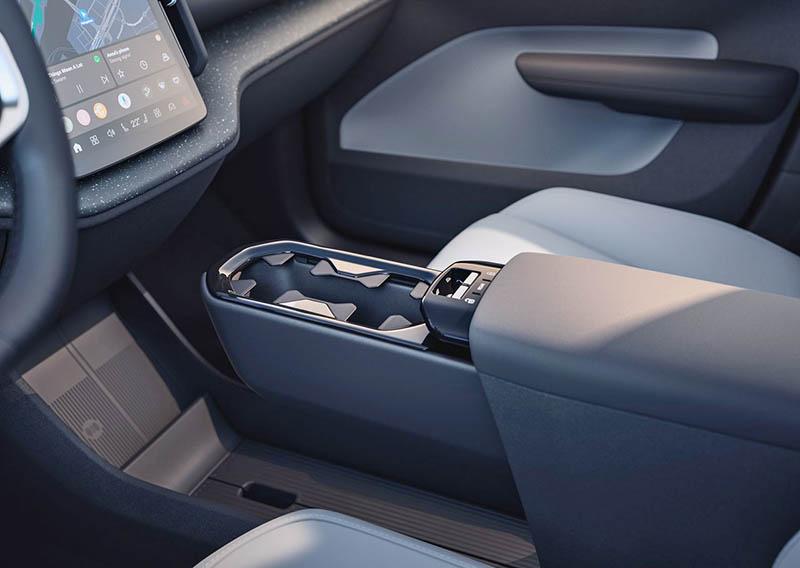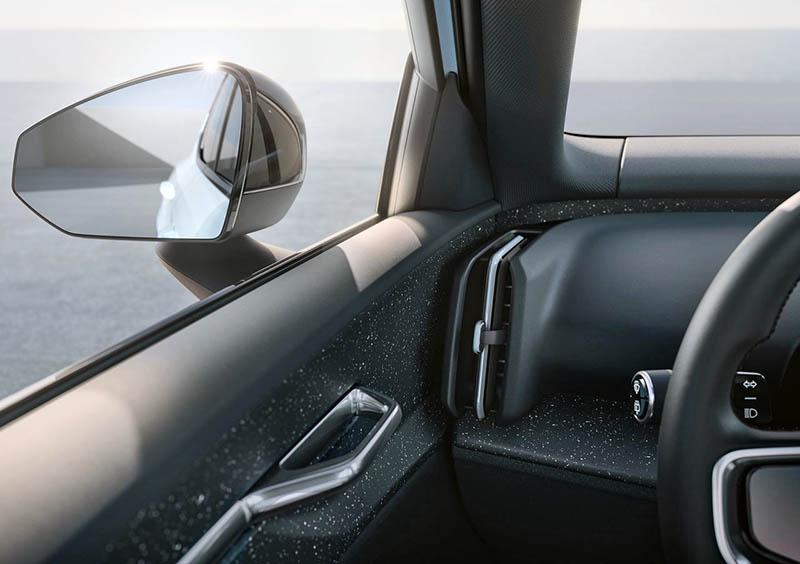 It seems there is only good news about the new Volvo EX30 EV.
First, I think it looks great. A perfect design for a modern Volvo that also manages to be original. The whole thing looks clean, modern, and attractive. It makes other small EVs like the Hyundai Kona look like such a mess… The interior is also super simple and makes quite a design statement.
More good news comes from the excellent specs. The new EX30 comes with a 69kWh battery good for 275 miles. The optional dual-motor AWD version gets 265 miles. The AWD model can charge up to 153kW which is fine but not amazing. (The base model charging speed is up to 134 kW). This is mostly fine for now, but once faster chargers become more common this will be on the slow side.
The EX30 is also very fast with a 0 to 60 time of 3.4 seconds for the AWD version.
The best spec so far is the price. The new EX30 will start at $34 950 in the US, including destination. Not only this will be the least expensive Volvo EV (by almost $20 000!) in the US, but it will also be the least expensive Volvo period. This is also about $5000 less than the new Kia Niro EV! The Volvo is more powerful than the Kia and has a longer range (25 miles). No, it's not as cheap as the Chevrolet Bolt, but that model won't be available anymore by the time the Volvo goes on sale.
The EX30 is a small car at just 166.7 inches long. Shorter than the Niro, right in between the Chevrolet Bolt and Bolt EUV. t looks like the new Volvo EX30 could create quite a disturbance in the EV market. A Volvo that is cheaper than its Korean competition is quite a feast. It will also offer something none of the US manufacturers will have after the Bolt. Its only US competition could be the upcoming small EV from Tesla, which is rumored to be even cheaper by about $10 000.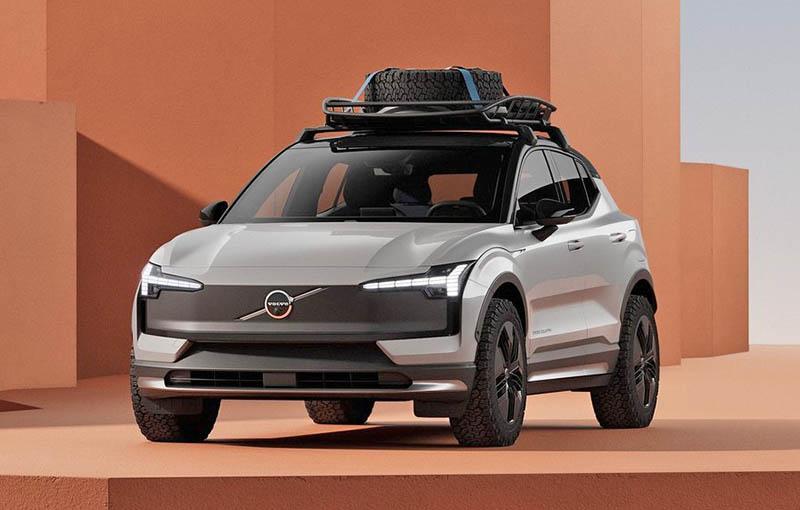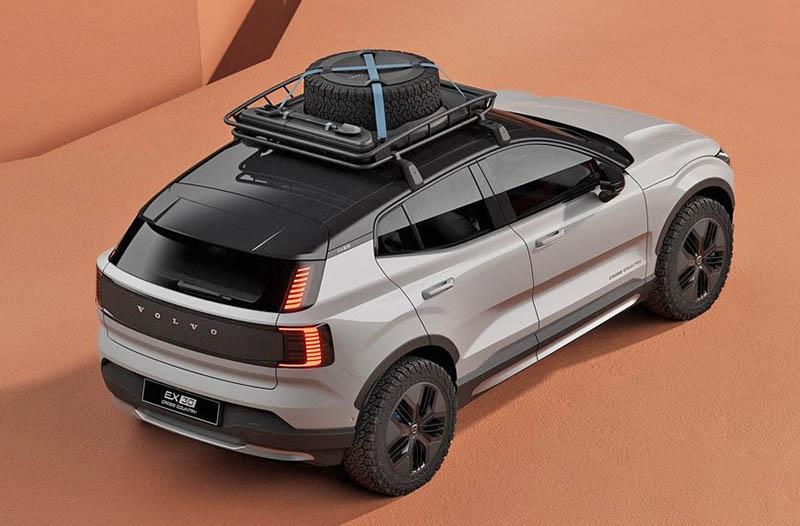 As if the EX30 wasn't enough, Volvo will also offer this EX30 Cross Country version. Basically competing with the Subaru Crosstrek Wilderness.
I haven't heard yet if the new EX30 will be built in the US or not, like the EX90. This would make the new compact EV even more attractive by qualifying it for federal incentives. Which would make it a direct competitor to the Subaru Crosstrek.