2024 Hyundai Kona: official photos…
Last Updated: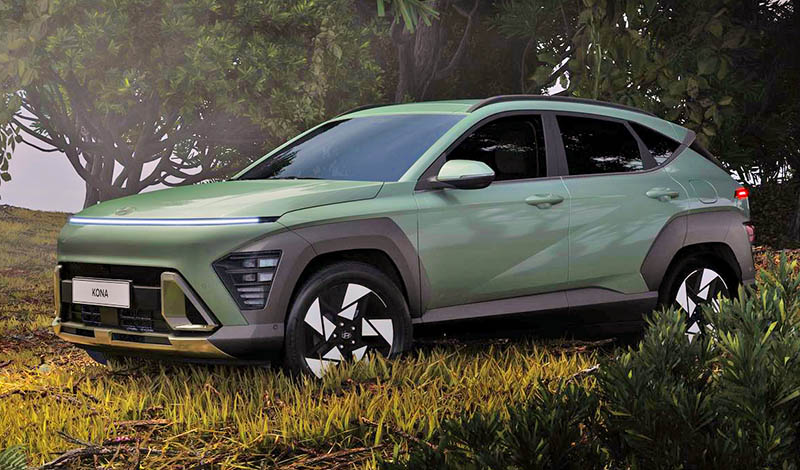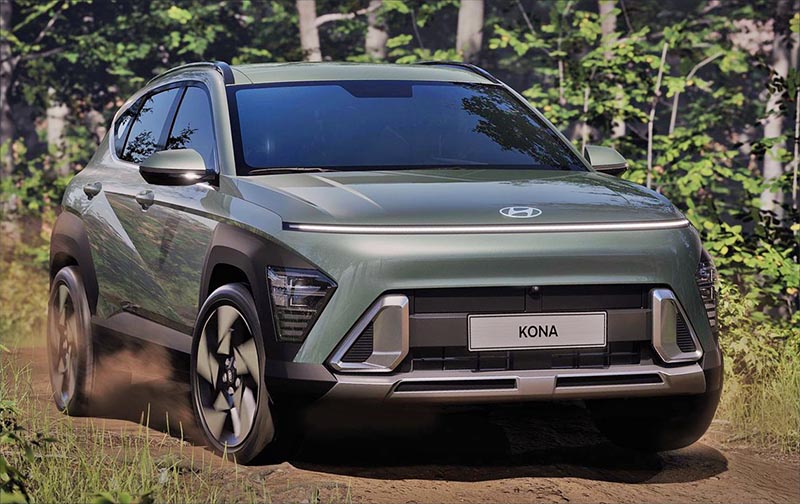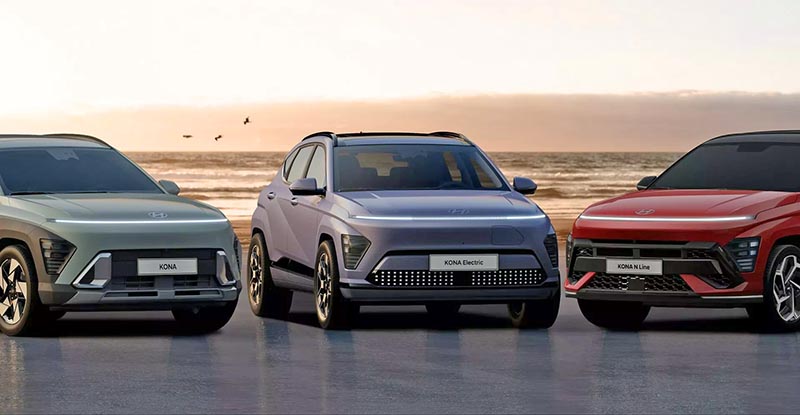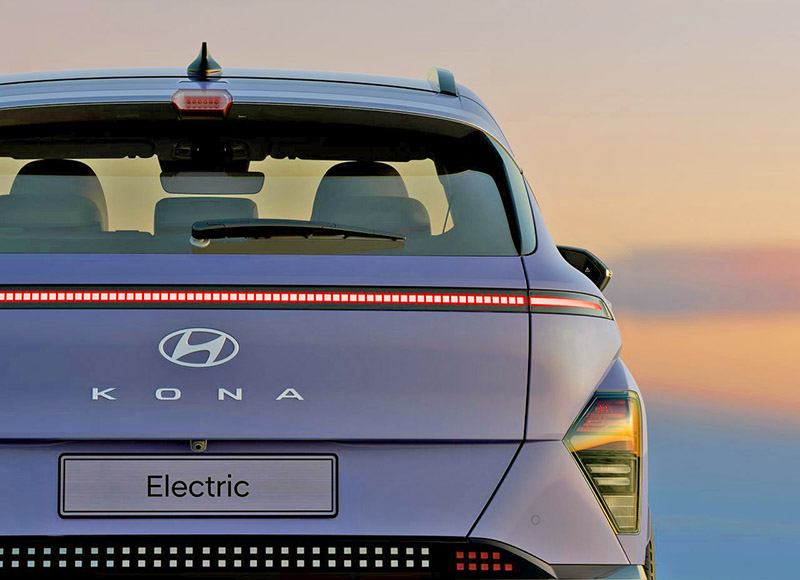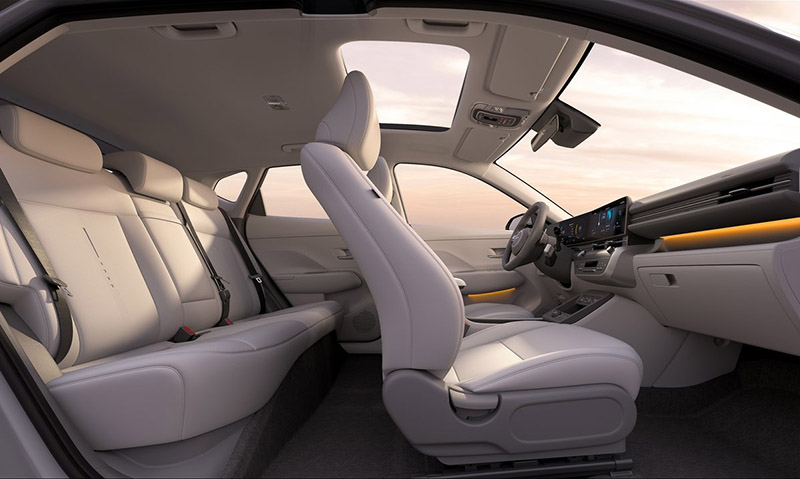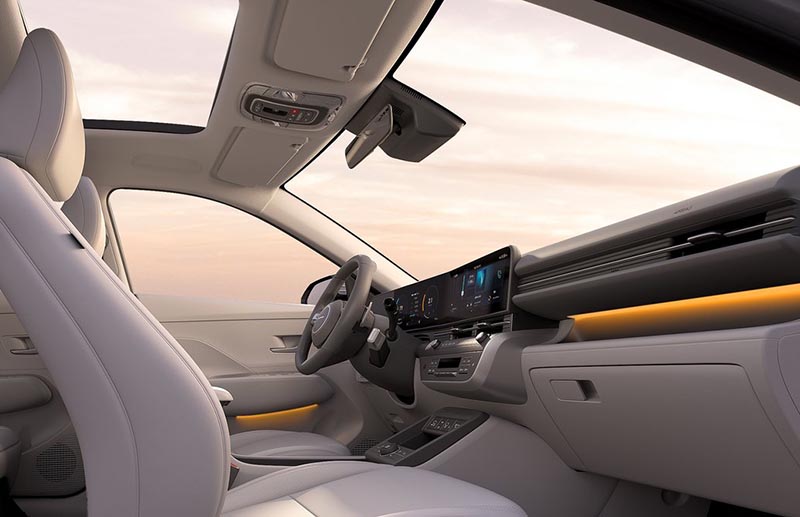 After all these spy shots and illustrations, today is the day we finally get to see the real thing: the new 2024 Hyundai Kona.
At least in these early photos, it looks much better than any illustrations I have seen. The N Line and Electric models have painted fenders. Which is nice. The regular Kona and hybrid model still get the big black plastic cladding, but it seems OK. And actually much more modern than what Subaru is doing. And pretty well integrated into the rest of the car. Unlike Subaru.
4 versions will be available: Kona, Hybrid, N-Line, and Electric. The previous generation Kona was available with a 2.0 Liter engine or a 1.6 Liter Turbo. And as an EV. There was no hybrid. Which seems to be new for the 2024 model year. Currently, prices start at around $22 000 to over $29 000 for the Limited model. The Honda HR-V starts at around $24 000. And goes to about $28 000 for the EX-L. From the photos above, the new Kona looks like a big step up from the Honda. Especially inside. The HR-V is OK, but all of a sudden looks 10 years older when compared to the new Hyundai.
On top of that, you can now get a Hybrid! Which Honda isn't offering on the HR-V. The current EV starts at $33 550. Which isn't bad at all.
Of course, we'll have to wait for pricing, but so far, this looks like it could be on top of its segment. I test-drove the current generation a few years ago and was quite impressed. The new one already seems even better. Much better. It is also a bit larger since it's 6 inches longer. So probably even roomier.
No other specs are available yet.