Land Rover Defender Sport EV
Last Updated: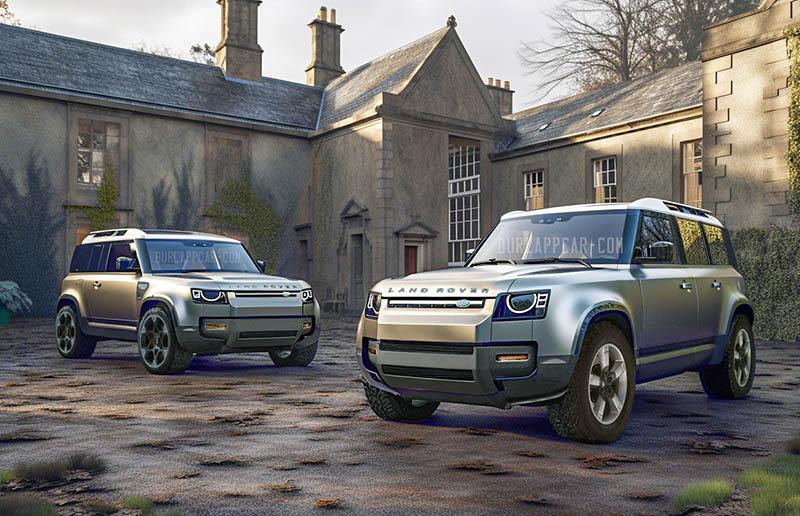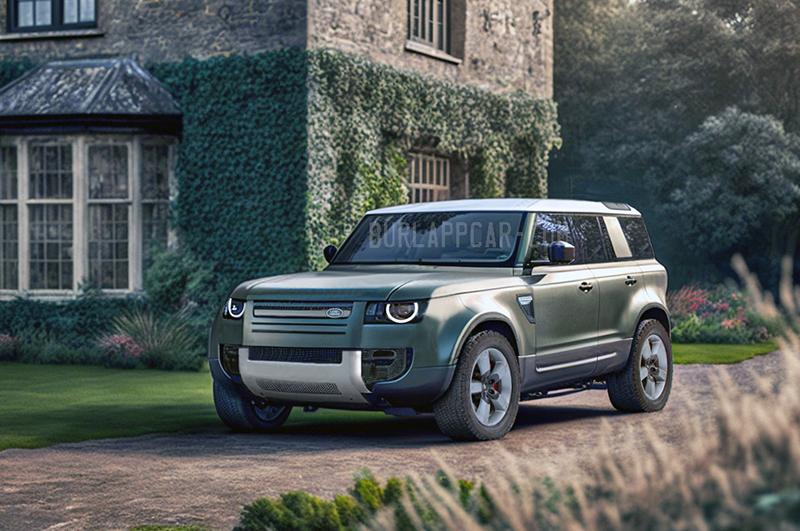 There will be quite a long wait for the upcoming "baby" Defender since a smaller Defender Sport is now planned for 2027. Yes, that's 4 years away…
That means it could actually arrive after a next-generation Defender. (planned for 2026). It will be based on JLR's new EMA electric platform. that platform will of course be used for most upcoming JLR models including Jaguar.
As we already know, future models won't use the name Land Rover anymore. Instead, there will be Defender, Discover, and Range Rover brands. This means the new compact defender will be called Defender Sport. One of many stupid decisions from JLR if you ask me. Killing the Land Rover name is just plain dumb.
The previously posted illustrations above show what a smaller "Sport" version of the Defender could look like. Although they are based on the recurrent defender design. Since the "big" Defender will be new in 2026, I expect the smaller model to look more like the next-generation Defender. Although that retro-defender design ahs been very popular and I'm sure they don't what to rock the boat with the next one.
But who knows….