New Kia K3
Last Updated: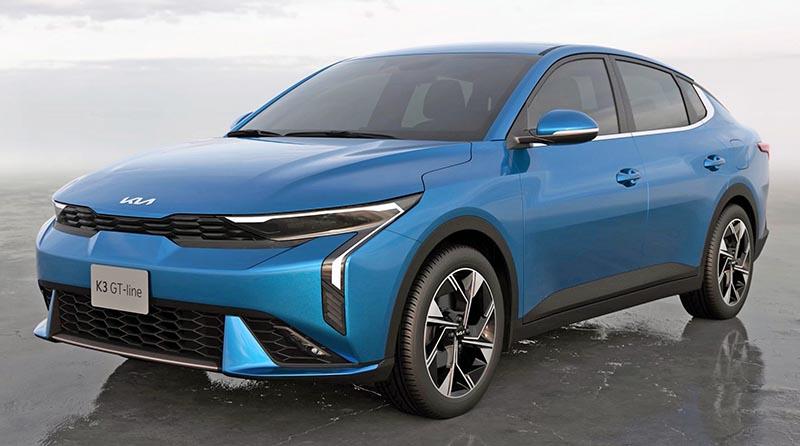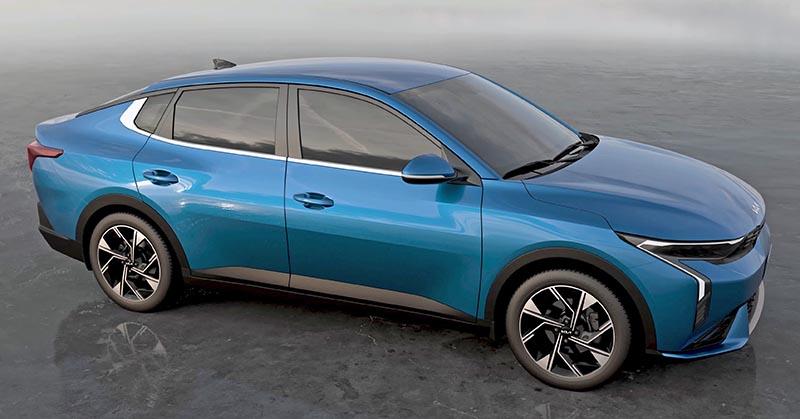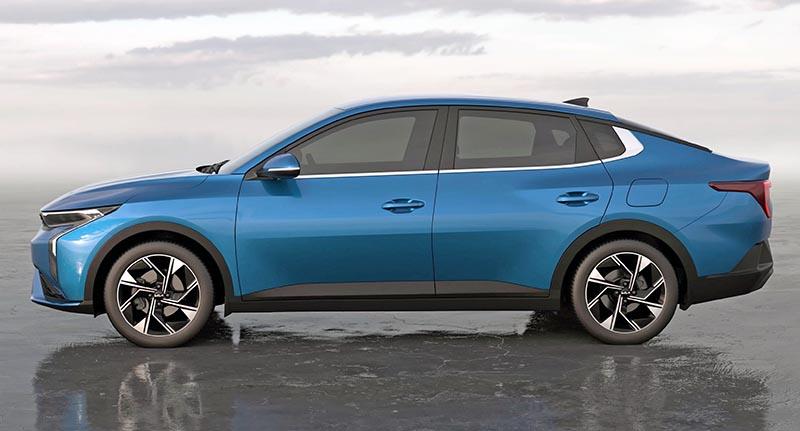 Kia has just unveiled a few official photos of the next-generation K3 sedan, known in the US as the Forte.
The new K3 sedan is going on sale around the world later this year, and possibly in the US soon after. Although there is still no official word on North American sales.
Sales of the current Kia Forte aren't doing fantastic with 97 303 units sold last year. Down from 113 051 the previous year. But these numbers are actually not much lower than the Forte's most popular year in 2017 with around 117 500 units sold. Which does make a good case for a new generation in the US.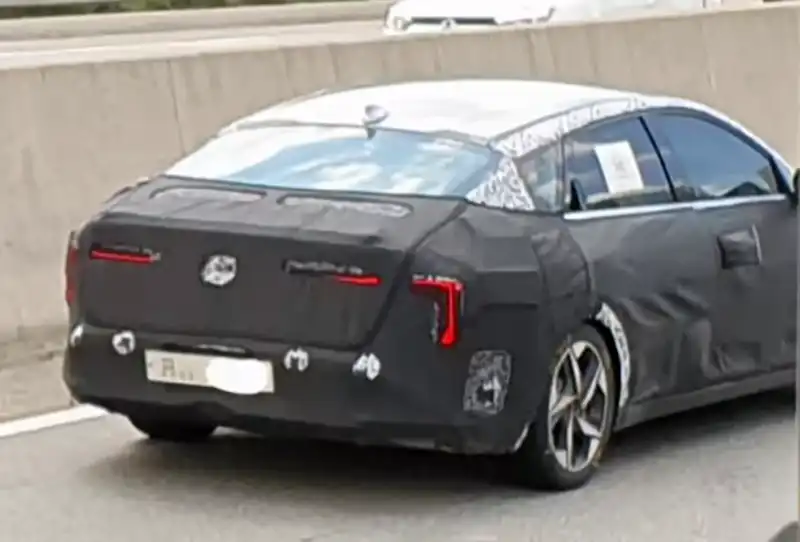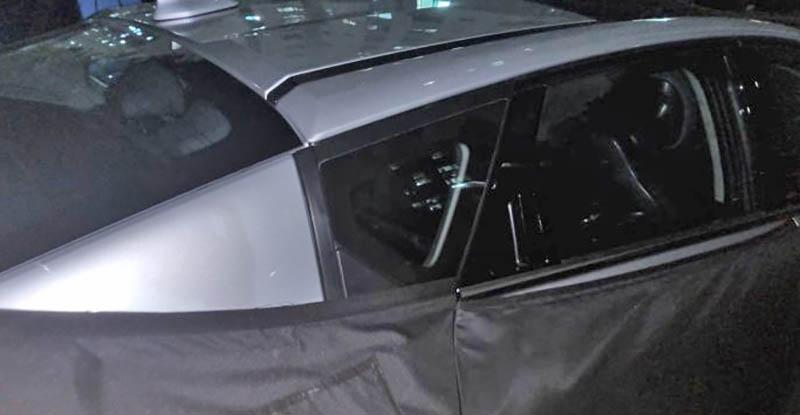 These are spy photos published just a few days ago of what was at the time believed to be the new Kia K3. But the C pillar of the prototype is very different. Could it just be a case of clever camouflage? Or could there be another design for different markets?