2025 Mini Countryman
Last Updated: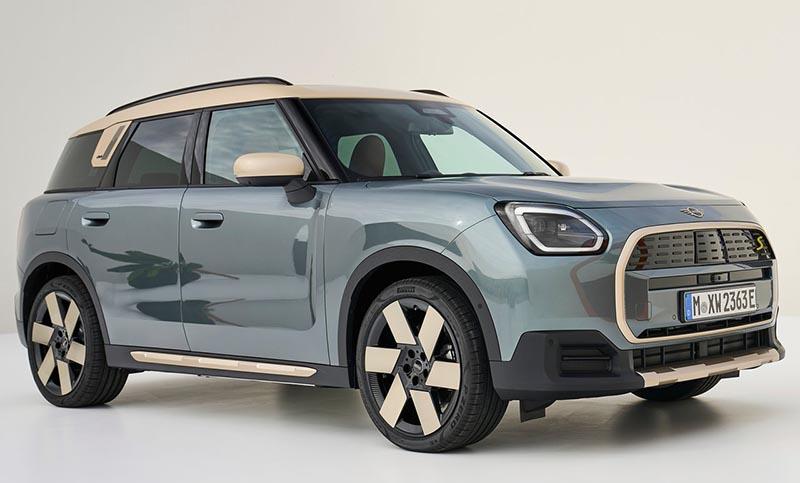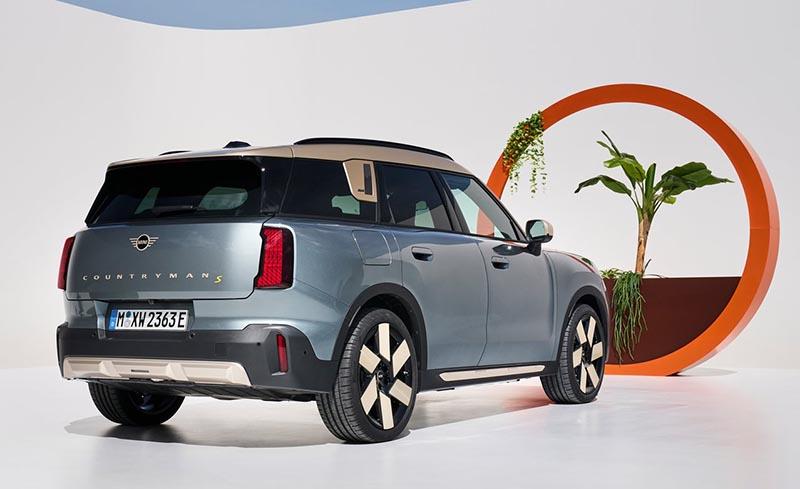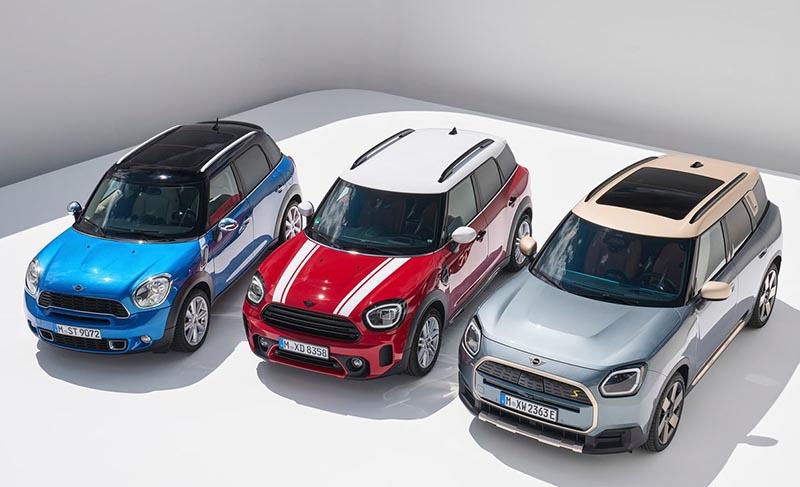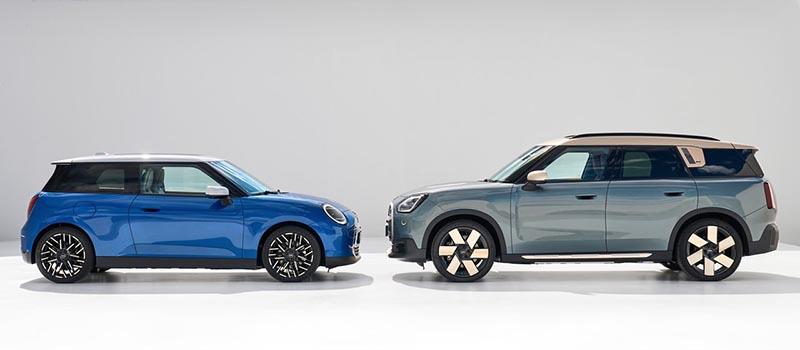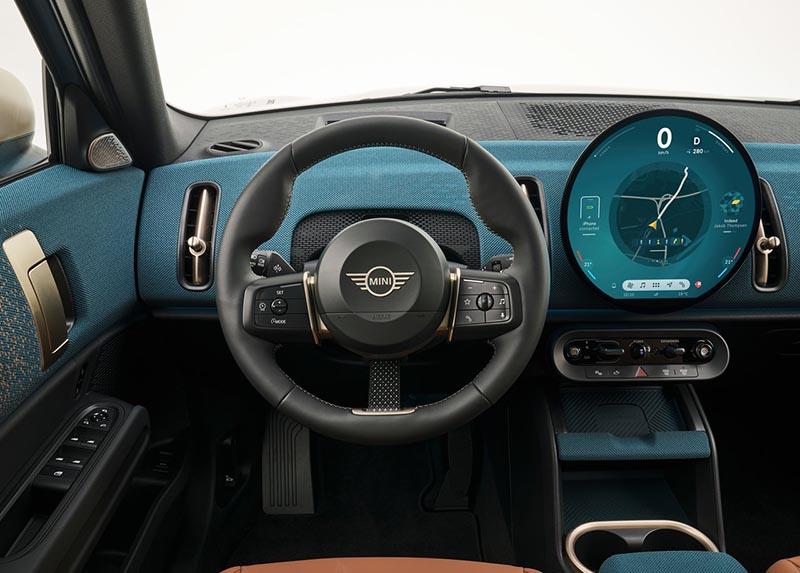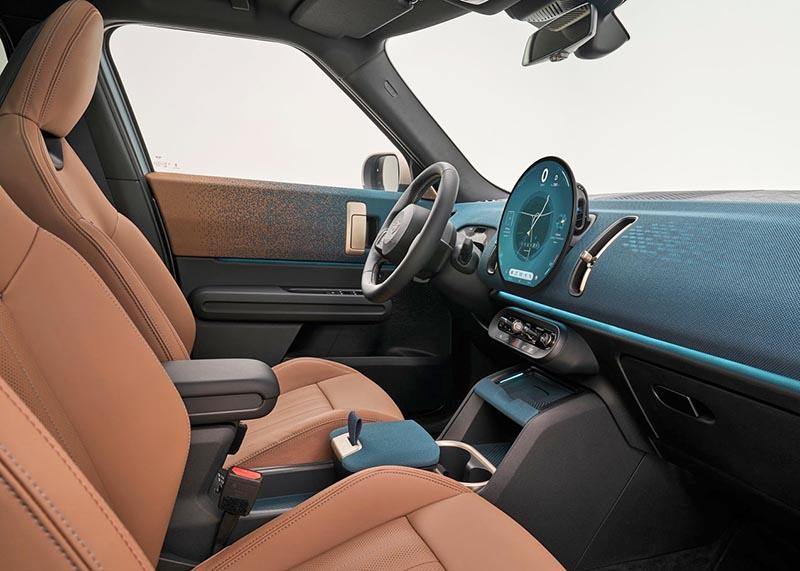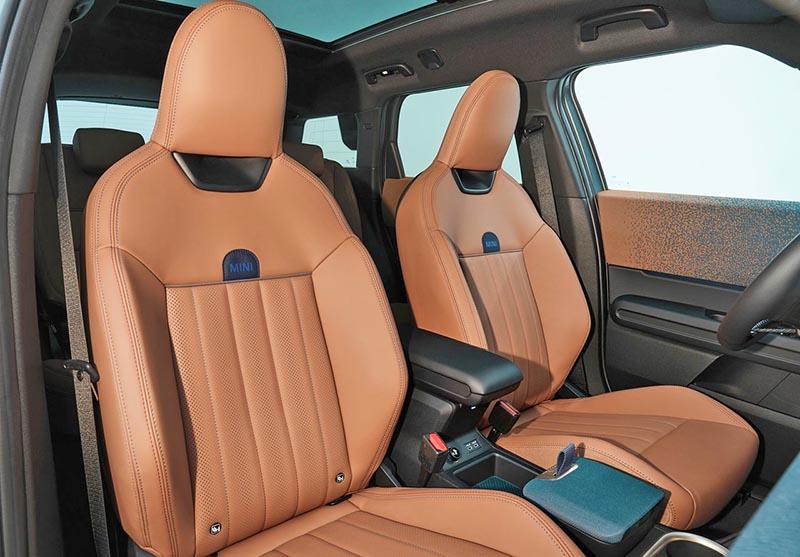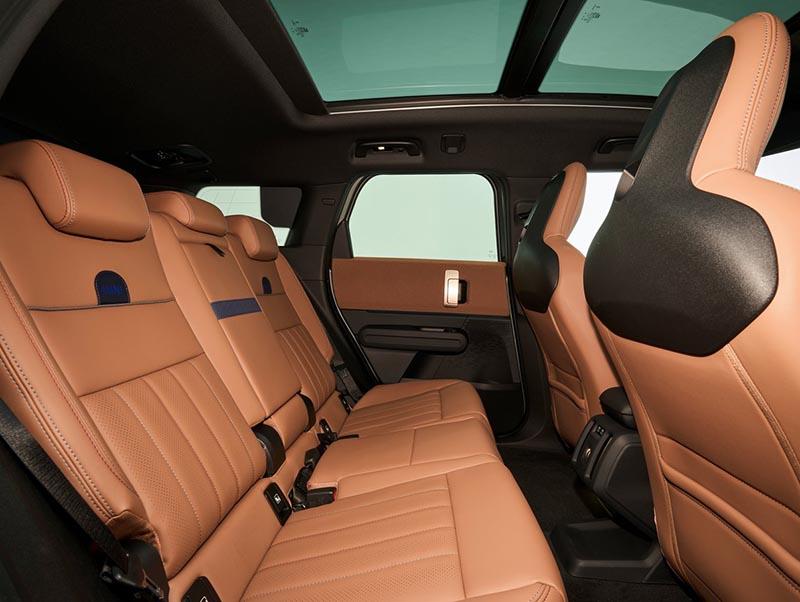 Mini has also introduced an all-new 3rd generation Countryman.
t is 5 inches longer than before and is now about the same size as a Toyota Corolla Cross. While the exterior is very different than the new Mini E and SE, its interior is pretty much the same. The wider console and of course much-roomer back seat seem to be the main differences.
There will be 2 different models. The FWD E, with 201 HP and a 287-mile battery (European test cycle). And the SE All4, with dual motor AWD with 308HP and a 269-mile battery.
These battery range numbers are, again, just OK. 289 miles probably means around 240/250 miles EPA. Which isn't that great for a premium car. As this new Countryman will not be cheap. A gas version is also planned later.
Unlike the new Mini EV, the Countryman will be built in Germany later this year. A smaller/cheaper all-new Aceman model is also coming next April.