2026 Jaguar XJ
Last Updated: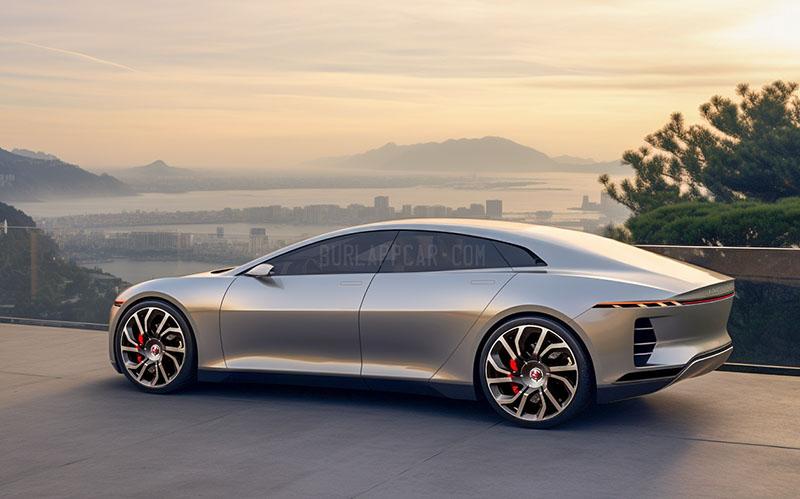 Jaguar has confirmed their first new model from their "reimagine program" will be an all-new sports sedan based on the upcoming JEA platform. This model will start at around $125 000 and will have a range of up to 430 miles in the European test cycle. That could mean no more than 400 miles EPA, which is not that amazing these days.
But we also have new rumors about a larger new XJ electric sedan. If you remember, a new XJ EV had been planned years ago and was canceled just weeks before its introduction, in a weird surprising move a few years ago. While we will see the smaller sports sedan next year, the new large sedan (XJ or not) will appear after 2025. (A large SUV is also planned on the same platform, of course.) It will compete with the BMW i7 and Mercedes EQS, and hopefully, look better than both.
Since the smaller model starts at around $125 000, this XJ replacement could probably be closer to $200 000. Which will be lower than Bentley but more expensive than Jaguar used to be. This is a risky move since the Jaguar name has been turned into nothing by the current owners. When your name means almost nothing to most buyers, jacking up prices might not be the best idea…
At least, we'll be seeing new Jags soon. The big sedan is rumored to have AWD, 4-wheel steering, and no rear window, just like the new Polestar 4. The classic Jaguar leaper logo is also rumored to have been replaced by a more mundane "Jaguar" lettering. Which is OK for Lexus or Tesla, but isn't the point of Jaguar to be something special?
It seems they are pouring tons of money into this "reimagining" thing with 3 new models coming soon. I really wish them well, but I'm not sure these radical changes will work. Bentley wouldn't even think of getting rid of their logo. If these new cars don't work, Jaguar could be up for grabs again in a few years…