BMW Neue Klasse concept
Last Updated: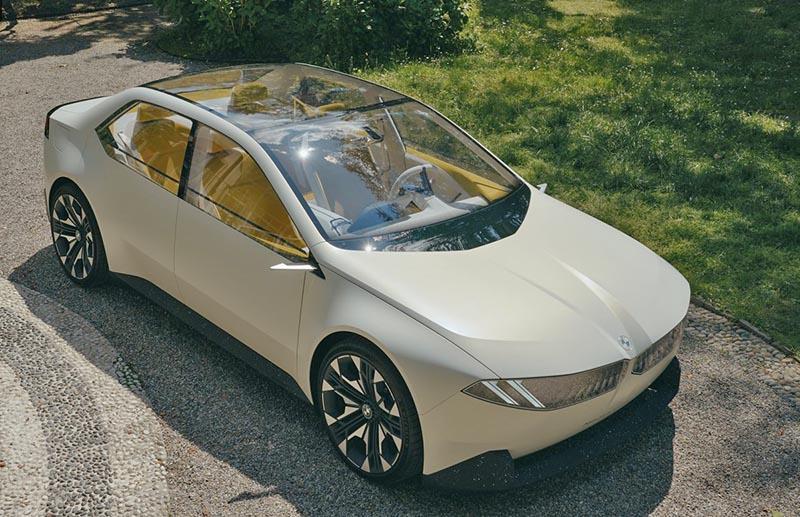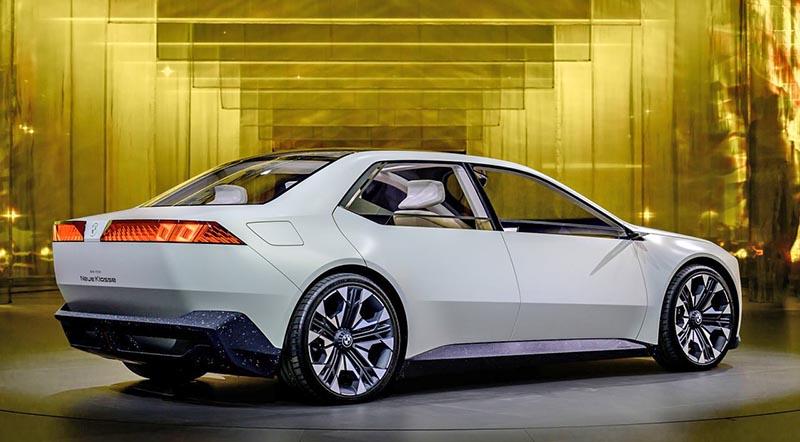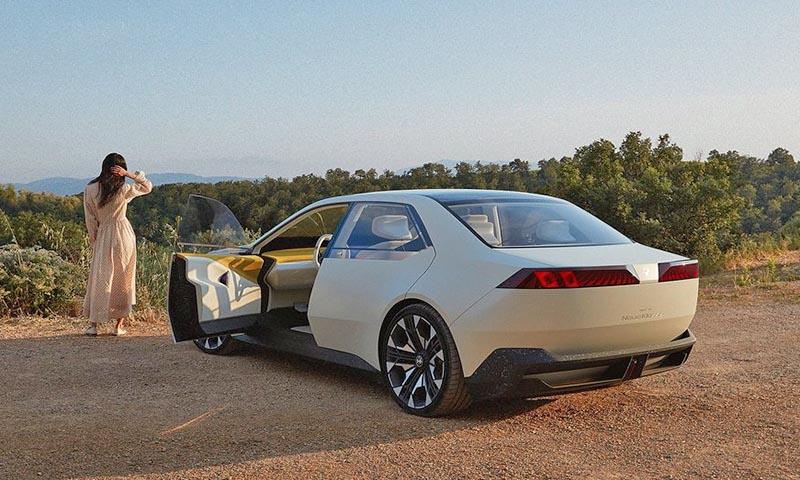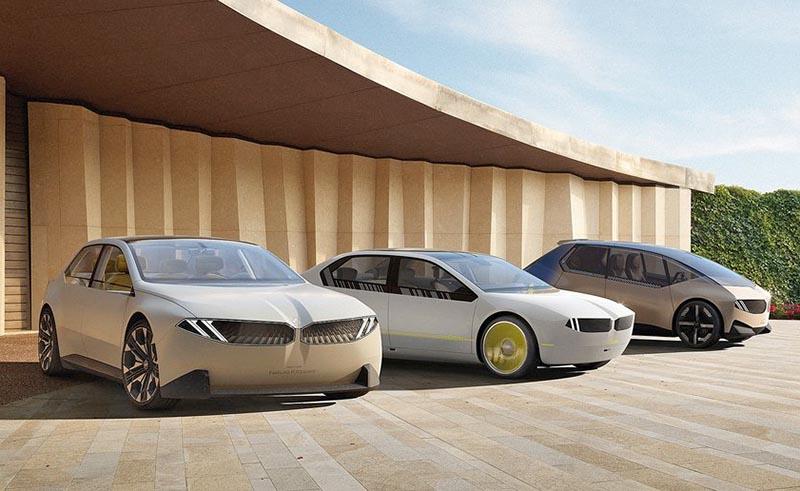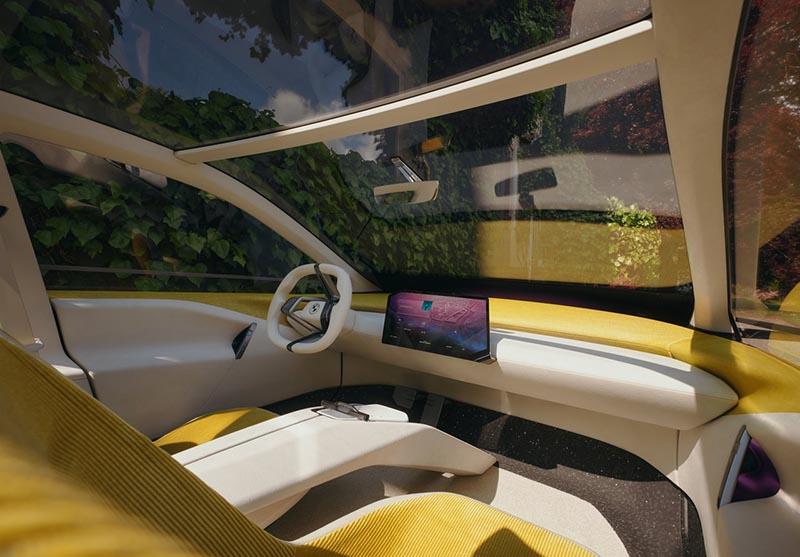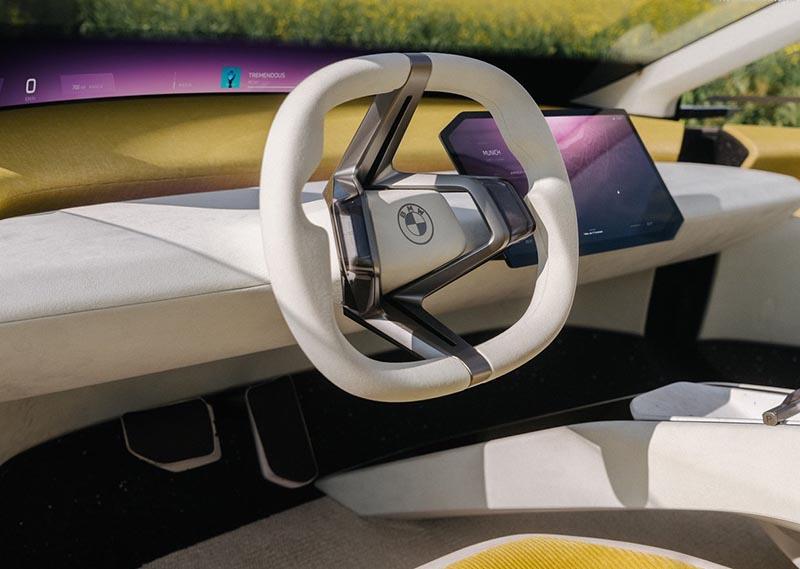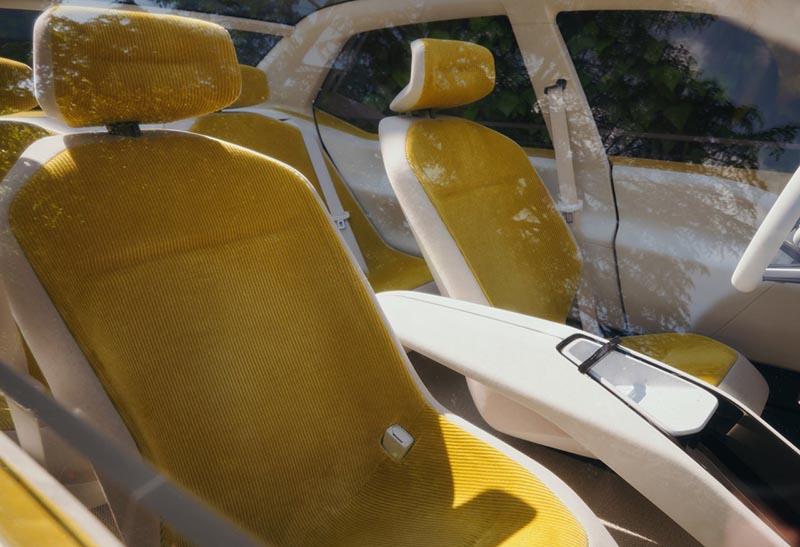 This new BMW concept is a refreshing sight after a long series of so many horribly obnoxious designs in their current lineup.
It almost looks like a concept from the 1970s. And it does immediately look like a BMW. It is rumored to preview an EV model that could eventually replace the good old 3 series sedan, and it would be great.
The new concept is a bit more production-ready than the 2 others BMW showed us. (4th pic). But it is still pretty out there for a production vehicle. Especially inside. Where of course, they are trying to figure out how to be "Tesla simple" while adding some style. Just like the new Model 3, there are no stalks or buttons anywhere.
BMW claims a production version of this will be on the road in 2025. Which means we could see the final thing as early as next year.
No matter how close it ends up being to the concept, I think it's a great idea. We might finally see again BMWs looking like BMWs should. Starting in a couple of years…