Cadillac Celestiq in the wild
Last Updated: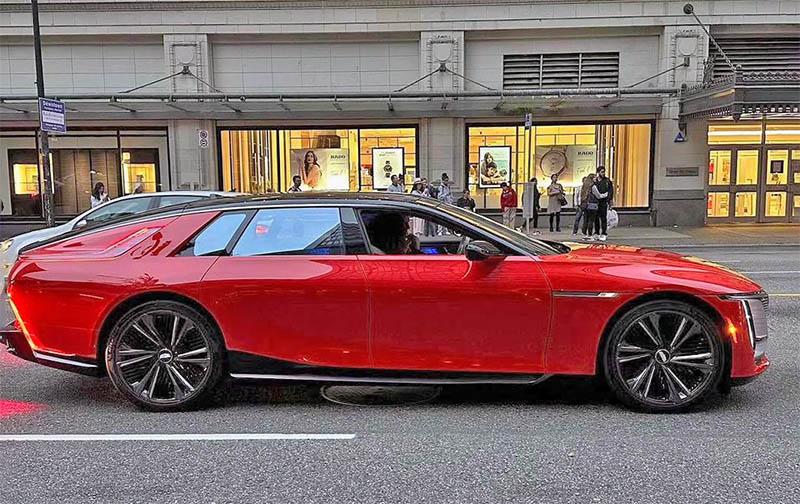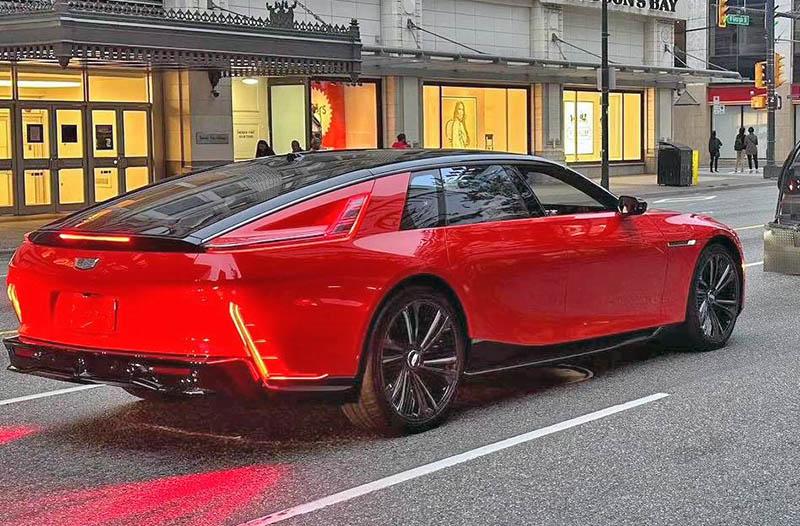 Fantastic. Futuristic. Impressive. Or just plain weird…
All these words, and more, come to mind by looking at these new photos of a Cadillac Celestiq driving down the street.
It is definitely original and a total stand-out in a crowd. But is it just too awkward as well? Photos of a bright red car going down the street quickly taken with a phone are the worst way to judge a car design. It does look huge and quite futuristic. And there must be a few hundred people a year who do want something a bit weird. The weirdest part for me is still the $ 340,000 starting price. But at the same time, this isn't for someone who would be interested in a Rolls Royce or Bentley. This is for someone who craves something different. And it does look like a futuristic movie car from the future.
I say why not…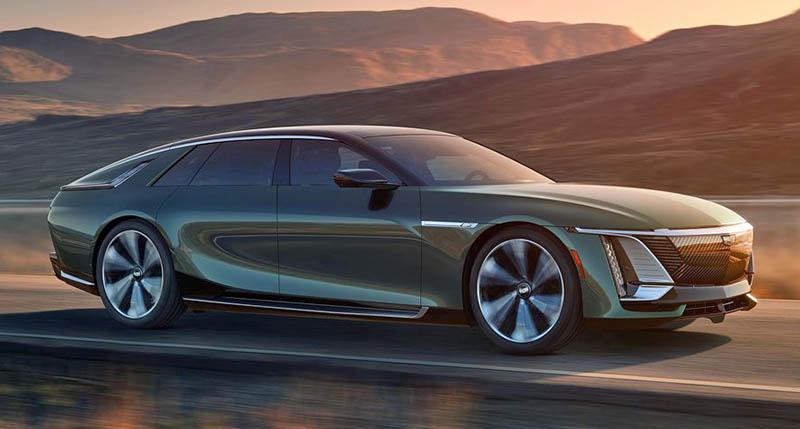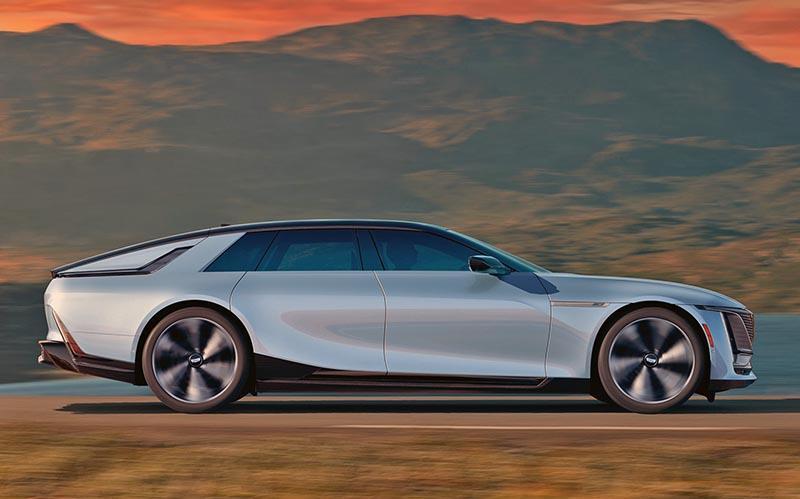 To be fair here is what it looks like in much better (official) photos. And colors.