Kia EV9 US pricing
Last Updated: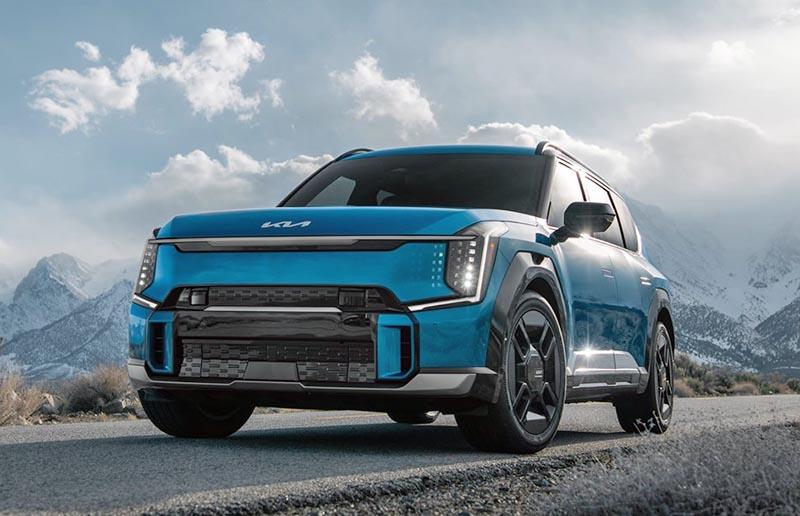 Kia has finally announced the official pricing for the Kia EV9 EV in the US. Sort of…
The only news is the starting price of $ 54,900 for the base "Light RWD" model, and that's it. The pricing for the other versions, Light Long Range, Wind, Land, and GT line will be announced later.
The base RWD model is powered by a single 215HP motor. It includes seating for up to 7, 19-inch wheels, an 8-way heated and ventilated power driver seat, dual 12.3-inch screens, a wireless phone charger, and Carplay and Android Auto.
Not a stripped vehicle but this is, after all, $55 000. Or almost $ 20,000 more than a base Kia Telluride. Quite a huge difference…
Also a big bump from the $ 50,000 Tesla Model Y. Which, for that price, is loaded. Unlike the base Kia EV9. You'd better make sure you really need that 3rd row…
To be fair, the Kia EV9 will start production in the US late next year and will then be eligible for the Federal incentive which will help a lot.