2024 Kia EV9: here it is.
Last Updated: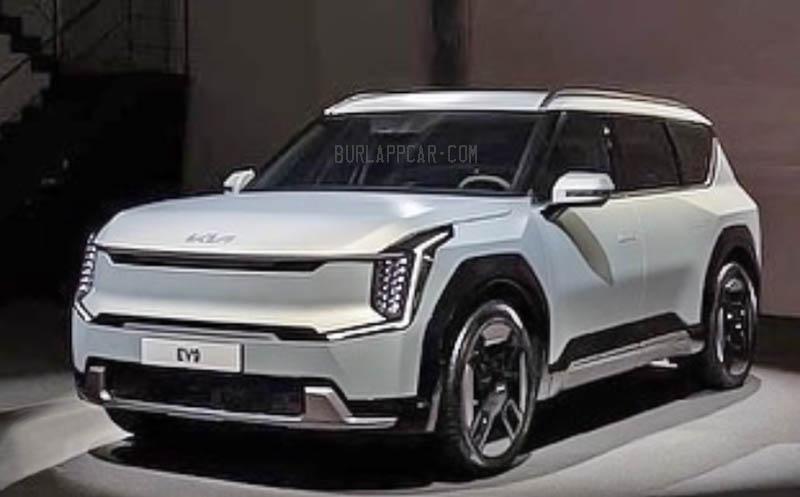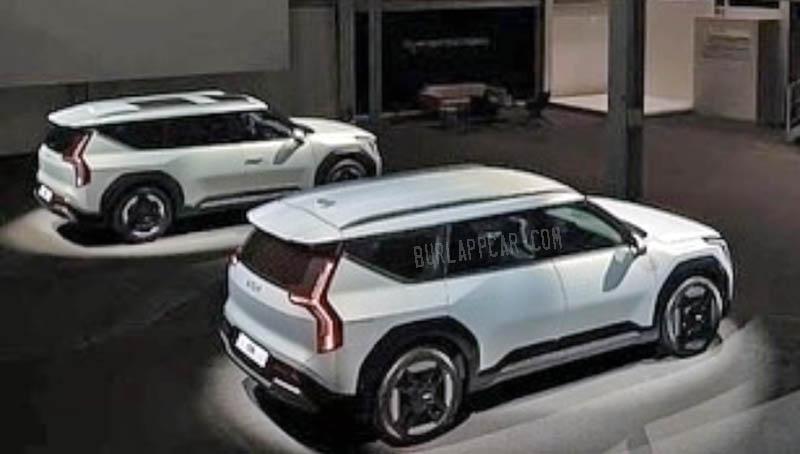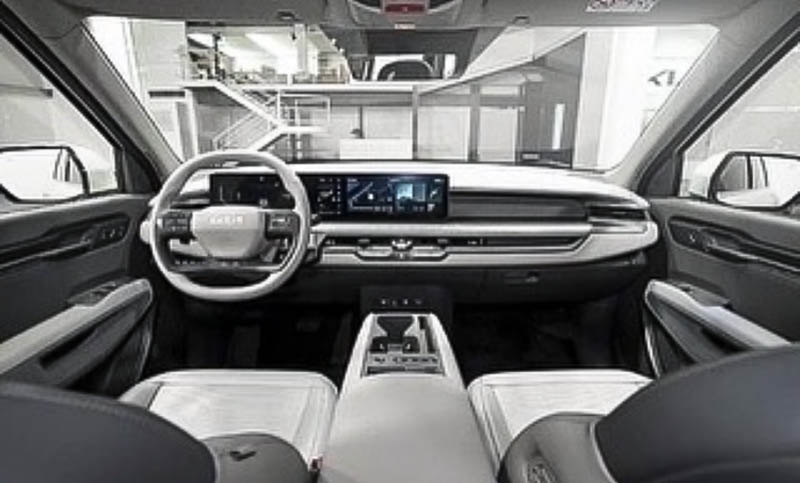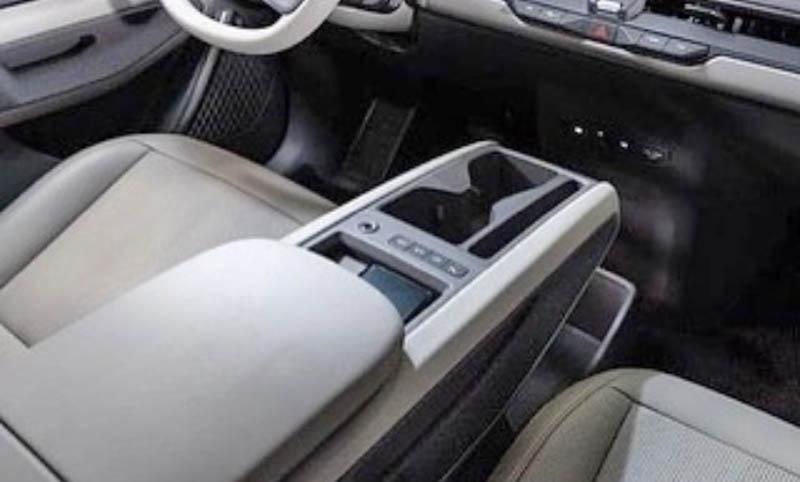 After so many spy shots and illustrations, we finally get to see the real production version of the Kia EV9 Electric SUV.
As far as we can tell from these early photos, it looks very close to the concept we saw back in 2021 at the Los Angeles Auto Show. While still weird and probably controversial, it actually seems to look a bit better than the concept version, which is a good thing. This interior is of course completely different. But still pretty clean and attractive.
The EV9 will be the least expensive 3 rows electric SUV when it comes out. Although it will be joined by the VW ID.Buzz next year. While not a proper SUV, the VW will also appeal to buyers looking for 3 rows of seats in a corky and original package. Many have been waiting for a long time for VW's new electric van. And I predict it will eventually be much more popular than the Kia.
From what we've heard earlier, the EV9 won't be cheap, starting at $56 000 for the RWD model with a smaller battery with only around 220 miles of range. And it won't qualify for federal incentives at all. You really have to absolutely need the space of a 3-row SUV to make this an interesting proposition. As its base price is actually higher than the Tesla Model Y now. A loaded car with a much longer range and much more power.
It'll be interesting to see how well this does at these prices.