Mercedes CLA-Class wagon
Last Updated: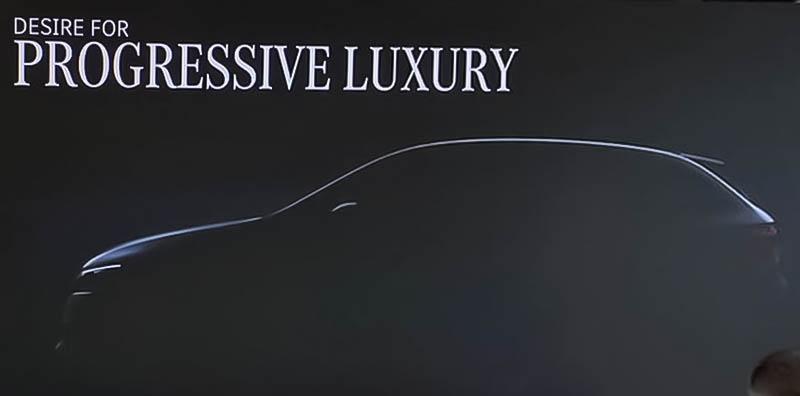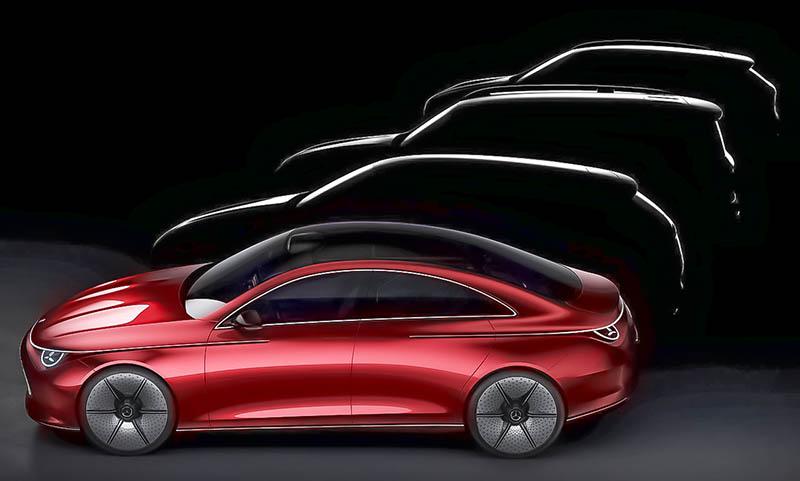 The top photo was shown by Mercedes very recently. It could be the production version of the new CLA-Class wagon previewed a couple of weeks ago.
I mean, it does look different from the official teaser shown at the concept unveiling (2nd pic). The new platform will produce a wagon and 2 new SUVs on top of the sedan. The new photo seems to show very different headlights from the sedan concept. And the rear end also seems quite different from the wagon shape seen in the teaser.
So who knows what this is? Unless the production design ends up very different from the concept. The whole thing could end up looking like another generic Mercedes design… Something nobody needs.